Avengers-endgame is a fantasy thriller under which after Thanos, an intergalactic warlord, disintegrates half of the universe, the Avengers must reunite and assemble again to reinvigorate their trounced allies and restore balance.
Nick Fury and his fans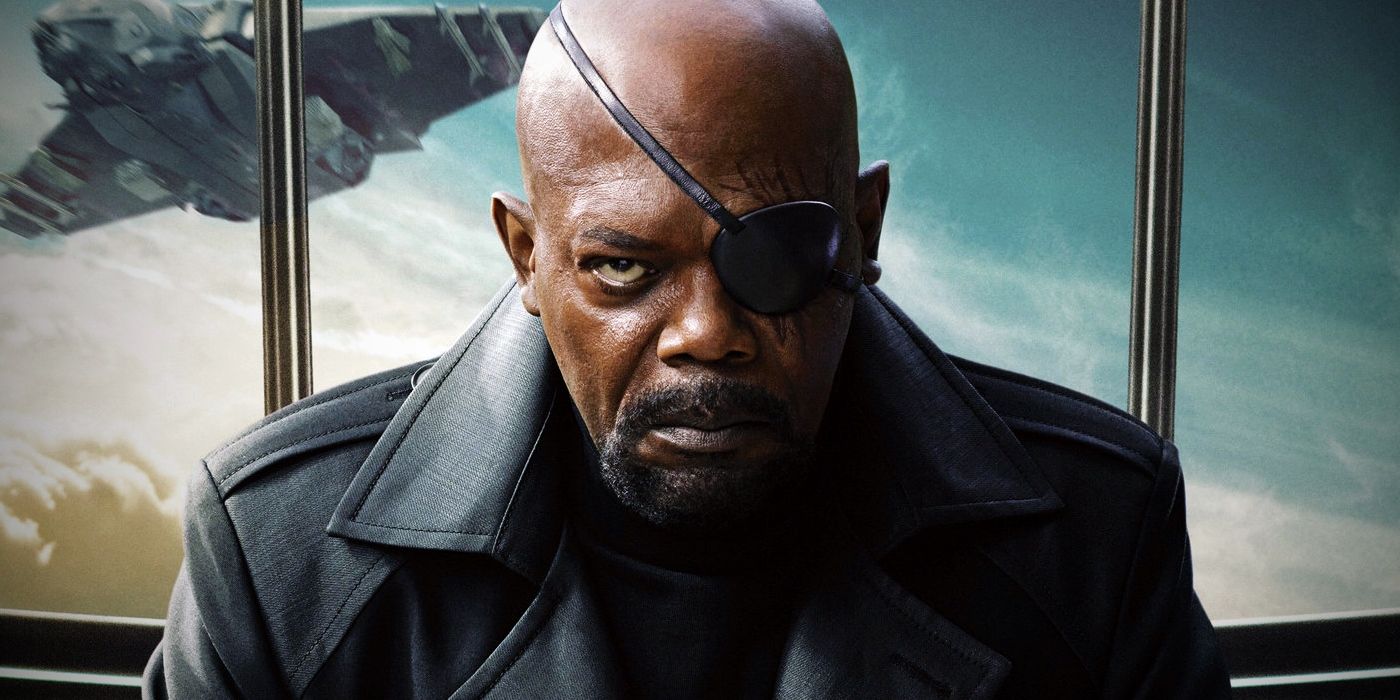 Marvel fans were probably expecting a lot more Nick Fury in Avengers: Endgame, but maybe his relative absence is for the best. New concept art from the film shows the S.H.I.E.L.D. director meeting a pretty brutal fate. Stephen Schirle was appointed as an artist in the movie and showed off his work on ArtStation. In the image, Fury is on the business end of a sword from Corvis Glaive.
Watts clarification
"First of all, to clarify the timeline, that's real Nick Fury at Tony's funeral at the end of [Avengers: Endgame]," Watts tells ComicBook.com. "So it's not like he's been a Skrull forever or like, it's not like he's been a Skrull since Captain Marvel." initially, there was an idea to tease the reveal of Fury as a Skrull early on for eagle-eye viewers and die-hard fans of the Marvel Cinematic Universe. "We were going to have him eat diagonal toast cut diagonally," Watts said, referencing the Captain Marvel dialogue in which Fury denied to cut his toast diagonally. "You know that one? That would've given it away."
History of Nick Fury and the Skrulls
"There's such a history of Nick Fury and the Skrulls, especially now that people have seen Captain Marvel and they've seen what is happening with those stories in the MCU," Watts added. "But to me, it was always just this fundamental question of how could [Mysterio] actually fool Nick Fury? Because Nick Fury's superpower is being suspicious, you know?".
Sources: It's covered from