One of the most iconic movies of the Marvel Cinematic Universe has been none other than Avengers: Endgame. The box office hit had cameos from the most iconic heroes including, Black Panther, Doctor Strange, Spider-Man, Guardians of the Galaxy, and so on. But what caught our attention the most are the ladies from the Avengers: Endgame who put up the show for us. Captain Marvel's debut in the Avengers series had the audience applauding. However, it is another female hero that caught our attention. Nope, it's not Wanda or Valkyrie but Pepper Potts who finally donned the Rescue armour.
Pepper's Rescue Armour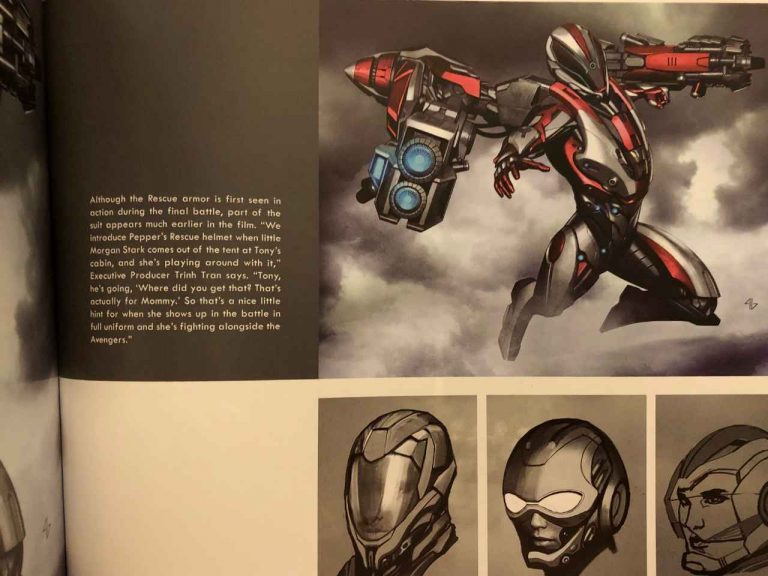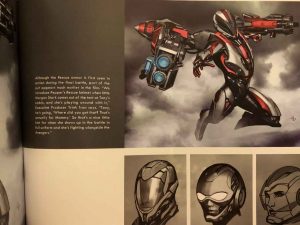 Recently, some just spilt the tea on Gwyneth Paltrow aka Pepper Potts' Rescue armour. Avengers: Endgame recently released an art book which shows a different version of the character. It turns out, and we could have seen a very different version of the rescue armour on the big screen. The design was almost entirely replaced by something a little bulkier in early drafts.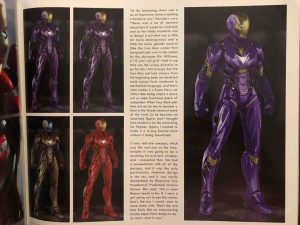 The very first easter egg for the rescue armour features in the form of Pepper's daughter. Iron Man's daughter comes out of her play tent with a purple version of what seems like an Iron Man helmet. Though the audience shrugs it off as something cute. However later one realises the significance of the easter egg that was dropped so sneakily. 
Trinh Tran Comments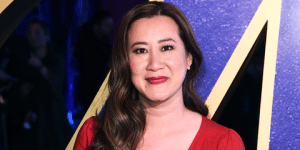 Avengers: Endgame executive producer, Trinh Tran says, "We introduce Pepper's Rescue helmet when little Morgan Stark comes out of the tent at Tony's cabin, and she's playing around with it. Tony, he's going, 'Where did you get that? That's actually for Mommy.' So that's a subtle little hint for when she shows up in the battle in full uniform, and she's fighting alongside the Avengers."
Marvel Studios conceptual artist Phil Saunders also reveals that they wanted to make a robust female suit without sexualising it. However, Marvel Studios wanted to create an empowering female Superhero design. Well, the Studio delivered its promise as Pepper Potts' Rescue Armour made her look badass.
Source: Comicbook