Avengers: Endgame has no issue with records of any kind this year. Now the conclusion of Infinity Saga is the fastest selling digital download in the U.K. Endgame became the highest-grossing movie of all time in the summer and since that time everyone has been flying high. 
Bohemian Rhapsody Edged Out
Bohemian Rhapsody was struck by the blockbuster at the top place. The movie first made its debut with 265,000 and that was broken down with 335,400 by Endgame. Also, the only non-marvel company of the top three in the nation like Avengers is Bohemian Rhapsody: Infinity War is locked in at the bottom with 253,000 in the first week of its availability.
D23 Expo reveals dates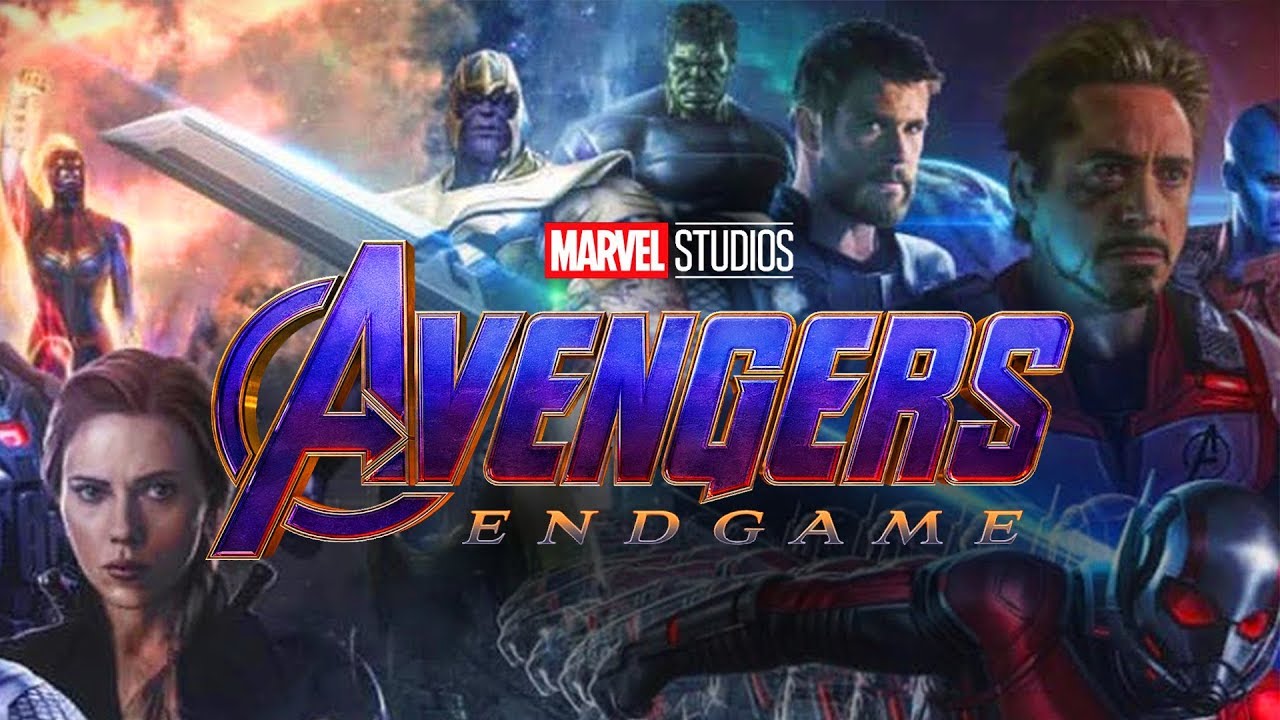 Fans could also quickly turn the film on as the movie will probably not soon be seen on Netflix or Amazon Prime. Disney+ launches in November and Marvel Studios films will be placed as an enormous attraction for the prospective. D23 Expo clients to provide fans with first-hand information on the incoming streaming service. In the first few weeks after release, Disney+ will be coming to four markets. On November 12th, as in the United States, Canada and the Netherlands get it. On 19 November the access for Austria and New Zealand will be granted.
Disney's Goal for Disney+
Disney stated that their goal was to reach all major markets in the first two years of its launch. But, without concrete dates, that doesn't give the folks across the pond a clear picture as to when they would be able to enjoy this deluge of content. 
Upcoming Marvel Studios films are Black Widow on May 1, 2020, The Falcon and The Winter Soldier in Fall of 2020, The Eternals on November 6, 2020, Shang-Chi and the Legend of the Ten Rings on February 12, 2021 and WandaVision in Spring 2021.
Source: ComicBook, Digitalspy