Avengers: Endgame seems to be steamrolling over every kind of box office record. The Marvel juggernaut has already broken another box office record right in its second weekend itself.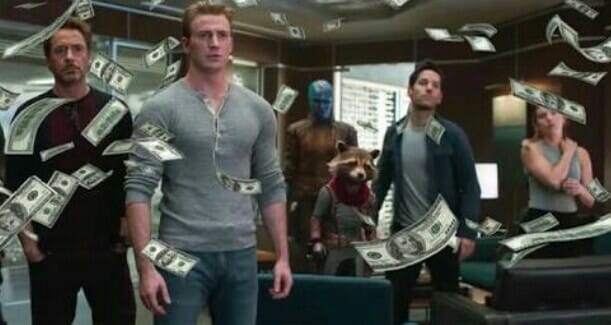 What Box Office Records Were Broken by Avenger: Endgame?
The movie has earned $40 million on Friday and pulled in a gigantic $500 million total at the domestic box office in just eight days. That is certainly a record being set. It has beaten the previous record set by Star Wars: The Force Awakens and is on track to earn $600 million to become the second highest, second weekend earner in record time.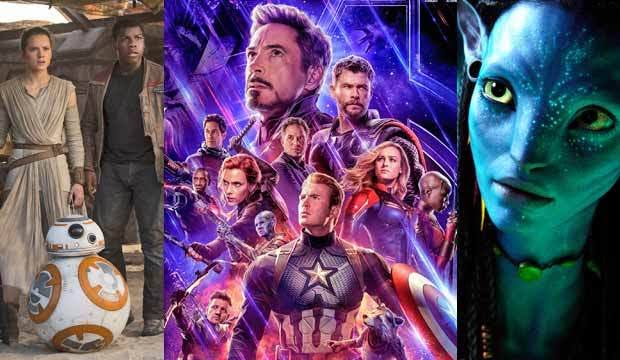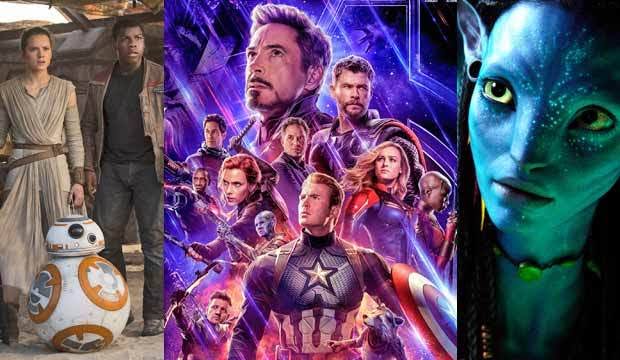 Also Read: Avengers: Endgame Is Now #5 On The IMDb Top 250
But that's not all, as Endgame has already broken the record which was set by Star Wars: The Force Awakens in 2015 for highest grossing opening day. Avengers: Endgame made $156.7 million in Thursday night previews alone. The movie also had the first ever $1 billion opening weekend at the global box office.
The other openers are struggling to compete with Endgame's behemoth success. The romantic comedy Long Shot is currently sitting in the second spot with $10.6 million. The thriller The Intruder  opened in the third spot.
What Was The Critical Reception For Avengers: Endgame?
The movie received praise from both critics and fans alike. Comicbook.com's Brandon Davis said:
"The final movie in the Infinity Saga is a masterpiece. It's an absolute soectacley which needs to be watched on the biggest screen possible. It's a love letter to fans of the Marvel Cinematic Universe.
Avengers: Endgame is currently in theatres. Here is the official trailer of the movie:
(Source: comicbook.com and indianexpress.com)