One of the most shocking moments of Avengers: Endgame surely comes around halfway through the movie when Black Widow sacrifices herself to save Hawkeye. It also allows him to get the Soul Stone on Vormir and come back. But as heartbreaking as it was, everyone assumed that she would definitely be resurrected with all the other heroes who died in Avengers: Infinity War at the end of the movie.
But that wasn't to be as it was explained that even though Hulk attempted to bring her back when he reversed Thanos' snap, it didn't work for some reason. A lot of eye brows have been raised over the fact that the only original female team member was killed without being brought back, given a happy ending or even a proper funeral. But now the Russos have put a stop to all the speculation and cleared up the mystery behind it.
Why Black Widow Can't Be Brought Back?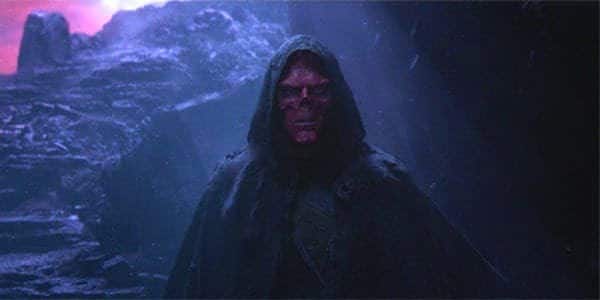 While speaking on the commentary track for the movie, Joe Russo said that the key to understanding this in in paying close attention to what Red Skull tells them.
Joe Russo says:
"Red Skill very clearly says 'It is an ever lasting exchange. And 'Ever lasting' would imply that it can't be undone."
Black Widow's Death Was Irreversible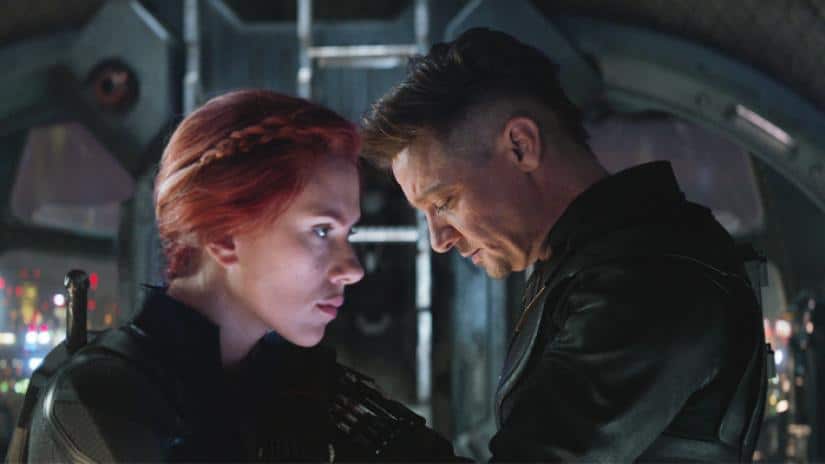 From Red Skull's words, it seems like a sacrificial death made to claim the Soul Stone cannot be undone even by the combined power of all six Infinity Stones. This presumably also applies to Gamora, hence why she wasn't brought back to life along with the rest at Endgame's conclusion. Though at least there's the alternate 2014 timeline version of her running around the cosmos somewhere. Of course it is expected that she will reappear in Guardians of the Galaxy Vol. 3, whenever that arrives.
As for Natasha, we're pretty sure she isn't coming back in anything which is set chronologically after Endgame. But Scarlett Johansson is indeed filming her own long awaited Black Widow solo movie. The events of that movie are due to happen in between Captain America: Civil War and Avengers: Infinity War. The movie will dip into Natasha's past as a Russian Assassin.
Avengers: Endgame has been released digitally and will be released on DVD and Blu-ray from August 13th.
Before you go to see Black Widow in theatre, click on the video below to know about her history:
(Source: wegotthiscovered. com and cheatsheet.com)