Avengers: Endgame is already in theatres and recently the spoilers for the much anticipated film has led one man in Texas to Punch his co-worker.
Man Punches Co-worker for Spoiling Avengers: Endgame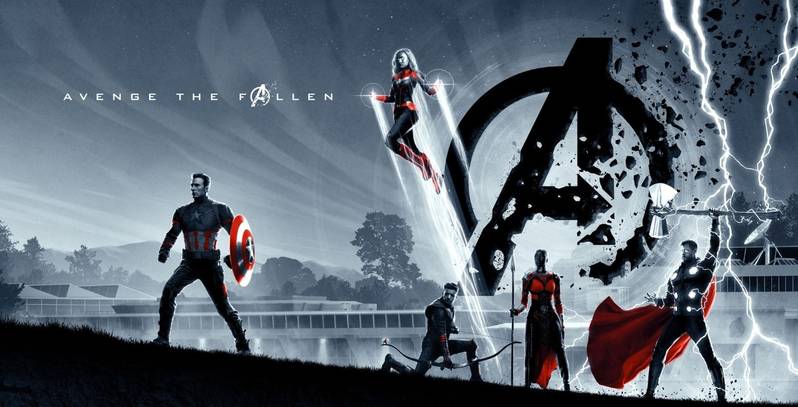 As per NBC News, a man named Justin Surface, aged 33 was issued an assault caution for punching a colleague in his chest after he revealed a major spoiler about Endgame, which wasn't present in the coverage of the outlet. This incident carries a fine of about $500 and took place at Domino's Pizza.
Also Read: 'Avengers: Endgame' Fans React To Captain America and Iron Man Reunion
This isn't the first case of violence related to Endgame. Last month, a man in Hong Kong was brutally beaten after he revealed spoilers outside the theatre. Marvel Studios has made it clear not to spoil endgame for others with promotional videos asking for the same from fans. They even started a hashtag #DontSpoilTheEndgame, asking for Thanos' demand for silence.
Endgame has already crossed $1.5 Billion
Endgame's magical run at the box office has been absolutely fascinating so far as it has broken various records in its opening week. The movie has already earned $1.6 billion worldwide.
Also Read: Captain America Gets His Shield Back In Endgame And Fans Are Loving It!
Directed by Joe and Anthony Russo, Avengers: Endgame stars Robert Downey Jr. as Iron Man, Chris Evans as Captain America, Mark Ruffalo as Bruce Banner, Chris Hemsworth as Thor, Scarlett Johansson as Black Widow, Jeremy Renner as Hawkeye, Brie Larson as Captain Marvel, Paul Rudd as Ant-Man, Don Cheadle as War Machine, Karen Gillan as Nebula, Danai Gurira as Okoye and Bradley Cooper as Rocket, with Gwyneth Paltrow Pepper Potts, Jon Favreau as Happy Hogan, Benedict Wong as Wong, Tessa Thompson as Valkyrie and Josh Brolin as Thanos.
Here is the movies trailer: