Marvel's Avengers: Endgame broke a lot of records among it was one which crowned it as the highest grossing movie ever. But that crown wouldn't have been possible if Marvel hadn't re-released Avengers: Endgame. While there were some memorable goodies in the re-release like the Stan Lee tribute, but we feel like there was something lacking in it. Overall, amount of footage released in the re-release was really low. So here's what we think Marvel Studios should have also included in the Avengers: Endgame re-release.
Morgan Stark Meets Tony Stark In The Soul World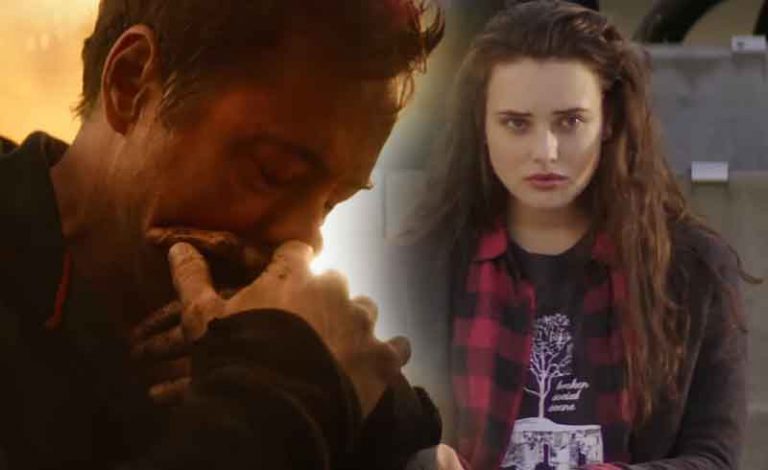 One of the things which most people were eagerly anticipating to see is the deleted scene with a grown up Morgan Stark and her father in the Soul World.
The Russo Brothers cast Katherine Langford (Of 13 Reasons Why fame) to play the part of the older Morgan Stark. They even filmed a scene with her where Tony Stark encounters her in the Soul World after he Snapped the Infinity Gauntlet. This was intended to be a sort of mystical experience, paralleling Thanos' in Avengers: Infinity War after he erased half of the life in the universe and met young Gamora. But test audiences found the Soul World scene confusing and so it was cut.
While it's understandable why the scene was cut from the original theatrical release but the re-release was hardly aimed at the average movie goer. It was aimed at hardcore fans who would have easily followed the Soul World scene and understood what it meant. As such it should definitely have been a part of the Avengers: Endgame re-release.
More Of Peter Parker Post Tony Stark Snap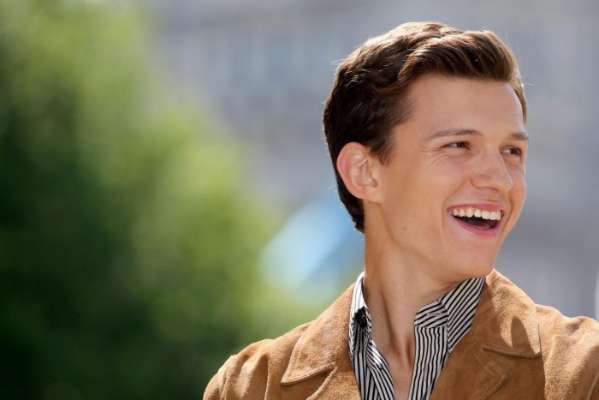 Along with building on Avengers: Endgame, Marvel could have also turned the Spider-Man: Far From Home slot into a nice little treat for viewers. The trailers of Far From Home show Peter Parker visiting Mr. Delmar's Deli before he goes on vacation. He is also shown picking up his passport, suiting up to take down some bad guys and bantering with some cops. While leaving this for the Blu-ray is understandable, but this sequence could very well have worked at the end of Avengers: Endgame. It would have not just added value to the re-release but it would have also helped sell Far From Home. It wouldn't have spoiled Spider-Man: Far From Home either!
Marvel Studios makes sure to give their fans what they want but in the case of the Avengers: Endgame re-release it does feel like they pulled a gimmick to beat Avatar. The gimmick worked of course but it feels like they could have done a lot more by adding unseen deleted scenes to the re-release.
If you want to know about what Avengers: Endgame deleted scenes have been released till now, then click on the video below:
(Source: screenrant.com and forbes.com)