Avengers: Endgame STILL Showing on Big Screens
According to box office receipts, Avengers: Endgame, one of the largest films of all time, is shown in just over 100 cinemas in the USA. It allegedly received $2,820 billion yesterday at 110 places and $16,000 on Labor Day. It was earned over $850 million at the domestic box office and almost $2.8 billion in the whole world. This probably indicates that he plays on a lot of mostly empty cinemas, but at least a few individuals still want to watch it on a large screen instead of buying the Blu-ray, which is accessible easily.
Avengers: Endgame available for streaming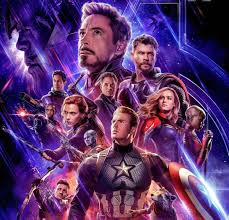 It is not completely unusual for films to have some overlap between their theatrical run and the home video release window. The window has been getting nearer and nearer to release dates, to the point where Avengers: Endgame hit cinemas on April 26 and was already accessible for streaming on July 30.
Surpassed Avatar in collections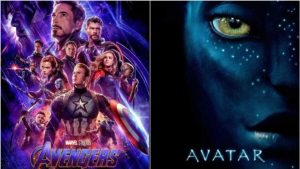 Another number that sheds some light on just how short the window between release and home video release is these days: Avatar, the previous "highest-grossing movie of all time," was in theaters for 34 weeks by the time it finally packed up and left. Now, with huge new movies coming out every week and sometimes more than one per week during the summer, Avengers: Endgame is petering out after 18 weeks.
Spiderman: Far From Home running in over 3000 screens
To facilitate better comparison, Spider-Man: Far From Home is currently still in over 3,000 theaters, and earned $1.3 million on Labor Day and $400,000 yesterday. For its part, Spider-Man: Far From Home will be available digitally on September 17 and on Blu-ray and DVD two weeks later, on October 1.
Are you one of those fans who still love to watch the film in theatres? Tell us in the comments section below.