For many Marvel fans, Avengers: Endgame was the highlight of the whole weekend. However, this wasn't the case for Emily Womack, a 15-year old girl from Oklahoma who was asked to leave the AMC before the commencement of the film.
Emily Womack Asked To Leave Theatre
Emily has Tourette Syndrome shared a video about the event, posting it to the Tourette Association of America Facebook account. She wrote, "I have the ability to suppress my tics… But it hurts, especially over long periods of time, so if I don't have to, I try not to," the teenager shared. "In order to watch the movie, I was releasing my tics before the movie started… so that during the movie I wouldn't be ticcing, because I like to enjoy the movie too. I don't want to scream."
"The manager of the theater came, and they tapped my mom on the shoulder," Emily continued. "They had told my parents that people were complaining about me. The movie hadn't started. There were previews about underwear on and stuff like that. I guess they asked if we could leave, and… they'd have to give the people in the theater free tickets if I didn't leave."
"I would appreciate in the future if somebody could talk to my parents or talk to me before going to a manager, or if the manager could have waited until the movie had started" she continued. "I didn't get one second in before they asked me to go. I've been waiting for this movie. It's Avengers: Endgame… I would have liked a chance in the future to be able to live normally and be a normal kid, go to the movies with my family."
Also Read: Sebastian Stan Responds Perfectly to 'Falcon and Winter Soldier' Disney+ Series/
Emily Womack has Tourette Syndrome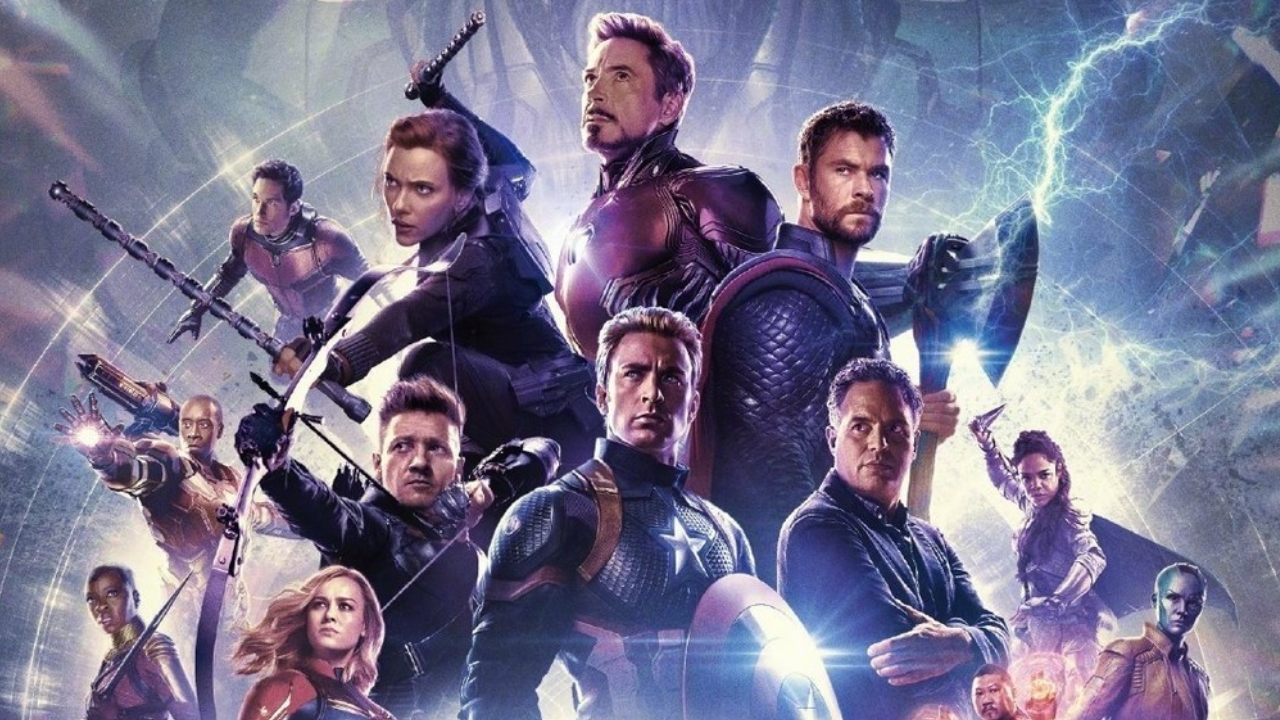 During an interview, her mother, Tina Womack also shared their conversation with the manager. "When we got in the hallway, he told me nine people in the theater had come out and complained about her tics. I said, 'Oh, well, thats not a problem, she's not going to do it during the movie… you wont hear a peep out of her.'
"He said, 'Well, I do have to ask that you guys would possibly consider leaving the theater, because I do have to go by what my patrons are concerned about, and they paid to see the movie.' I said, 'Are you for real?' He said 'Yeah, I can't tell you to leave. I'm not allowed to tell you that, but I think that would be best."'
Womack Family Was Later Offered Movie Passes
Tina didn't want to leave but Emily didn't feel comfortable staying back and left with her family. "Emily's getting stressed, and so tics are getting worse," Tina recalled. "She's starting to tear up and she said, 'I don't think I can stay in here now.' Everybody's watching me. We got out into the hallway, the manager rushed us out the door."
What is Tourette Syndrome?
The family was later offered concession vouchers and movie passes. Tourette Syndrome is a neuro developmental disorder which involves vocal/phonic tics and involuntary motor tics. As per the records, 1 out of 160 children aged between 5-17 has Tourette syndrome.
TAA released a press release which says that the organisation and Womacks "have asked for an opportunity to train AMC Theatres staff about Tourette to ensure that people living with Tourette's don't have to sacrifice the simple joy of going to the movies." As of writing, the TAA has not received a response.
What AMC Issued:
AMC wrote to CBR, resounding to the emails, "To ensure everyone can enjoy the moviegoing experience, AMC does not permit disruptive noises during the movie. In this case, the theater team attempted to resolve this situation without anyone having to leave the movie."
Also Read: How has Marvel defined the reviews of Avengers: Endgame?
"A theater manager, in response to multiple noise complaints during the trailers before Avengers: Endgame, verified the disruptive noise and discussed the situation with the family, explaining that disruptions are not permitted during the movie. The family was offered options in an attempt to resolve the issue, including the opportunity to see the movie at a less crowded showtime, but in no way did AMC 'kick out' the guest or family, nor were they made to leave. The family initially chose to stay in the movie. Shortly after the movie started, the family chose to leave. Wanting to make sure everyone feels welcome at the theatre, the manager offered multiple passes, and coupons for popcorn and soda for a return visit. We've also reached out to the family to discuss other options for them to come back and see the movie."
Here is the trialer of Avengers: Endgame-
Source: CBR, Indie Wire