We are now a month away from the release of Avengers: Endgame, bringing the decade-long Infinity Saga to a close after 22 movies in the Marvel Cinematic Universe. But with weeks until the movie premieres in theaters, many fans are left wondering when tickets will go on sale of the upcoming sequel.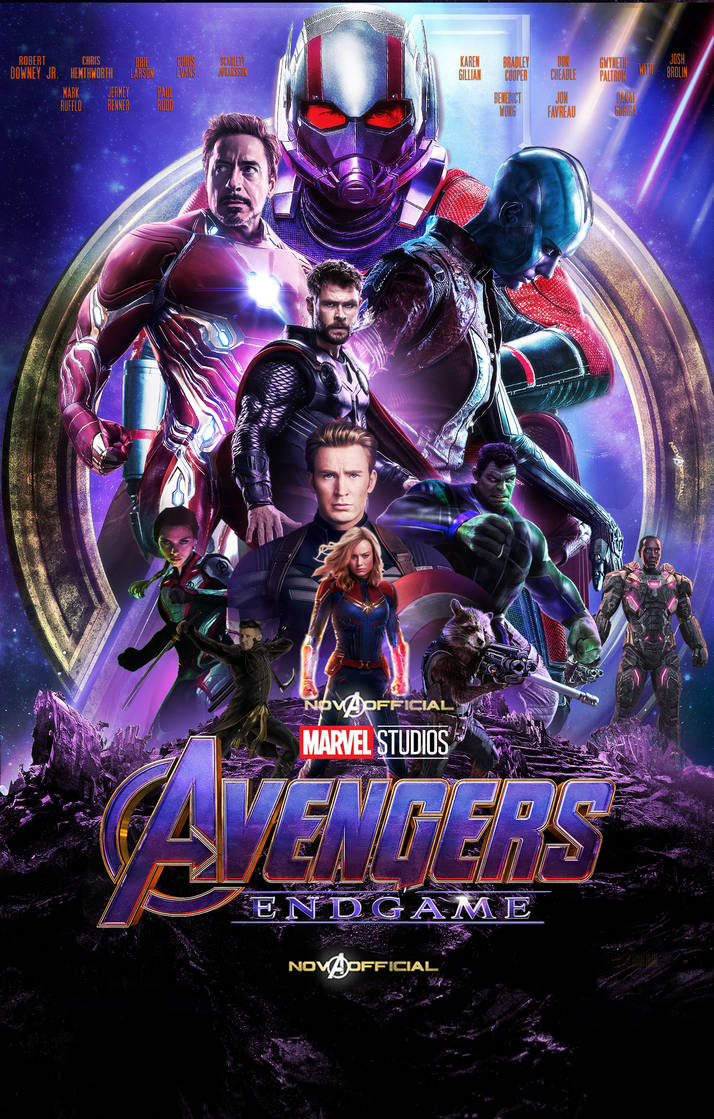 Also Read: Ms. Marvel AKA Kamala Khan Isn't been Born By the Time of 'Captain Marvel'
According to rumors about the movie's runtime and reports of theaters updating their websites, it seems like we might be getting news about a ticket release date. And all signs point to it coming sometime soon.
Revalation by a Redditor
In late February, a redditor who has since deleted their account shared a blurry image of what looks like some kind of chart showing upcoming films, their release dates, and the dates their tickets go on sale. (It could be an internal schedule used by a cinema chain.)
One line claims Endgame tickets go on sale April 2.
On one hand, that's dangerously close to April Fool's Day and only three weeks before the film's actual release, cutting it very close. Then again, that would fit into what a lot of people have called Endgame's unorthodox marketing strategy. Also, it's Avengers: Endgame! Disney doesn't care when tickets go on sale because it's bound to break box office records no matter what.
There also have been Recent Update on fan sites
Users on Fandango and AMC's websites have reported updates to the pages for Avengers: Endgame, indicating that the tickets will go on sale soon. People on social media sites have made claims that it could happen as soon as this week. With just over a month to go, it stands to reason that showtimes will be available soon.
The biggest point here is that theaters need to know the film's runtime so that way they can schedule their showtimes throughout the days. In order for a business to maximize its earning potential, it must be efficient in scheduling all of its screens, dedicating many of them to a film like Avengers: Endgame, while leaving time in between each showing for advertisements, previews, and theater cleanings.
After Avengers: Infinity War made over $2 billion at the box office, anticipation for the sequel is at an all time high. But while this movie will also serve as an ending in the MCU, it will also be a new beginning.
After Captain Marvel, audience finds the sale to be obvious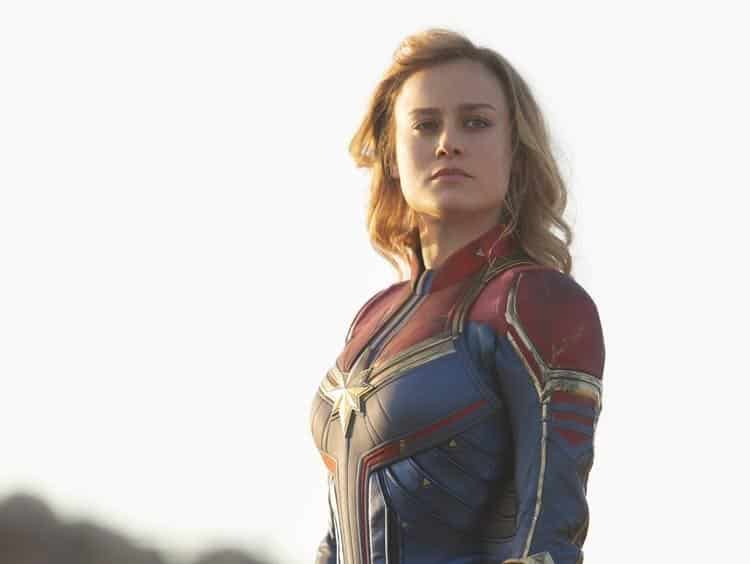 Captain Marvel tickets went on sale January 7, more than two months before the film's release on March 8. That does seem somewhat early for Marvel's films, which usually start selling tickets around six or seven weeks before a particular film is released. But it could also be an indication that Endgame tickets might go live relatively soon following Captain Marvel's release.
Also Read: 'Captain Marvel': Is Nick Fury Moment a Continuity Error or Skrull Slip Up?
Wouldn't it make a lot of sense to sell tickets not long after the Captain Marvel post-credits scene drives Endgame hype up even more?
Kevin Feige says there's a lot to come
Marvel Studios boss Kevin Feige teased there are a lot of announcements to come.
"When we have information to reveal, we want to reveal it," Feige said to the Los Angeles Times. "Sometimes that's in a press release. Sometimes that's at San Diego Comic-Con, and sometimes it's on a random Tuesday at 11 a.m. at the [El Capitan] theater."
The producer made it clear that they don't want to get too far ahead of himself, as their last major slate announcement ended up taking some of the momentum from their longterm plans, like Avengers: Age of Ultron.
"Ultron hadn't come out at that point and I felt a tiny little sense of, 'Well, gosh, we've gotta talk about the movies we have coming out next because that's what we've been working so hard on and that's what's next available for our audience to see,'" Feige previously said. "But when we talk that far ahead, that took a lot of attention out [from Ultron]."
When is the Avengers:Endgame scheduled to release?
Avengers: Endgame premieres in theaters on April 26th.
In case you missed on the trailer,
 References: comicbook , amp