Avengers: Endgame is the latest entry from the Marvel Cinematic Universe and it marked the end of the Infinity Saga. It originally premiered in late April and had one of the most incredible box office runs ever. The movie debuted with a whopping $1.2 billion worldwide and quickly rose up the all-time charts, only recently slowing down in business. Currently, Endgame is the second highest-grossing movie globally and domestically with 2.743 billion. But it looks like that's not the end for the movie as Marvel Studios President Kevin Feige has revealed that Avengers: Endgame will return to theatres next week with some new post credit scenes.
Avengers: Endgame Re Release With New Post Credit Scenes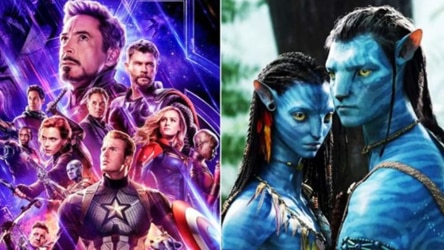 Endgame is the only movie in a decade which has come close to beating Avatar's all-time worldwide total of $2.788 billion. But it ultimately fell short of passing it due to the competitive summer movie season. While would-be mega hits like Dark Phoenix and Men in Black: International may have bombed but they still took away screens and repeat viewings from Endgame. It would appear the only way Endgame could potentially beat Avatar is if it gets a re-release and that is something which is indeed happening.
In an interview with ScreenRant during the Spider-Man: Far From Home junket, Feige confirmed that Endgame will be re-released on June 28. While it isn't an extended cut of the culmination of the Infinity Saga, it will have some surprises for people who stick around and this could include some new post credit scenes along with a Stan Lee tribute.
Is The Avengers: Endgame Re Release For Beating Avatar's Box Office Collection?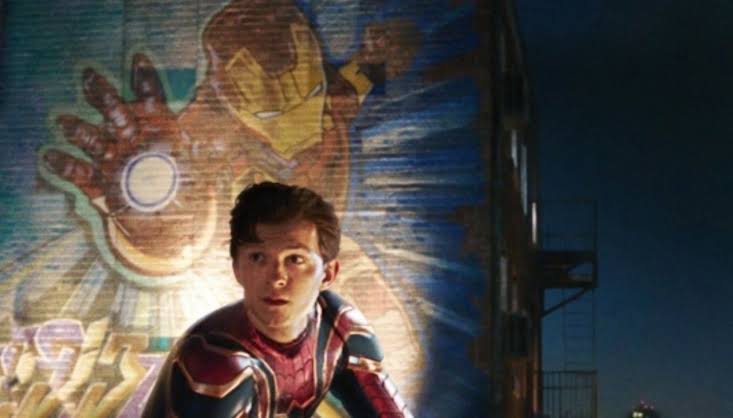 If you think a little then the timing of this re release makes a lot of sense. Avengers: Endgame re-opens the week before Spider-Man: Far From Home's premiere and it would give fans the opportunity to rewatch Endgame before catching up with Peter Parker on his next solo adventure. These two movies are clearly linked as Spider-Man: Far From Home's marketing has made abundantly clear as Peter is still mourning Tony's loss. He also wants to rise up and become the next Iron Man to keep earth safe. With this in mind, Endgame and Far From Home should make for a compelling double feature as they work together to close out MCU's Phase 3.
As for Avatar's box office record, Endgame is around $45 million away from tying with Avatar's record. The re-release will surely help in closing the gap but it remains to be seen if Endgame will actually dethrone Avatar to become the #1 movie of all time.
(Source: Screenrant.com and news18.com)