The entire cinematic universe went "Wow" when Marvel launched "The Avengers" in 2012.
And why not?
It was just the perfect superhero movie. Just the perfect script with the perfect casting. Mark Ruffalo made his debut on "The Hulk" character and nailed it to perfection.
So let's rank "The Avengers" actors from best to umm, well not so good.
1. ROBERT DOWNEY JR.
Is there any doubt that RDJ doesn't deserve the number one spot.
The character of Tony Stark was believed to be the most difficult character to portray on screen. Let's be frank, Iron Man is the Batman of Marvel. But the savage and the swag of Iron Man is still unmatched in the entire cinematic world.
And RDJ nailed it to perfection. Now if someone says Iron Man, RDJ comes to our mind within seconds.
You know why?
Because he has actually lived that character. The arrogance, the attitude and the billionaire touch that RDJ produced on the screen are just incomparable. That's why we put RDJ on No. 1 spot.
2. TOM HIDDLESTON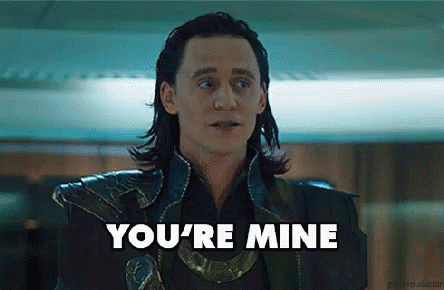 Who could have been a better God of Mischief than the evil Tom Hiddleston?
Keep aside his dashing personality, his evil look could make anyone fall for him. He was just too good.
3. MARK RUFFALO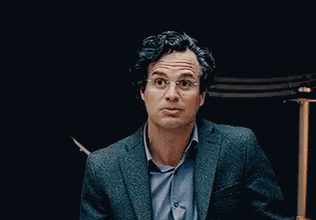 Mark Ruffalo gave Marvel what they were looking for for a long time. The perfect Hulk.
The rage of Hulk and the intelligence of Bruce Banner was clear from just the mere expressions of Ruffalo..
4 & 5. SCARLETT JOHANSSON & CHRIS HEMSWORTH
Okay sorry to disappoint you all. But I am putting both of this at no. 4 and 5. Because I am seriously unable to decide whom to put where. There is a look that defines God. And Chris Hemsworth has got it.
And then there is a perfect body and attitude which defines a badass girl. And Scarlett has got it.
6. PAUL RUDD
When Mike Hannigan from FRIENDS was rumored to be cast as Ant-Man, there was a lot of criticism going around that he is not a superhero material.
Well, guess what? Paul literally kicked asses of each and every one of them.
Marvel could never make a mistake in casting and it was visible from the superb performance of Rudd in Ant-Man and the Civil War.
7. PAUL BETTANY as VISION/ JARVIS
First of all, hats off to Bettany for pulling up an excellent Jarvis. His voice was something we all desire for our supercomputers.
But he was a little bit disappointing when it came to Vision. Just a little bit. Although his efforts were worth praising, the audience was expecting a bit more intensity from Vision.
8. JAMES SPADER as ULTRON
A prominent figure of television, James Spader left a mark on the cinematic universe by playing a memorable Ultron.
9. CHRIS EVANS
Funny how the list is so good that an actor of such a caliber is at No. 9. Evans looked like a leader as Captain America.
The only thing that put him at No. 9 was his average performance in his first couple of appearance.
10. SAMUEL L JACKSON
Nick Fury was, in short, Kickass!!
Hell yeah, the casting was perfect in this case. But what was disappointing with the character was Samuel L Jackson not delivering his best.
We know that SLJ is capable of much more of what he showed as Nick Fury, and we are really "FURY"ious about it.