The fans always want more content from their favourite movie Avengers: Endgame. The moviemakers have launched a book 'Avengers: Endgame the art of the movie'. Many left out scenes in the movie (Avengers: Endgame) and some extra scenes are included in the book. The most shocking of all is the story about baby Thanos. The moviemakers and fans have quite the opinion on this. Toys encyclopedia Thailand has released a new video. In this video at 12:35, it shows Thanos as a baby and a child.
Comments on Thanos:
After the concept art, earlier this year fans have been speculating about the young days of Thanos especially after young Mad Titan joined alongside Eternals. There aren't any conformations yet regarding baby Thanos ' story coming on the big screen. Marvel Executive Vice President Victoria Alonso is interested in Thanos' childhood. She also commented that even though baby Thanos hasn't been presented on the big screen but it is important to know who he was to understand what he became.
What are they looking for baby Thanos' character?:
Co-director Anthony Russo has described the features and characteristics of baby Thanos in an interview. Thanos is the strongest and most intimidating character of the universe. Alongside with its physical strength, they want to show a character who has a complex and relatable personal life. Russo also said that there aren't many characters who can successfully showcase both these characters. But Josh Brolin is the ideal example of this character. He can both play an intimidating person with a great physical presence and also someone whose the audience will want to know about more on an emotional level. And also he is like an onion and the more skin you peel the more complex, sensitive and heart-melting core character and emotions can be seen.
Upcoming Marvel projects: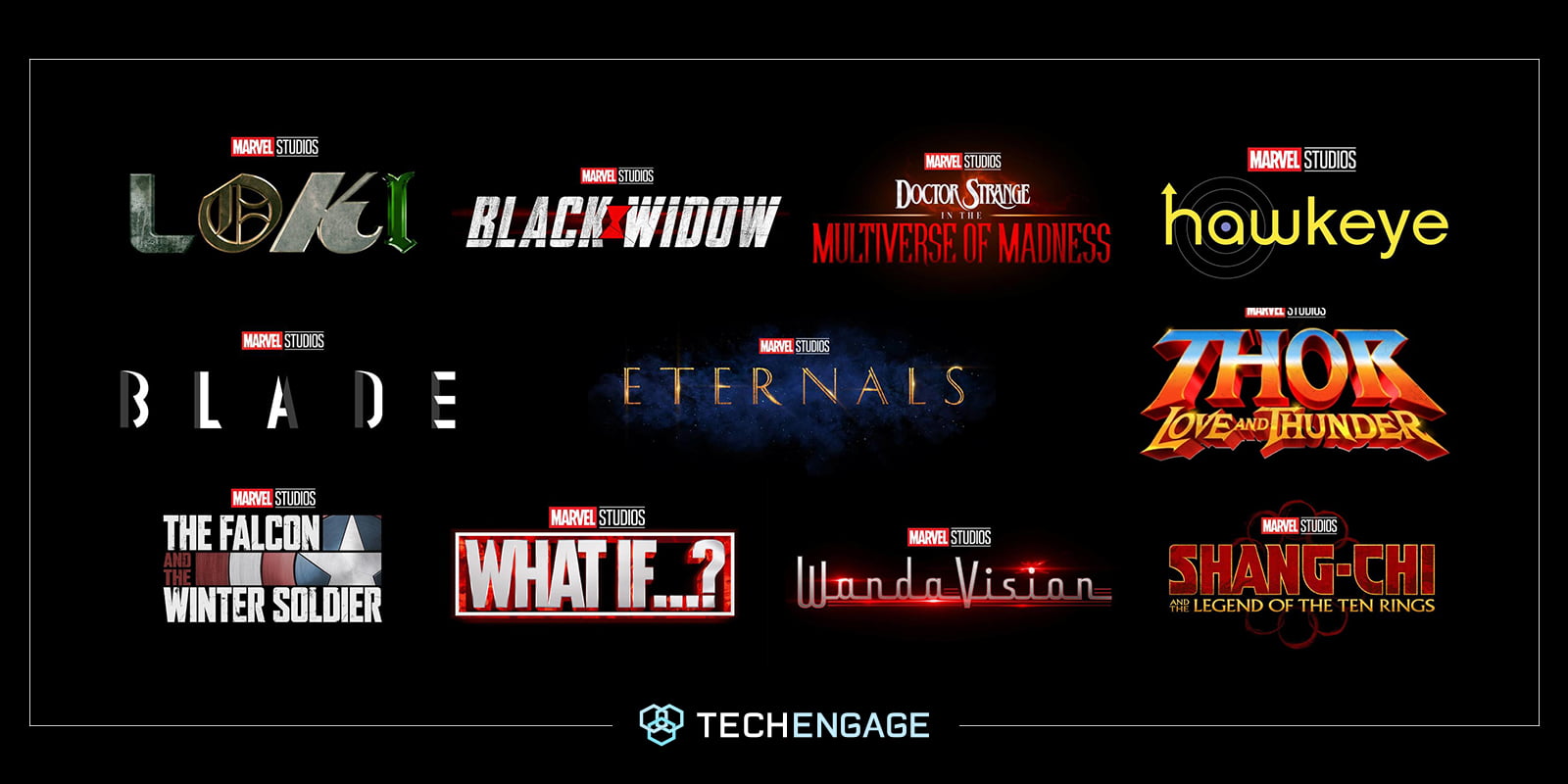 Black Widow releases on May 1, 2020. The Falcon and the Winter Soldier releases in fall of 2020. The Eternals in November 2020. Shang-chi and the Legend of the Ten Rings will release on February 12, 2021, etc.
If you are a Marvel's fan then you will enjoy their new book.
sources: comic book, pink villa.