In a recent incident, a high-profile actor slapped another high-profile comedian during an awards celebration. Reportedly, Will Smith smacked Chris Rock during the Academy Awards ceremony this year for making remarks about his wife. She was previously nominated for two acting Oscars before being nominated for an Oscar as a producer on her husband's latest film. Smith has already apologized to Rock and to the event itself.
Today, actor Will Smith was asked to resign from the membership of the Academy of Motion Pictures and Sciences. Apparently, the actor is under severe investigation regarding his actions during the Academy Award 2022. However, Smith has released an official and public apology to comedian Chris Rock earlier this week.
The Production Of Bad Boys 4 Has Been Put On Halt
Bad Boys 4 producers have reportedly halted the production of the film following an incident that took place during the Oscars Ceremony where a brawl broke out between actor Will Smith and comedian Chris Rock. It all started when Rock cracked a sensitive joke on Jada Pinkett Smith, Smith's wife during the 2022 Academy Awards. Smith took offense to this comment as he watched his partner's reaction from backstage. He stepped on stage and immediately slapped Rock in the face before telling him once again to keep his wife's name out of his f*cking mouth.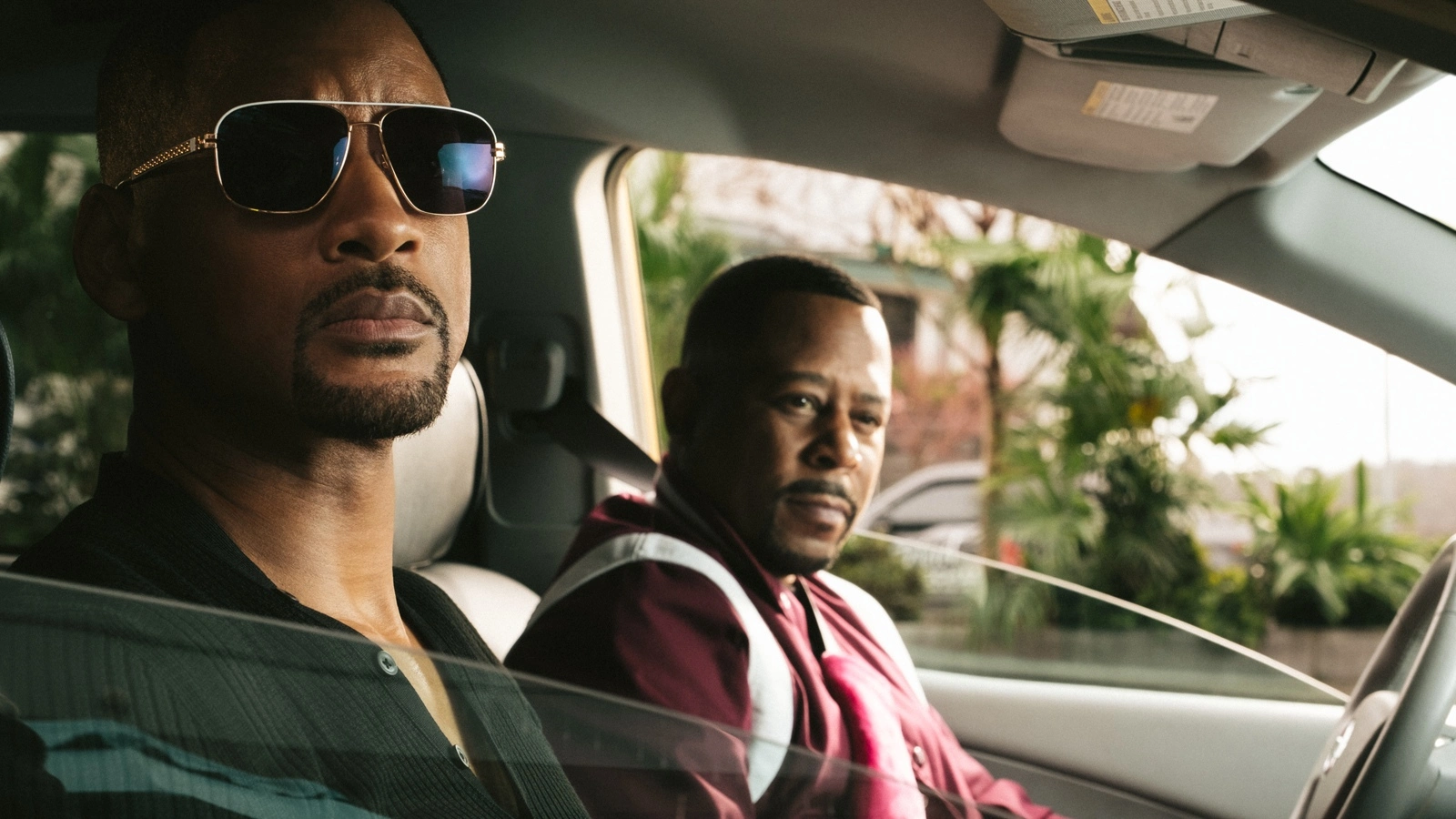 Will Smith Starter Bad Boys 4 Will Soon Continue Its Production
Even though Rock's remark was a bit on the inappropriate side, it wouldn't be fair to disregard that he has a history of causing such uproar. That being said, most would agree that physically harming Rock was not the best course of action for Smith, It is because there were people present during his outburst who could easily tell others about it and start bad rumors circulating about his influence in Hollywood.
Smith's outburst could eventually hurt not only his own career but co-stars like Martin Lawrence and potentially even Will Smith himself.  So getting reprimanded by one's peers is pretty standard practice long-term. With that being said, Smith has now faced some sort of consequence worthy of note. Thus, we can fairly assume that development on Bad Boys 4 will continue since there seems to be no reason to believe otherwise at this point in time.