Fans are excited to see the return of J. K. Simmons as Commissioner Jim Gordon. The actor recently confirmed that he is all set to begin his work on the Batgirl from January.
Batgirl is a new addition to the DCEU and directors Bilall Fallah and Adil El Arbi are working on the film with Christina Hodson. The Batgirl is set to feature Leslie Grace as the titular heroine along with Brendan Fraser as Firefly aka the villain and Jacob Scipio in an unspecified role.
DC has not yet announced the official release date of the film but it is set to stream only on HBO Max in around 2022.
It was announced last month that J.K.Simmons will be reprising his role which he debuted in Justice League and he went on to tease that this time he is have a more substantial role compared to his previous roles in the DCEU films, considering the fact that he is also the father of Barbara Gordon aka Batgirl.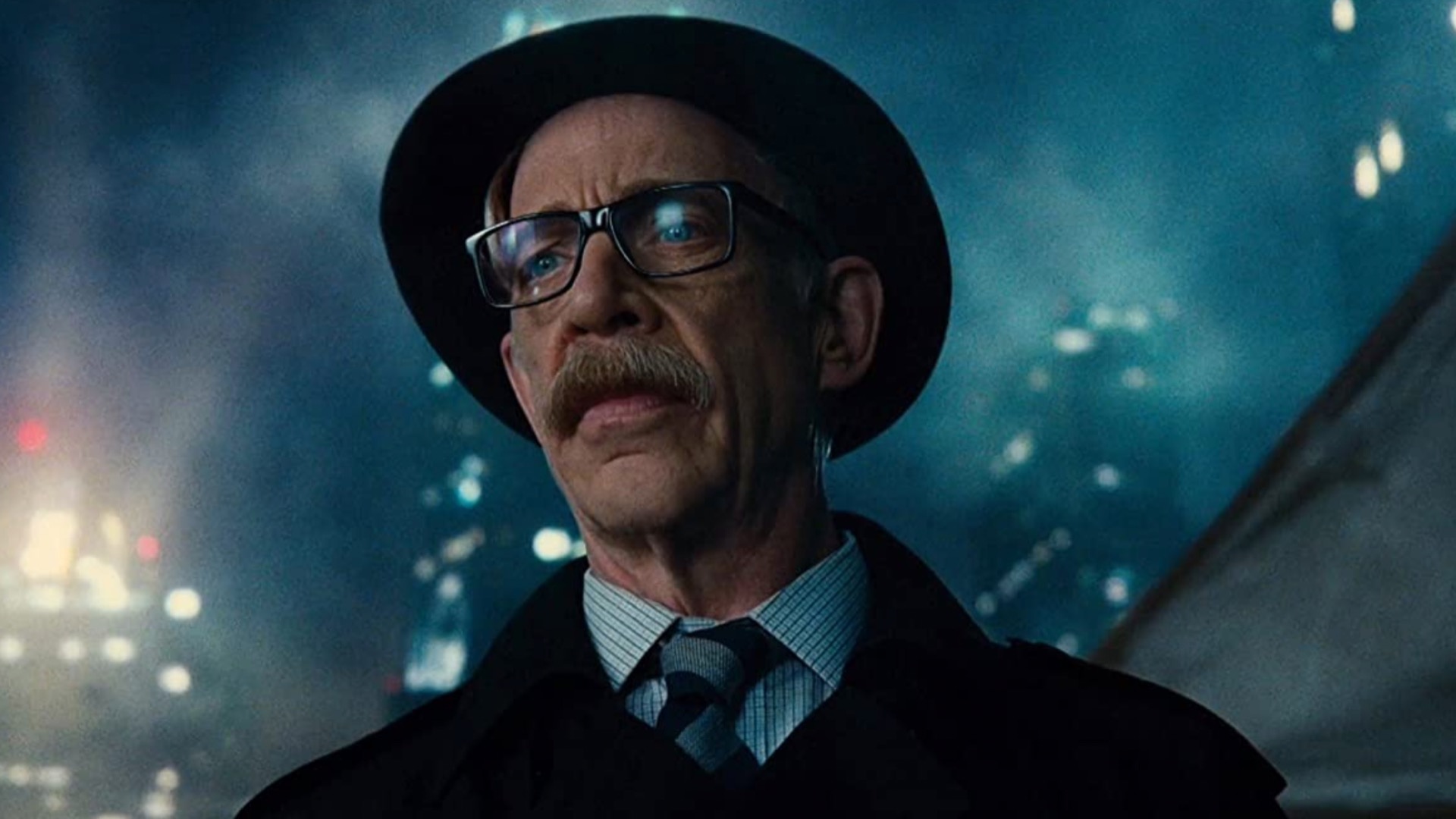 Simmons was a guest on Josh Horowitz's podcast Happy Sad Confused this week and he spilled some details about the production of the film, which is set to begin very soon. He of course didn't reveal as to when will the overall production begin but it looks like it would be somewhere in December after some remote rehearsals which get over this week.
The shooting locations are going to be in Glasgow, Scotland and Simmons will start his scenes in January.
He revealed, "I was completely flabbergasted that they came back to me recently and wanted to have me be Commissioner Gordon again, and have it be a more significant role. Leslie Grace is Batgirl and I think I'm actually going to get on the horn with her and the director in the next couple of days and do a little preliminary rehearsals on it. A couple of months from now — well, they start very soon and then I jump on board sometime in January over in Glasgow, which is a wonderful place to be shooting it because it's gothic.I'm excited to be the once and future Jim Gordon." (sic)
Fans were excited to know that J.K Simmons will be taking over the role of Jim Gordon back in Justice League but sadly he hardly got any screen time. They expected Zack Snyder's Justice League to do him "justice" but now with Batgirl getting him back for the role, fans can finally expect more screen time for the beloved actor!
Simmons even went on to have a discussion with the team as to how he should portray the character.
With the amount of interest Simmons has in Gordon, the film is going to be a hit thanks to him!
Source: Happy Sad Confused