Fans of Batwoman and Arrowverse crossover event "Elseworlds" are aware of the fact that Arrowverse Batman disappeared for the past three years. Bruce Wayne is gone somewhere, and his closest people also don't know where he is. After a long time, his cousin Kate found some clue of Bruce Wayne, but still, his exact location not discovered yet. Here's one possibility- if we are connecting the dots right. This possibility best way joins Batman to the history of Arrowverse and further makes way for the Superman and Lois TV pilot.
Stances from comic:
Bruce Wayne and Taila Head aka Taila al Ghul after copulation got a son Damian. Taila Head aka daughter of Ra's al Ghul raised Damian alone until he was ten years old. When Bruce Wayne finally poured love and attention to Damian, he brought him to Gotham to board Damian as Latest Robin. According to sources, Damian would appear in Superman and Lois- Supergirl spinoff. Which is casting Tyler Hoechlin and Elizabeth Tulloch in lead roles.
Questions pondering in the minds of viewers:
Rumours circulated about Super- sons ( Jonathan Kent and Damian Wayne) appearance in the show. It has pulled the attention of the viewers and raised some genuine questions. Where was Damian till now? Who is his mother? Does his appearance have any connection with Batman's disappearance?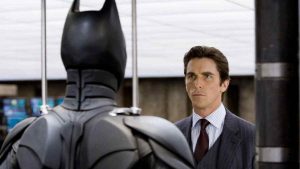 A peek in comics:
If we take a dig at Comics- Damian introduced in the comics as a ten-year-old child and will appear in Superman and Lois pilot as an adolescent(14-year-old ). Superman and Lois if gets approval will air next year that would show him as ten years old – past three years from now. If Damian mother anticipated being Taila Ghul, approximately three years from now in the past would align with the fifth season of Arrow.
Whose climax was the disappearance of Taila Ghul for a long time. She was predicted to be dead until she appeared in prison. Batman needs to speed up to prevent his son Damian from forming a new League of Assassins.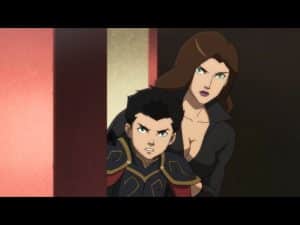 Way forward: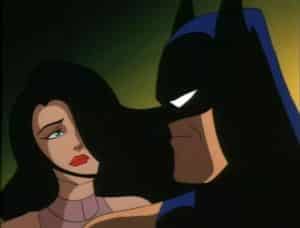 There is a possibility to know more about all of this in "Crisis on Infinite Earths"- starts on December 8. A scene is likely to be shown where Bruce Wayne converses with Supergirl and Batwoman. There is a lot on the plate, let's see what happens?
Source: Comicbooks