Before the inception of Christopher Nolan's critically acclaimed The Dark Knight trilogy and the DC Extended Universe, Batman: The Animated Series ruled the roster for many years, and is still considered a benchmark for the portrayal of the Dark Knight. A perfect amalgamation of stylized animation, striking characterization, strong dialogues, and unforgettable performances by Kevin Conroy and Mark Hamill, Batman: The Animated Series has been a part of our childhood that has aged like fine wine.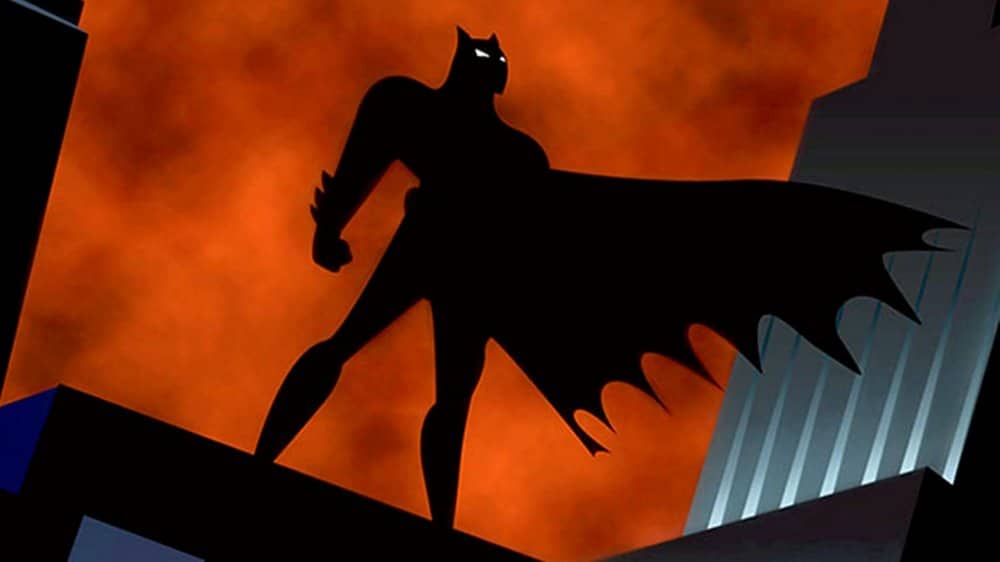 Related: Everything We Know About Justice League's Additional Footage
As the precursor to the expanded DC Animated Universe, Batman: The Animated Series also paved the path for the universally acclaimed Justice League: Unlimited and Batman Beyond animated series. As HBO Max has become the one-spot hub for everything DC, Batman: The Animated Series is now streaming on the platform. While re-watching the series has got its own rewards, according to Kevin Smith, HBO Max is reportedly working on a revival of the critically acclaimed show.
Related: HBO Max: All The Upcoming Warner Bros. Releases In 2021
In the latest podcast episode from Fatman Beyond, Kevin Smith and co-host Marc Bernardin have revealed that an insider source has informed them that the online streaming platform is planning for a revival. According to Kevin Smith, it is the same insider source who had informed about Batman: Soul of the Dragon earlier to him.
Related: 10 Best Batman: The Animated Series Episodes
While this doesn't definitely cement the fact that a revival is on its way, but Kevin Smith has been a credible source over the years. Despite primarily aimed at children and teenagers, Batman: The Animated Series did have a few memorable moments that are still etched in our memories. From making Harley Quinn massively popular to exploring the traumatic past of Mr. Freeze, the show only got better with repeated vieweing. However, if Smith is to be believed, then it is still unknown if HBO Max will be rebooting the entire series to better suit the current generation, or continuing the show from where it was left. Since the series was directly involved with the inception of the acclaimed Justice League Unlimited and Batman Beyond, the success of the HBO Max adaptation can potentially set-off a nostalgic trip to the past, but with sharper technology, vivid animation, and retaining Kevin Conroy and Mark Hamill for their unparalleled voice acting. While the execs and developers at it, it's time to rename the series to change the acronym from BTAS to BATS.
Related: Justice League – Brand New Look at Darkseid Reveals His Full Armor
Batman: The Animated Series is now streaming on HBO Max.