The Batman is about to get a new bird-themed partner this December and it turns out to be an unexpected yet familiar face.
As revealed with DC Comics' publisher releases in December 2018, The Dark Knight will be seen teaming up with The Penguin in Batman #60 written by Tom King.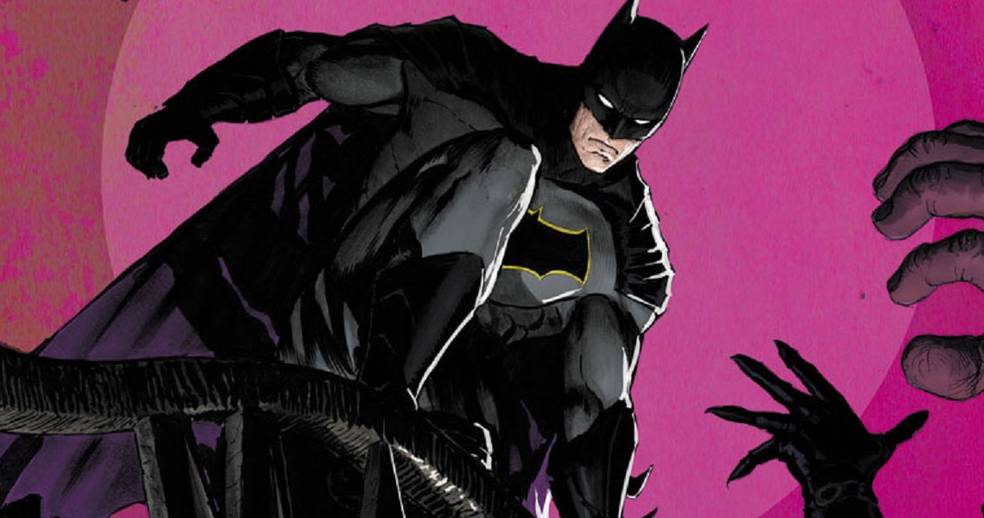 -written by TOM KING
-art and cover by MIKEL JANIN
-variant cover by FRANCESCO MATTINA
-Batman takes on a new partner, and it's…the Penguin? After rejecting Bane's crime-boss co-op, Cobblepot finds himself in the crosshairs of some very teed-off villains. The feathered felon turns to his old foe to snitch on Bane's scheme, but has to prove his intentions to avoid a Bat-beatdown. Along the way, this Gotham odd couple begins to bond—could there be a new bird joining the Bat-Family? Not if Bane has anything to say about it…
-ON SALE 12.05.18
-$3.99 US | 32 PAGES
-FC | RATED T+
This issue will ship with two covers.
Please see the order form for details.
So far, Bane has been the main villain in King's adaptation of the Caped Crusader. The series has seen a lot of misery faced by the Batman as he fights crime in Gotham. However, the epic team-up
Of Batman and The Penguin will be something to watch out for, given that both of them don't end up killing each other first.
Batman #60 is written by Tom King and is scheduled to hit the stores on December 5 by DC comics.