Batman is human. Whereas Thor is a God, Captain America can't die, and Hulk to is immortal. So how could Batman stand against the entire Avengers? Well, Batman did kill a God, defeated the most dangerous villain, Darkseid and many more. And this is how he could overpower the Avengers in Batman VS Avengers.
Max Landis, the screenwriter gave out a concept of how this could be possible for the Caped Crusader.
1. The Hulk
Well, defeating the Hulk would be just freaking impossible for Mr Bat.
So he would target Bruce Banners. Knocking out Bruce Banners with his dart and making him go into a deep sleep is what Batman will do to beat him up.
2. Iron Man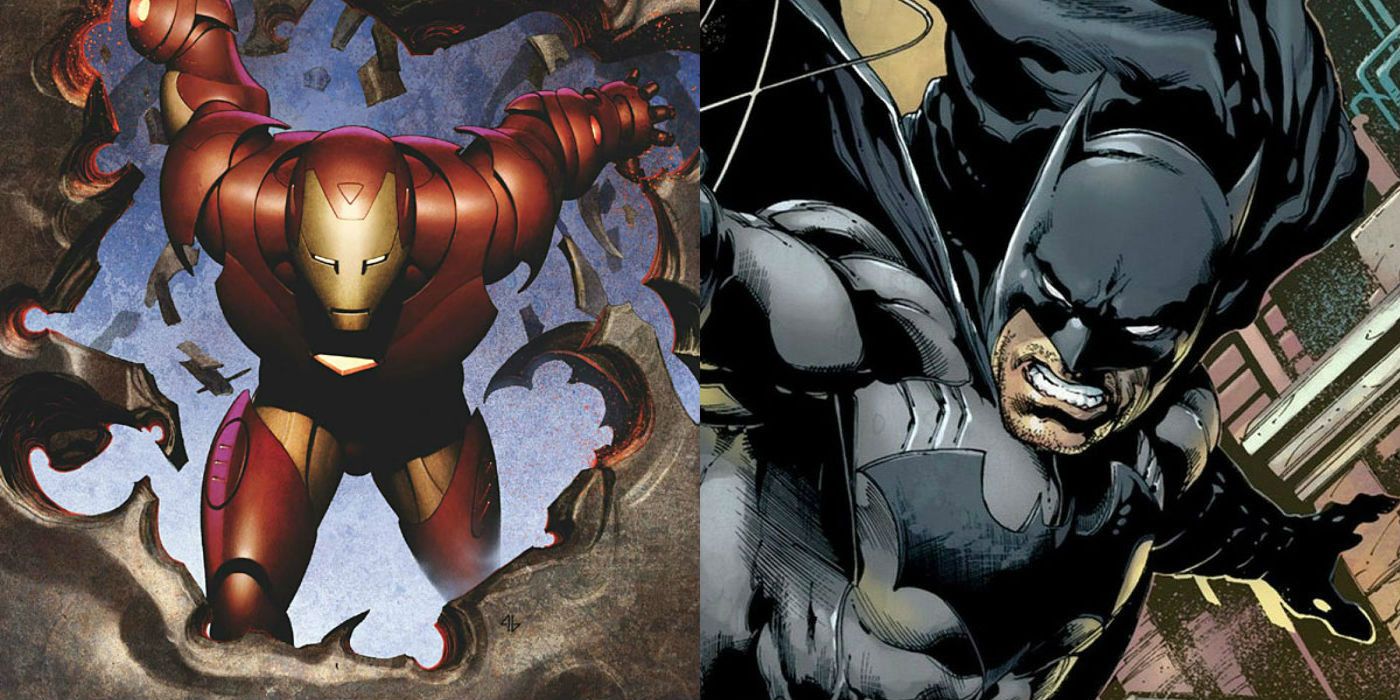 Read More:7 'Crazy' Details Behind Christian Bale's Batman That Fans Should Know.
If you exclude Robert Downey Jr.'s sassiness, Iron Man is all suit.
And Batman is way better at technologies than Mr Stark. He would hack Jarvis and make Iron Man dance to his tunes.
3. Vision
credits- comicbookgalaxy
He will be EMPed by Batman and brought down.
4. Thor
Well, I am not going to comment much and would just quote what Max had to say.
Thor will be "Batwing'd into a building and then glued down with the polymer."
5. The Rest Of Them
Batman knows almost every combat skill possible. So would the Black Widow, Hawkeye and Mr Captain would stand any chance against?
Well, unfortunately, No.
If you think that there are flaws in the above-mentioned ways, we are open to suggestions. Anyways, here is the actual tweet that mentioned how Batman will defeat the Avengers.
credits- comicbookgalaxy
But this is something that we might never be able to figure out.
Of course, it's not going to be so easy for Mr Wayne as it is mentioned. But we all are aware of the level of preparation that Batman does before going on any mission.
Batman is the most famous superhero and the most idolized one too. And there is a reason for that. And now we know one of them. That he can kick anyone's ass.