Burt Ward, who portrayed Robin in the 1960s' Batman series, will appear in the upcoming Arrowverse crossover Crisis on Infinite Earths.
"We're currently working on the crossover," said Batwoman showrunner Caroline Dries at a panel during Comic-Con International in San Diego. "We've got a ton, a ton, a ton of characters coming into the five-part event… Burt Ward will be making an appearance [in Crisis on Infinite Earths]."
Burt Ward will appear in the upcoming Arrowverse Crossover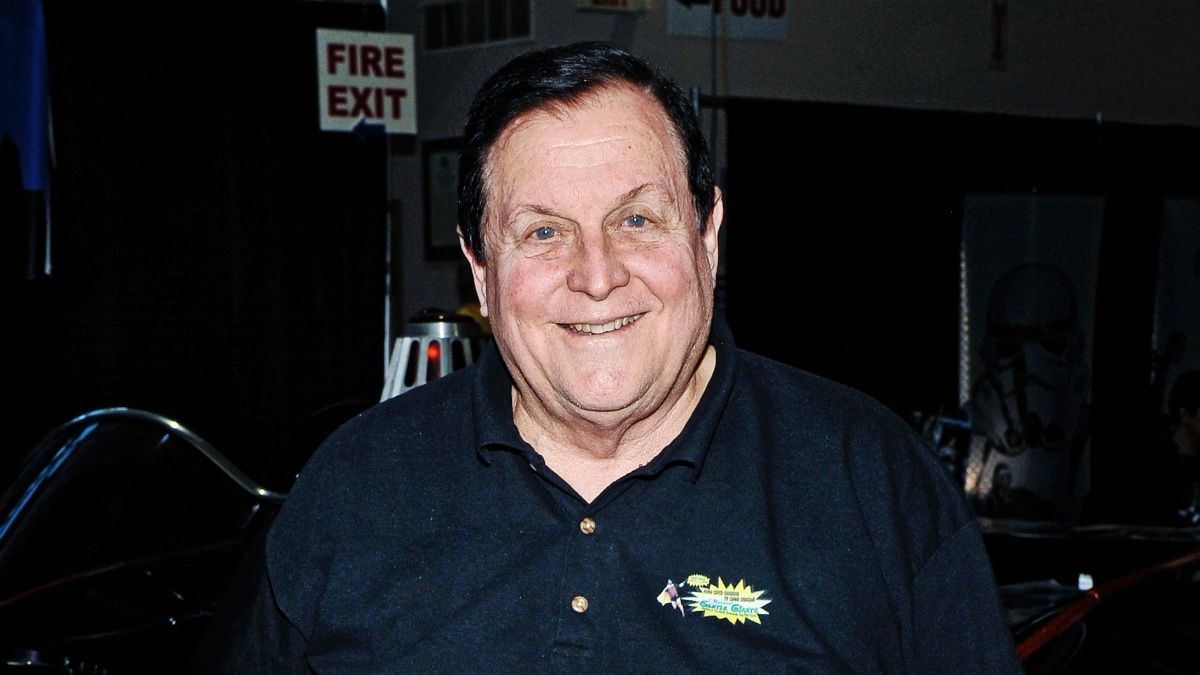 While Dries didn't reveal who Ward would be playing, he's famous for portraying Robin alongside Adam West's Batman in the 1960s. From 1966 to 1968, Ward appeared as Dick Grayson for three seasons of the seminal superhero series and its spinoff film. Ward's last live-action appearance as Robin was in the 1979 TV special Legends of the Superheroes.
It isn't revealed who Brut Ward would be playing!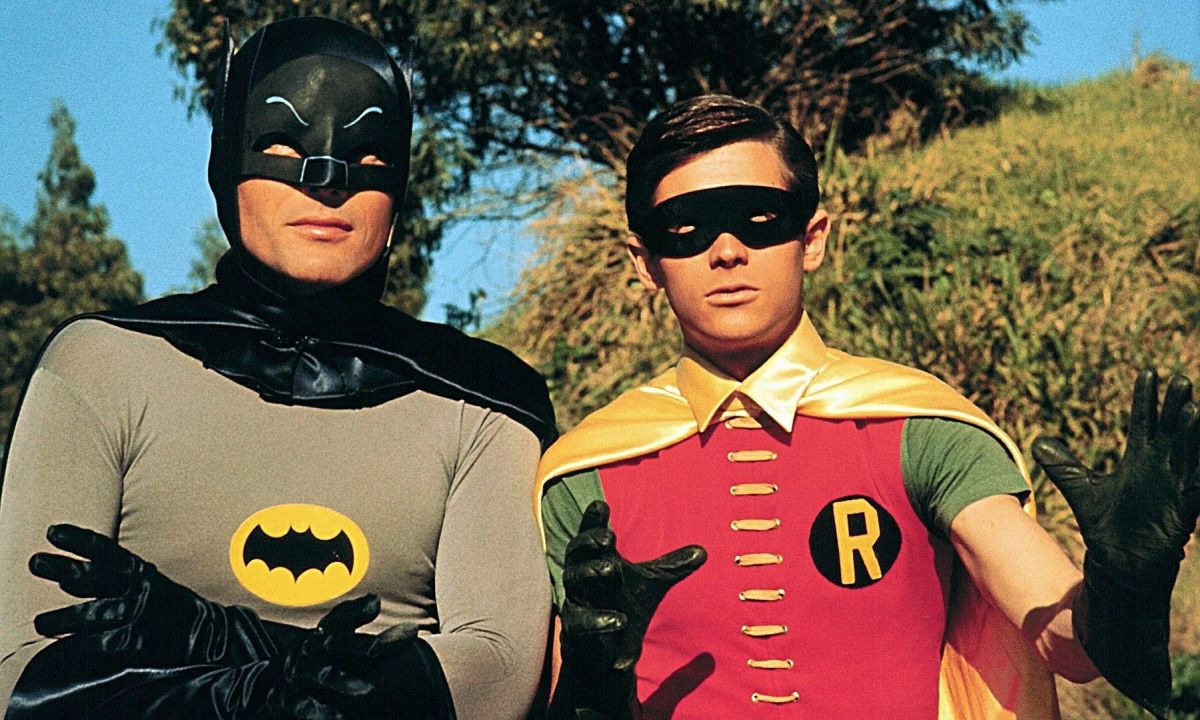 More recently, Ward reprised his role as Robin, alongside West's Batman, in the animated features Batman: Return of the Caped Crusaders and Batman vs. Two-Face.
No details have been announced about the character Ward will be playing. It's possible he could reprise the role of Robin as an older Boy Wonder in the crossover.
Ward's appearance during the Batwoman episode of Crisis on Infinite Earths continues the Arrowverse's legacy of incorporating actors who have appeared as DC characters in past shows and movies.
Ward isn't the only veteran DC star returning for Crisis on Infinite Earths. Brandon Routh, who currently portrays the Atom on Legends of Tomorrow, will reprise his role as Superman from Superman Returns.
Release
Slated to air in Fall 2019 on The CW, Crisis on Infinite Earths currently has no announced air date.
https://www.youtube.com/watch?v=oELjM5bW20g
Sources: cbr , monsterandcritics