Frank Miller's Batman saga will return with a new comic release next month. The Dark Knight Returns: The Golden Child, will primarily revolve around Jonathan Kent – Wonder Woman and Superman's son. Many DC fans find themselves eagerly waiting for the release of the comic, anticipating how events will turn out following the previous issue. The Golden Child takes place three years after the events of The Dark Knight 3: The Master Race. 
The Dark Knight Returns: The Golden Child Poster Release
While news about Frank Miller's upcoming comic has dominated the DC fandom, it also resulted in quite a bit of controversy. The posters released for the comic resulted in mass backlash from China, forcing DC to take it down. Recently on Instagram, DC shared a promo cover for Frank Miller's The Golden Child. The imagery contained Batman throwing a Molotov cocktail, and in the background: "The Future Is Young" displayed in bright pink letters. 
Backlash From China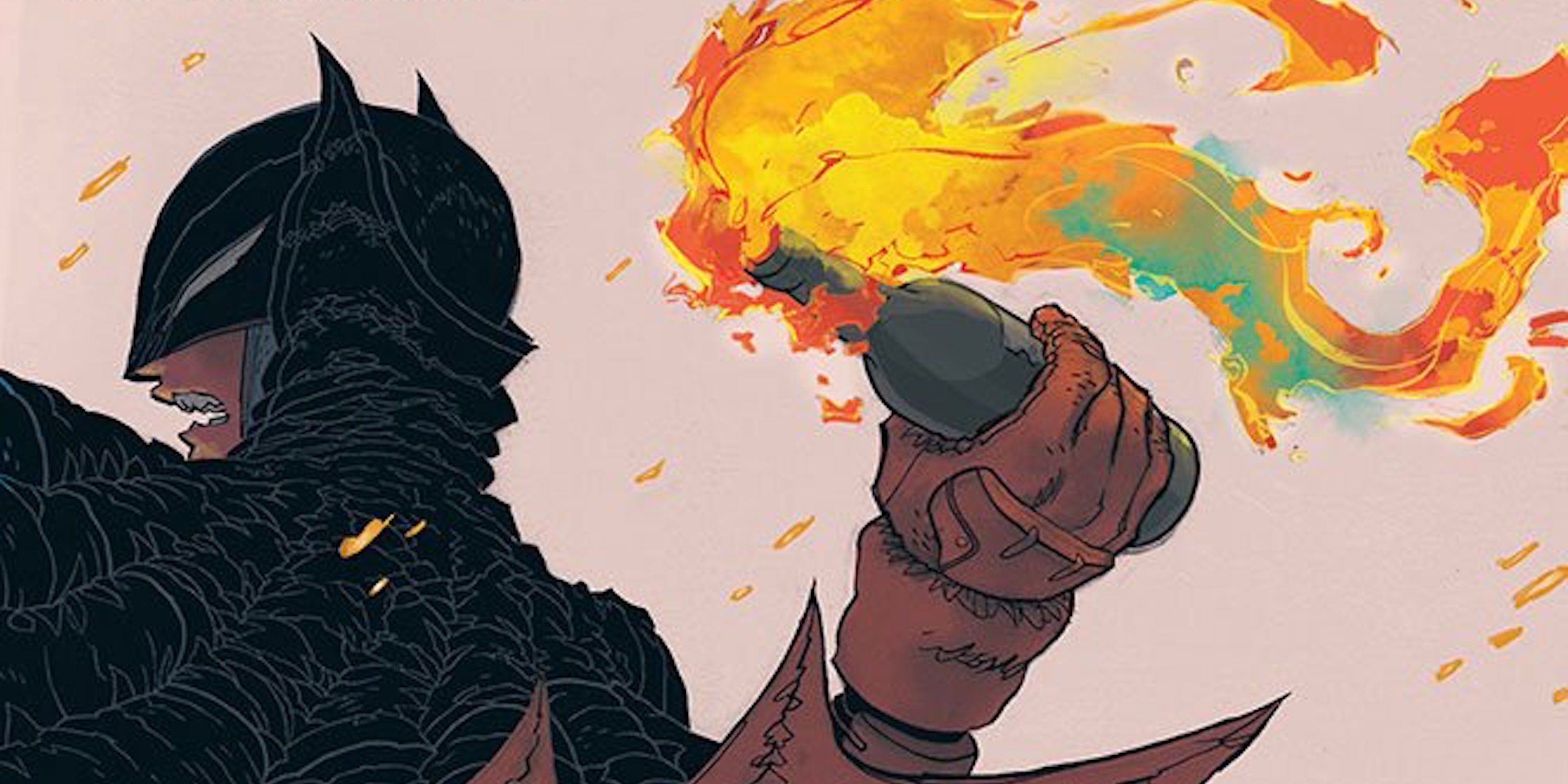 After the online release of the post, a few people from China pointed out that the Golden Child cover art seemed to support the pro-democracy protests transpiring in Hong Kong. Chinese users on Weibo pointed out several similarities between the comic cover and the events in Hong Kong. The use of the molotov cocktail emulated the violent tactics that protestors resorted to. Batman's black suit also alluded to the protestors clothing. Some even went to far as to point out the colour yellow in the title of 'The Golden Child' signified the protests. 
Response From DC 
There's no evident connection between the cover art and the situation between Hong Kong. However, DC still took down the poster to avoid escalating the issue. The cover of The Golden Child was eventually taken down from all social media platforms after the backlash. 
Source: Comicbook, The Guardian