The schedule for Fall 2019 has been released by the CW
The CW lately debuted their schedule for the Fall 2019 period, and it included the dawn of a new era for superhero tv. The timetable revealed that Batwoman, the most recent Arrowverse offshoot, will be debuting on Sunday nights at 8/7c on The CW, followed by new episodes of Supergirl.
Batwoman will undoubtedly comply with Kate Kane (Ruby Rose), an openly-lesbian criminal activity fighter who intends to maintain Gotham risk-free while dealing with her demons.
https://youtu.be/vKYL8n-eyZc
Also Read: Derek Mears Teases Swamp Things Surprise Character Appearance.
Rose talks about the Batwoman.
"She is extra fun since she's a billionaire, she has ladies that like her," Rose said in an interview in 2015. "I assume, essentially, crossover-wise, she's swaggy. She constantly recognized that she was, but she's coming right into knowing who she is in the crossover, and with Batwoman. It's not the first time she's put on the suit."
"The truth that she is an ostensibly gay superhero, which is something expanding up I would've enjoyed to have seen on my television, was a big deciding aspect as to why I was so enthusiastic regarding the function," Rose proceeded.
Rose identifies with Batwoman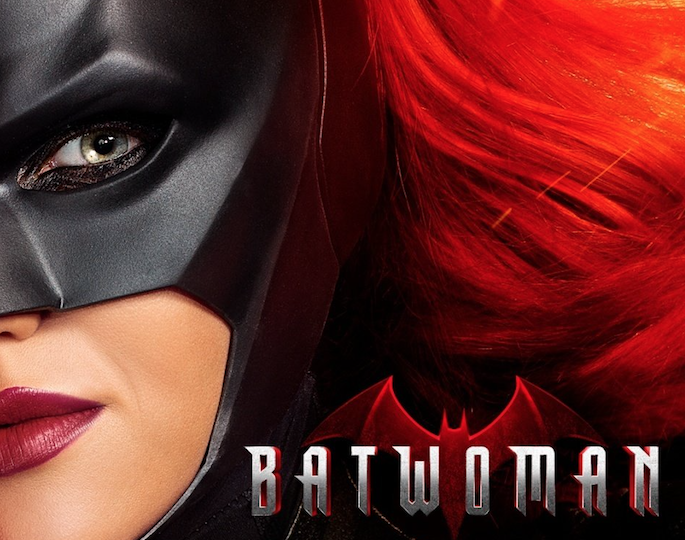 Also Read: Live-Action Ghost Rider and Helstrom TV Series ordered by Hulu
"I reach out to be Batwoman," Rose claimed when she was very first cast in the role. "I feel like the factor I maintained getting so emotional was because growing up seeing television, I never saw someone on TV that I can identify with, not to mention a superhero. I've always had this saying, well not me, Oscar Wilde. It is 'be yourself due to the fact that everyone else is taken' and so I consistently obeyed that adage and also the second adage when I entered the market was 'be the person that you needed when you were younger' and I feel like one slogan kind of led me to the other and I simply maintained weeping regarding it."
Source: Comicbook,