CW's Batwoman series will feature Tommy Elliot/Hush, one of Batman's most dangerous foes.
"We're trying to find a different angle into these characters… so we're introducing the character of Tommy Elliot, who becomes the villain Hush," showrunner Caroline Dries revealed at Comic-Con International in San Diego during the Batwoman panel. She also revealed the show will explore the villain's origins before he takes on the mantle of Hush.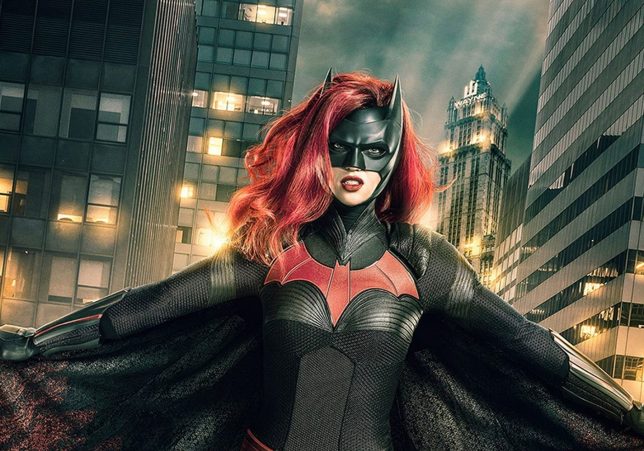 New TV drama Batwoman will introduce a familiar Batman character Tommy Elliot, and tell the origin story of his villain Hush
First introduced in 2003's Batman #609, Hush was created by Jeph Loeb and Jim Lee. The villain was a childhood friend of Bruce Wayne, though in many ways serves as his foil. At a young age, the future villain attempted to kill his parents by cutting the brake line of their car, though his mother survived. He was eventually committed to a psychiatric ward, only to later return and attempt revenge against Bruce. Batman: Hush, in which he appeared, is often considered one of the Dark Knight's greatest stories.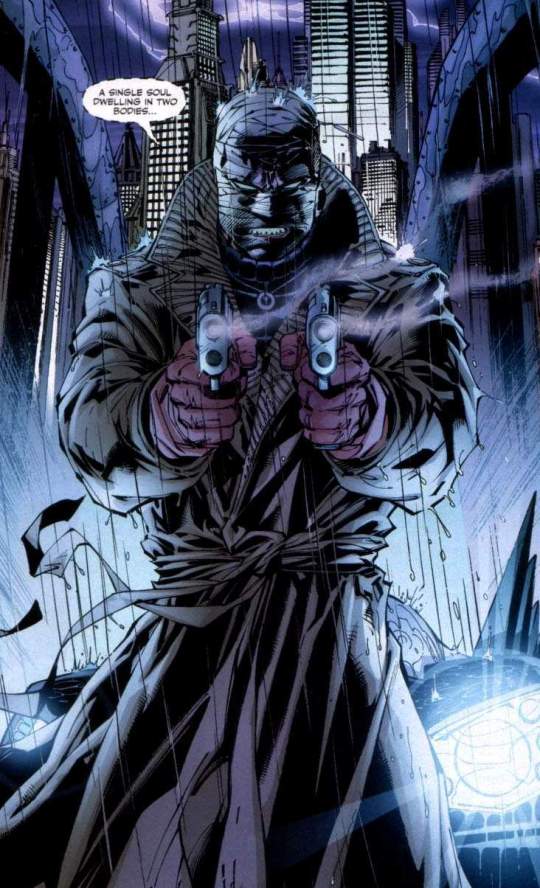 Hush is a DC Comics supervillain who first appeared in 2003. He will make an appearance in the new The CW drama starring Ruby Rose as the masked hero, although showrunner Carolien Dries admitted that they will tell his story in a different way. They also confrirmed that the characters will have 'different angles from their classic portrayals'.
About the series: Batwoman
The highly anticipated series will see Rose star as Kate Kane, Bruce Wayne's total badass and fellow bat fan cousin. Kate will be the first LGBTQ lead in a live action superhero series; Ruby herself identifies as a lesbian and is also gender fluid. However the 33-year-old said she was criticised for 'not being lesbian enough' to play Kate, when her casting was first announced.
Star Cast
Written by Caroline Dries and developed by Bertlanti Productions and Warner Bros. Television, Batwoman stars Ruby Rose, Rachel Skarsten, Meagan Tandy, Camrus Johnson, Dougray Scott, Elizabeth Anweis and Nicole Kang. The series will premiere on Sunday, Oct. 6 and air on Sundays at 8 pm ET/PT.