The American drama series, Baywatch was a top-rated show in the late 1990s that gave prominence to stars like Pamela Anderson in the Hollywood industry. The Canadian-American lady is best known for her glamour modeling work in Playboy magazine whose appearance in the show gave a significant push in the industry.
Also Read: Pamela Anderson Reportedly Seduced Her Handyman, Destroyed an Entire Family To Satisfy Her S*x Drive
Though the series gave the actress quite an influence in the Hollywood industry, a report claimed that the show was not much happy with her on-set behavior which was quite severe that the executives wanted her to be replaced with her co-star Gena Lee Nolin.
Baywatch Executives Were Done With The On-Set Behavior of Pamela Anderson
Also Read: Sylvester Stallone Bribed Pamela Anderson With a "Condo and a Porsche" To Become His No. 1 Girl
Pamela Anderson gained international recognition with her role as charismatic senior lifeguard Casey Parker in the series, Baywatch. Though her behavior on the sets was allegedly not good as RadarOnline shared that the producers of the series were "so fed up" with her "prima-donna antics." They even planned to replace the actress with her co-star Gena Lee Nolin.
An insider from the set shared,
"Pam's days on the show are numbered." 
The source also included,
"The show should have finished shooting for the season two weeks earlier but was delayed because of her hospitalization and a movie commitment she had. Everyone assembled for the week just to shoot extra stuff with Pam before the break."
This is not the only action as she once allegedly slept "for two-and-a-half hours" in her trailer. On another day, she just disappeared from the set without informing anyone that further making executives in fury.
Gena Lee Nolin Was a Fitting Replacement for Pamela Anderson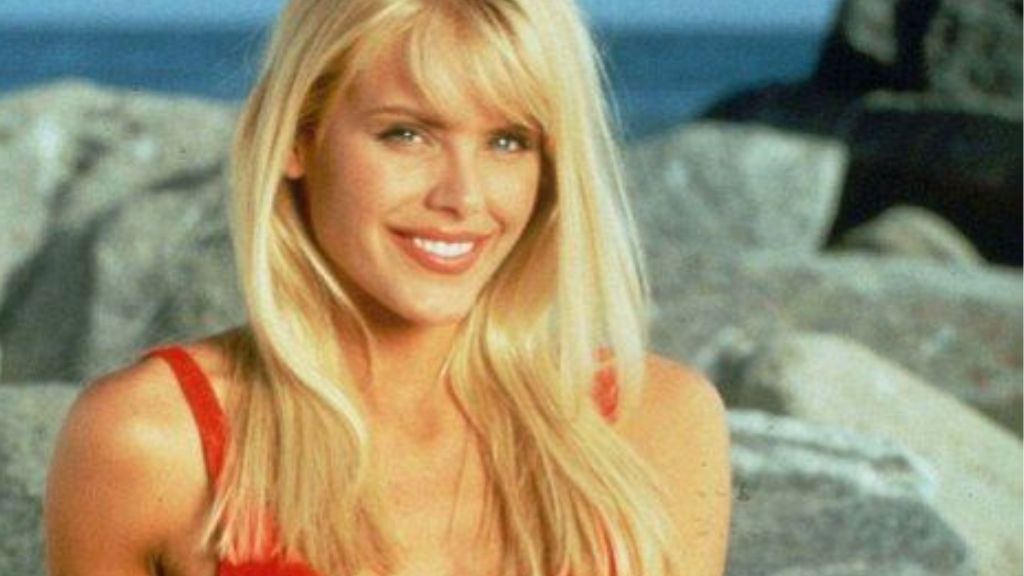 Also Read: Baywatch Fame Pamela Anderson Admits Her B**bs Made Her Career – "I was just part of the package"
The American actress, Gena Lee Nolin also gained recognition for her role in the series. An insider told that the actress could be perfect to replace Anderson in the series.
"Gena was brought on board because she's a beauty the producers feel has star quality," the insider shared.
Though replacing the City Hunter star was not a good option for the show as she has eventually set herself as a household personality which definitely would have affected the show.
However, the producers knew the power Anderson held in the series which is why she was in the show for five seasons from 1992 until 1997. She also was one of the cast members of the Baywatch film in 2017.
Source: RadarOnline