The BBC has lost its creative control over Doctor Who from season 14 and onwards! There are some radical changes upcoming for BBC's flagship science-fiction TV series as the current showrunner Chris Chibnall is departing after season 13 and next year's specials.
Chibnall will be replaced by Russell T. Davis who had relaunched Doctor Who so successfully back in 2005.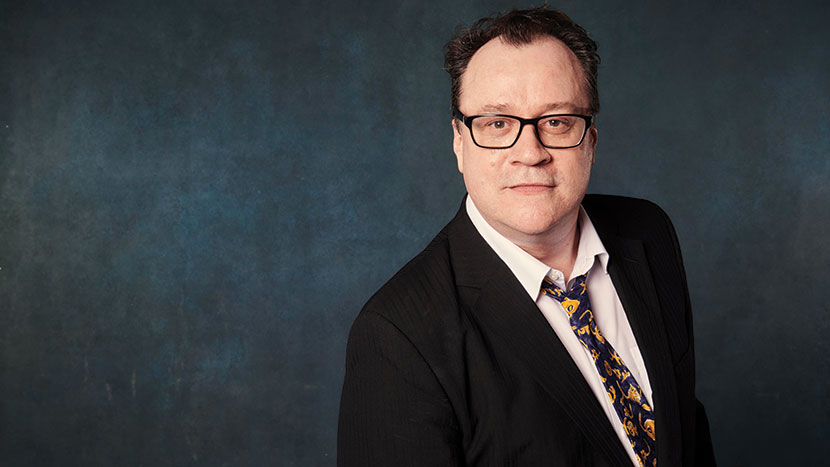 According to Chibnall, Doctor Who needed to reinvent itself in the age of Disney+, competing with the likes of Marvel and Lucasfilm. The only solution was a co-production deal with a partner co-financing in return for certain benefits, such as some distribution rights or element of creative say.
The BBC has partnered with Bad Wolf for the same; a production firm based in Wales which is run by two former producers who worked with Davies on the 2005 relaunch. There also have been reports that Bad Wolf is soon to be acquired by Sony, following a £60 million deal.
As per The Times, Bad Wolf is responsible for the creative direction and production while the BCC would retain international sales, merchandise, and other ancillary matters. That means that from Doctor Who Season 14, BBC will no longer hold creative control. The Times went on to report that this could mean that BBC will also miss out on up to 40 million in commercial revenue for every ten episodes; "It's extraordinary that BBC Studios has just rolled over," one source commented.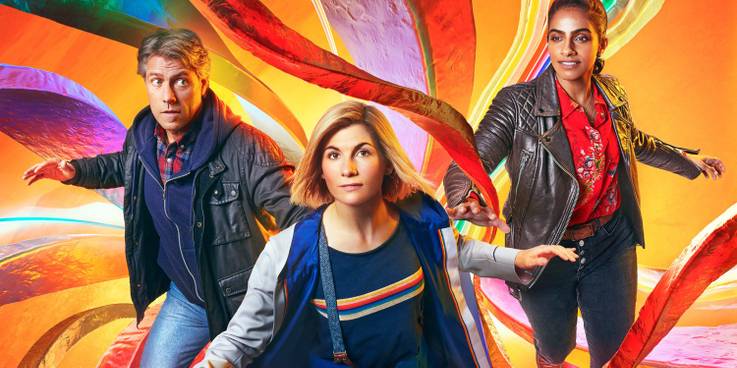 The Times' report seems critical though. The BBC's finances are under significant strain, with the conservative government continually placing pressure on their main source of income, the TV license fee.
Additionally, international distribution and merchandise sales are important in many science-fiction franchises, so losing these would be a critical blow to BBC's revenue stream. And all these numbers involved with bad Wolf are experienced producers who have worked on Doctor Who before with Davies!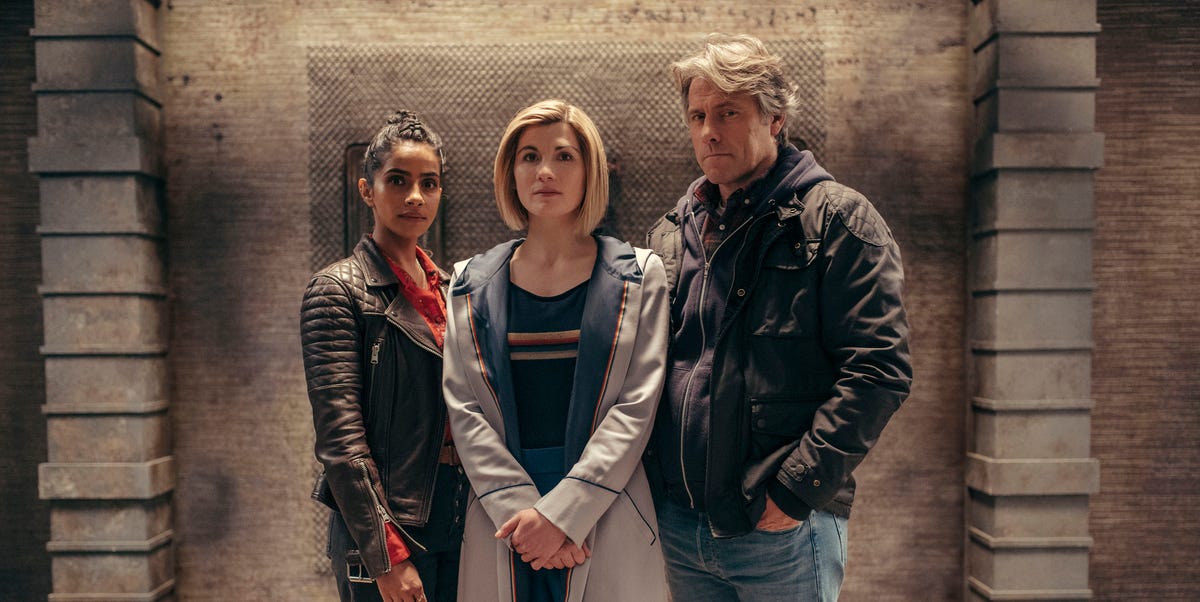 The Times' estimate of the cost is probably an overestimate because it fails to factor in the benefits of bringing back Russell T. Davies. BBC would have agreed to this if executives were confident that Davies and Bad Wolf could increase Doctor Who's viewership and franchising.
Davies certainly has a vision for the franchise and might involve it expanding into a bigger franchise in which case, BBC would want to take a step back giving the floor to Davies!
Source: The Times