Ben Affleck has been in news for many reasons. This time it is about the recent interview he had on Howard Stern Show. Ben had gone to promote his film The Tender Bar. The movie is about family, so obviously, the interview would have questions and discussions about his family too! Ben, in the interview, poured his heart out. But what does he see later? Clickbaity headlines by media. Finally, Ben opened up about his remarks in the interview on "Jimmy Kimmel Live!" He smashed the media saying that the coverage they did for their gains was not right. Check out what the actor has to say:
Ben Affleck Opens Up About Media Coverage Of His Recent Interview And He Doesn't Seem Pleased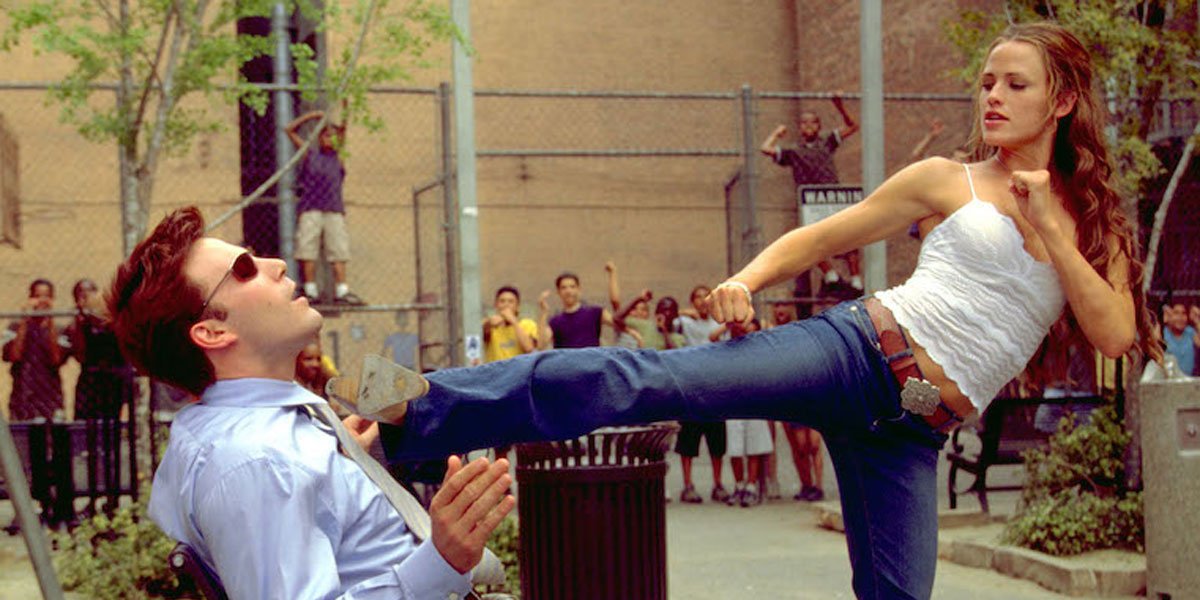 Ben Affleck's ex-wife, Jennifer Garner, started trending on Twitter recently. Why? That's because Ben's interview was covered by the media in a mean manner! Ben Affleck was on the Howard Stern Show promoting his film The Tender Bar, wherein he was asked a few questions about his family. They talked about a lot of things. However, the media, to serve their interests, presented the interview in a twisted manner.
Ben Affleck fans know that the actor had drinking problems. So much so that he was taken to rehab a few years ago. In the interview, he talked about his ex-wife. However, to get more views, the media twisted his statements and him sound as if he was blaming Jennifer Garner for his alcoholism. Moreover, his comments were twisted to the extent that it was made everyone believe that he felt "trapped" in the marriage.
However, that's not the case. Recently, on Jimmy Kimmel Live! Ben opened up and bashed the media for its coverage of his interview. Continue reading to know what Ben Affleck said!
Ben Affleck Sets The Record Straight Once And For ALL:
Ben said, "I ended the interview… I thought, 'Wow, I should do more honest, exploratory, self-evaluating things.' And then I started seeing all of this stuff come up on Twitter and I was like, 'What is this?'" He added, "I sort of researched and saw that one of these websites had done the clickbait thing of like, 'You won't believe what he said! Click on this! Come to our site!' And I looked on it, and they had taken the conversation that I had had for two hours and made it seem as if I was saying the exact opposite of what I said." He even said, "Just made me out to be the worst, most insensitive, stupid, awful guy."
The one statement of Ben's that made us feel his frustration was, when he said, "I would never want my kids to think I would ever say a bad word about their mom because I never have and I never would… And it hurts my feelings, man."
Being responsible individuals and humans, the media should stop this practice of twisting statements by actors to generate clickbaity headlines to do business!