Guillermo del Toro had expressed his desire long back to adapt the cult classic 1960's Tv Series The Champions into a film way back in 2007. But unfortunately, things didn't work out due to the director's jam-packed schedule and has been long since sunk into the development.
And now; Cate Blanchett is set to star alongside Ben Stiller as the actor is even set to direct the reboot of the 1960's TV series The Champions.
The Champions original series ran for 30 episodes from 1968-69 and was a UK- based ITV drama originally created by Dennis Spooner.
The series was based on three UN agents who end up crashing into the Himalayas. They are then rescued by a secret and much technologically advanced civilization from Tibet. The agents, who are then gifted with superhuman intellect and powers by the secret community then return to the real world as champions of justice.
The Deadline reported that the American comedy legend Ben Stiller is all set to direct and produce a feature film adaptation of the series alongside the two-time Oscar winner Cate Blanchett. ITV Studios America and New Republic Pictures are coming together with Blanchett's production company, Dirty Films, to produce a new movie based on the hit show.
Ben Steller and Cate Blanchett are set to be the main leads and it is yet to start production.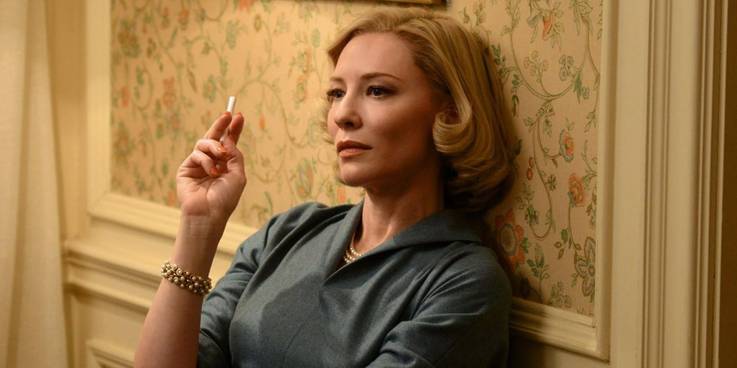 Cate went on to say, "Champions is a long-forgotten gem that will excite a new generation in the same strange and magnificent way that the original series spoke to us. I've long wanted to work with Ben — the director and the actor. He is one of the most engaged and versatile directors working today. Anyone who can make both Zoolander and Escape At Dannemora is a creative force to be reckoned with."
Even Stiller was all praises of Cate and said, "I'm a huge fan of Cate's for a very long time. I'm hoping this project will help people to finally take her seriously as an actress."
Cate is currently set to appear in Guillermo Del Toro's upcoming noir-thriller Nightmare Alley alongside Bradley Cooper, which is set for a release this Christmas.  On the other hand, Stiller has been directing and producing the upcoming drama series Severence, starring Patricia Arquette and Christopher Walken, which is set for a release on Apple TV+.
As of now no release date has been set but the project is likely to enter start with pre-production soon.