Jennifer Lopez is one of the most famous celebrities in the world. The American singer is always in the news for one reason or another. Lopez was in the news recently after she and her husband, Ben Affleck allegedly made millions from a 30-second advertisement at the Super Bowl. The couple made a 30-second advertisement for Dunkin Donuts and reportedly made a fortune for their appearances. Although Affleck and J.Lo are both A-listers and have a combined net worth of over $500 million, they are still known to be terrible tippers.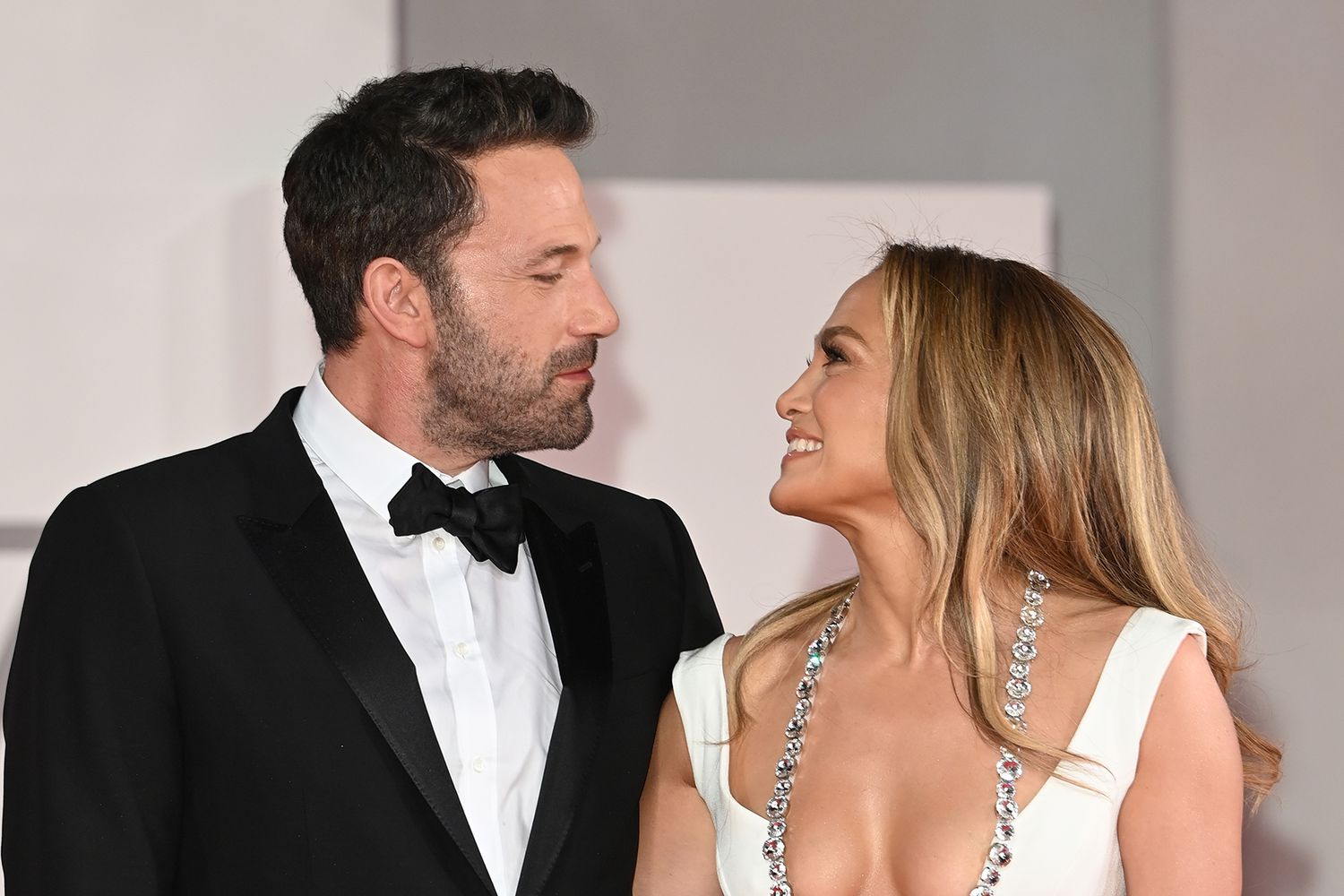 Also read: 'He doesn't seem to be in a good place lately': Jennifer Garner Reportedly Prepared To Take Care of Ex Ben Affleck after Inevitable Jennifer Lopez Divorce in Coming Months
A TikTok video went viral last year in September that called out the tipping tendencies of the infamous couple. According to sources, Affleck is still a great tipper. However, the same cannot be said for the Boy Next Door actress.
Jennifer Lopez is a terrible tipper despite having an annual income of almost $40 million
A TikTok video from a now-deleted account went viral last year in September that disclosed the tipping tendencies of J.Lo. A former casino employee called out both Ben Affleck and Jennifer Lopez for their horrible tipping habits. She said, "Ben Affleck has one of the worst reputations in the casino industry. We hate him." She further explained and said that it is J.Lo who urges Affleck not to tip too much to waiters.
Also read: Jennifer Lopez Marriage Reportedly in Shambles Due To Ben Affleck's Chain-Smoking Habit, Affleck Won't Listen to JLo's Pleas Despite Constant Begging
Another TikTok user gave their opinions on the famous couple's tipping tendencies. However, this time, the TikTok user appreciated Affleck for being a generous tipper. She said, "Ben's a great tipper, he respects service workers, and so he tipped a lot of people a lot of money that night." The TikTok user further added that it is Lopez who is a terrible tipper and explained what she does to the tips that are given away by her husband. She said, "Jennifer goes around to each of those people, and takes back the tip, and gives them maybe $5, $10 bucks."
This is very disgraceful behavior from a celebrity of Jennifer Lopez's stature.
Ben Affleck once gave away $10,000 as a tip to the waitress
Another Casino employee talked about Affleck's and J.Lo's tipping habits on TikTok. A casino manager narrated an incident where Affleck almost gave away $10,000 as a tip to the waitress. According to She Knows, Affleck "tipped his waitress $10,000 after serving him, and only him all night." However, Lopez couldn't stand Affleck giving such a huge tip to the waitress. She allegedly "snatched the money from the tray and said 'hell no.'"
Ben Affleck was completely embarrassed by his wife's reaction and he made up with the waitress the next day. The Argo actor left a note for the waitress in the morning that said he apologized for the incident last night. He also left, "a huge bouquet of flowers and $25,000," for the waitress as a parting gift.
Also read: Jennifer Lopez Still Hates Ben Affleck's Friend George Clooney, Allegedly Avoided Meeting Clooney and his Wife Amal
Jennifer Lopez has always had a history of being rude to service workers. In another incident, J.Lo once even refused to acknowledge a flight attendant who came to ask her for her order. The On The Floor singer allegedly turned to her assistant and told the order to her assistant instead who in turn ordered the drink for J.Lo.
Source: She Knows