Some fascinating new animated series were released in 2021. While several animated programs aired new and final seasons, Amazon, Netflix, and Disney+ took advantage of the chance to premiere new and interesting animated projects. While veteran favorites like Rick and Morty performed well, their fan bases were previously established.
In 2021, a slew of new animated series debuted, enthralling reviewers and fostering a new die-hard fan following. Let's check out these 5 top animated series of 2021!
5. What If…? Season 1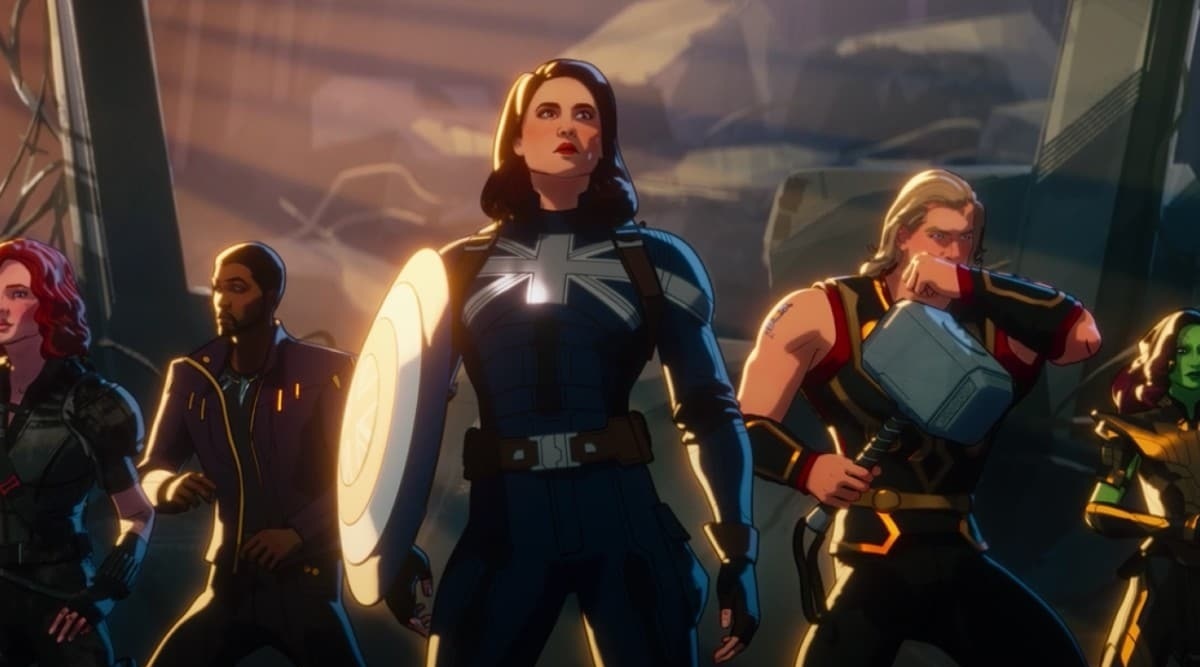 What If…? was the studio's debut animation effort, and it was one of numerous Disney+ Marvel Studios episodes to be published in 2o21. The series used an anthology format to recreate key events from Marvel Studios' Infinity Saga. What If…? featured lots of intriguing views for longstanding fans and critics to enjoy, ranging from zombies to Captain Carter.
The series' exquisite animation and breathtaking action sequences are praised by critics. While reviewers didn't have much to say about Phase 4 of the MCU, the series won them over with exciting new spins on classic characters.
4. Star Wars: Visions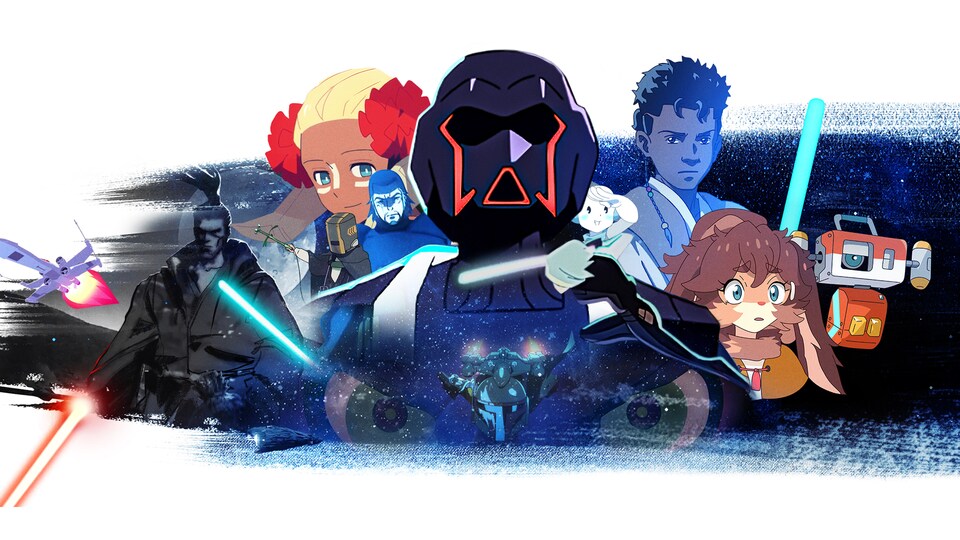 Each episode employs a distinct animation style to produce something both unique and familiar to the Star Wars world. Critics believed that Star Wars: Vision was the adrenaline dose that the galaxy far, far away needed. The animation and wild and insane storytelling were highlighted that helped the series get a place in this list.
3. Invincible
Based on the same-named Robert Kirkman comic, Invincible combines aspects from the superhero comic to offer a unique experience for both long-time and new fans. Invincible is a harsh novel about family and superheroes that follows the experiences of Mark Grayson, whose powers have finally materialized.
The extraordinarily skilled voice cast of A-list celebrities contributed to the series' success. The cast is led by Steven Yeun and J.K. Simmon, but the daring animation demonstrated that this narrative couldn't be adapted any other way. The series received favorable reviews from critics, who emphasized these qualities as well as the wise decisions made in translating the plot.
2. Arcane: League of Legends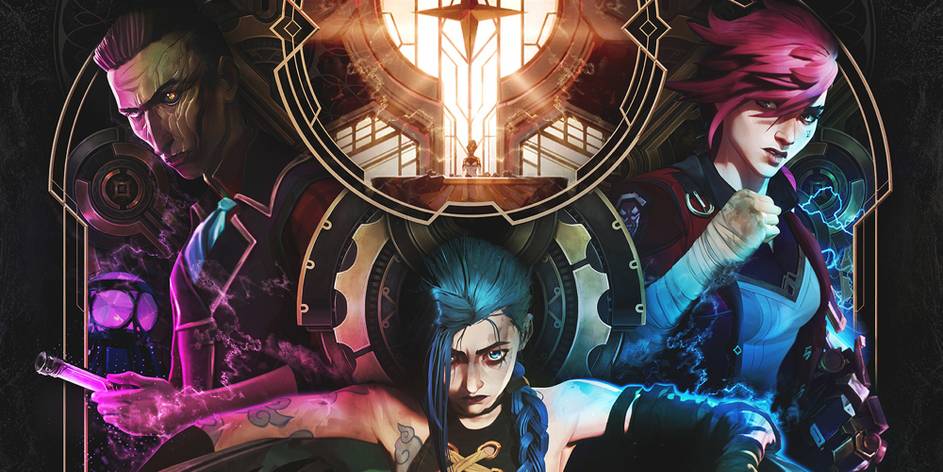 Arcane: League of Legends, another Netflix animated series inspired by a famous video game, was a huge unexpected smash. Arcane: League of Legends tells the narrative of two League of Legends heroes. The two individuals are on opposite sides of a conflict that will determine the destiny of their ideal society.
The animation in Arcane is of the quality you'd expect to see in a feature-length picture like The Mitchells vs. The Machines, and the voice cast excels in their parts. This style of video game adaption wowed critics, who named it one of the greatest.
1. Maya & The Three
Maya and the Three, from the creator of The Book of Life, follows Maya, a feisty princess, as she sets out to fulfill a prophecy. Jorge R. Gutierrez takes his unique animation style to Netflix to tell the story of Maya, who saves mankind from hostile gods.
This series had a positive response from critics, as seen by its perfect rating on even on Rotten Tomatoes. The animation and vocal talent were two standouts that were noted in practically every review. What distinguished Maya and the Three was the way it combined an adventure that both children and adults could enjoy.