Captain America is an integral part of Marvel Comics and the MCU too. So far, we have seen some amazing content when it comes to the character, speaking of storylines particularly. The moniker of Captain America has been taken on by several people in the comics and in the Cinematic Universe, it is Sam Wilson who is currently holding it. When we think of the possible course of Cap in the MCU, which storyline can we see from the comics? Well, let's talk about some of the best Captain America stories from Marvel Comics.
Captain America No More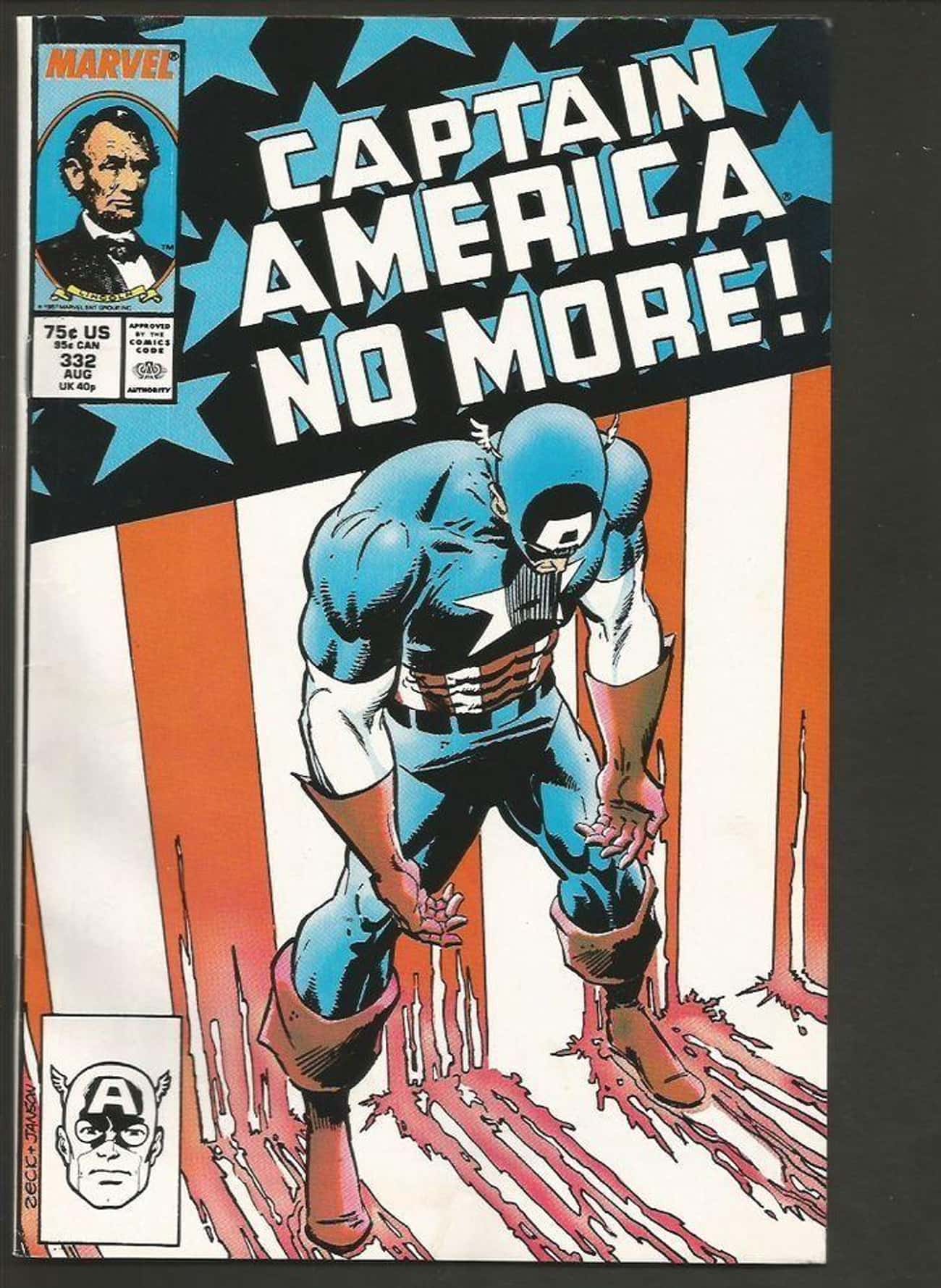 As seen in The Falcon and The Winter Soldier, John Walker ends up becoming the new Cap until he loses control and recklessly kills a Flag-Smasher. But in the comic storyline written by Mark Gruenwald, Cap gives up his title and Walker replaces him. However, Steve is then known as the Captain who runs an underground campaign for fighting crime. All this eventually brings his title back.
Operation Rebirth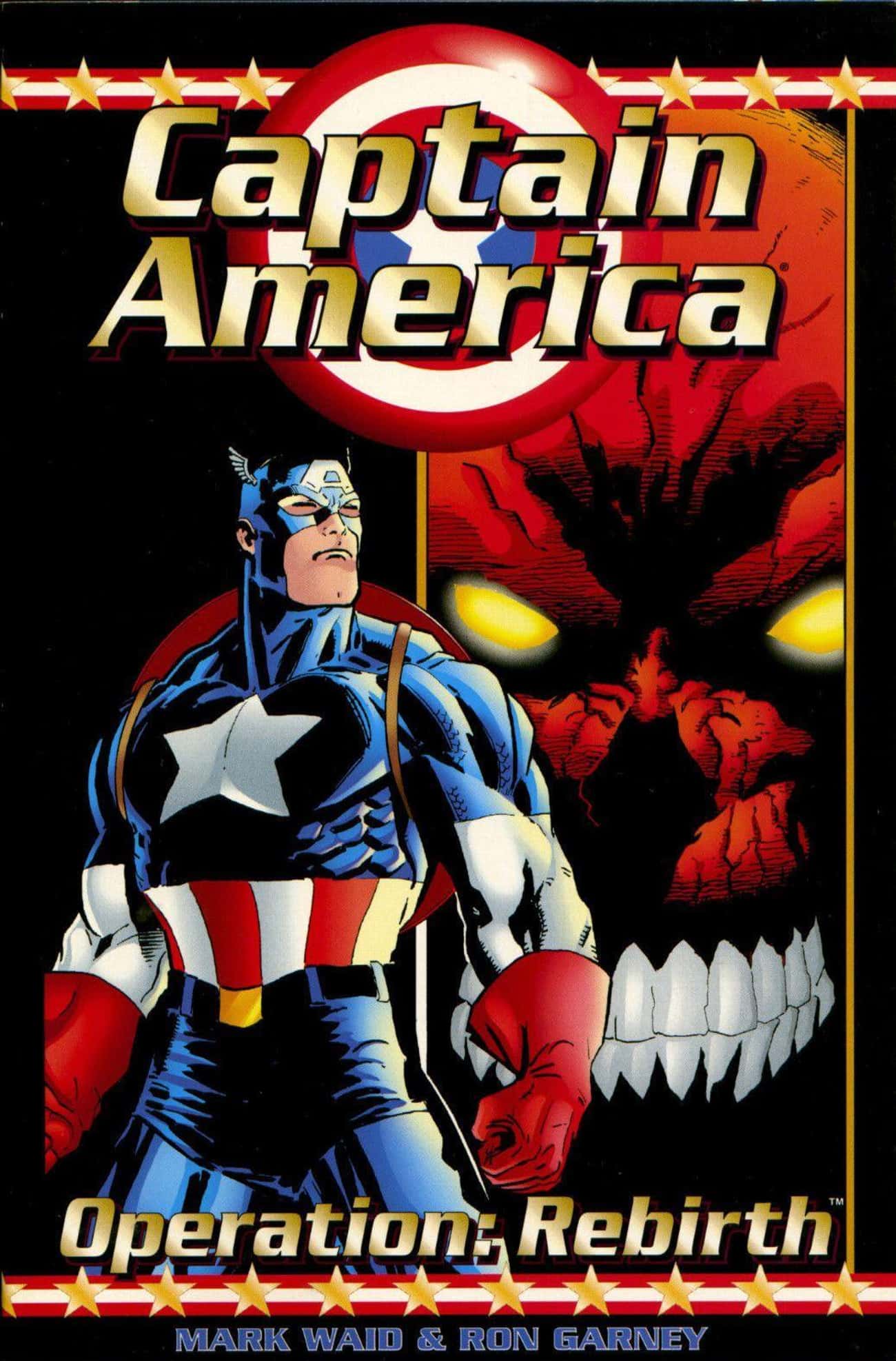 Written by Mark Waid, Operation Rebirth follows the death of Captain America, which isn't really the case as he comes back. However, the storyline brings his classic enemy, the Red Skull. But with the magic of the cosmic cube, the storyline includes Adolf Hitler too. Captain America is forced into a battle of willpower, where he succeeds against Red Skull and Adolf Hitler.
The Strange Death Of Captain America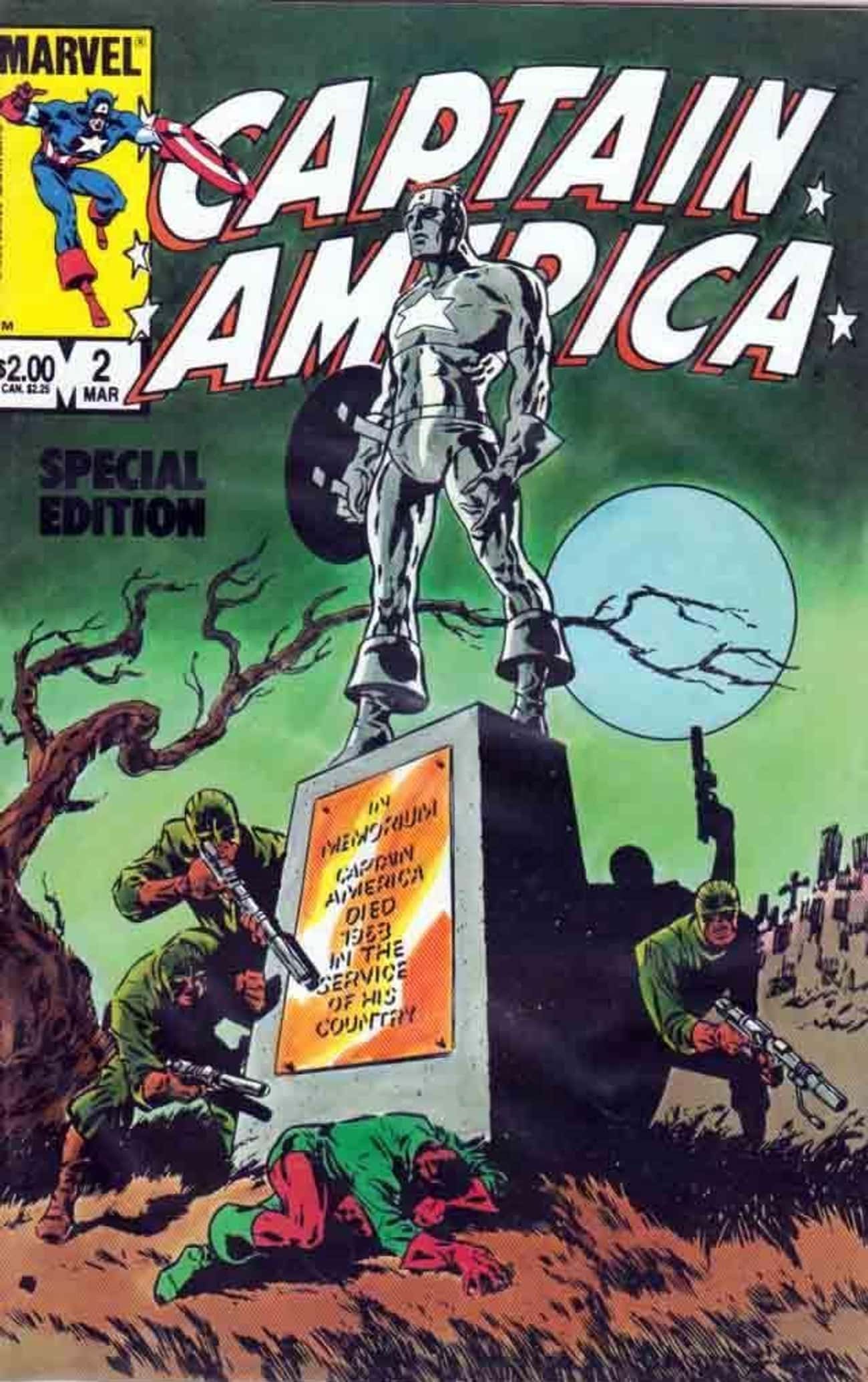 Writer Jim Streranko always took the liberty to make Captain America's storylines a bit trippy in whatever time he wrote. In The Strange Death of Captain America, the story takes Rick Jones on a gas-induced trip, courtesy of HYDRA which ultimately sends Captain America on a rescue to mission to save him.
Under Siege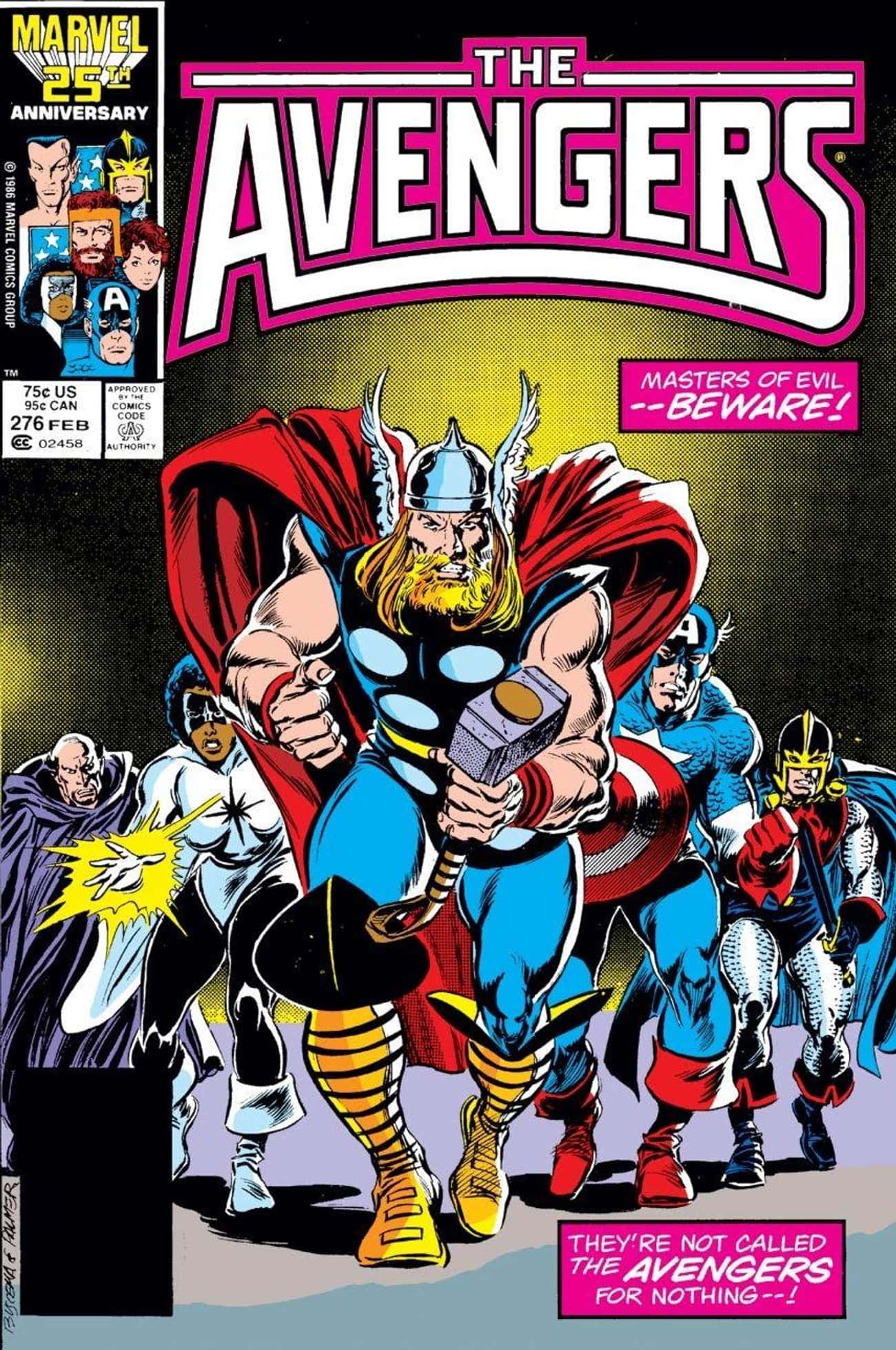 Even though it is an Avengers storyline, it's a story where Captain America proved his worth. In Under Siege, Masters of Evil take over the Avengers mansion and catch them by surprise. However, Cap overcomes the real torture and almost single-handedly takes on the entire team of supervillains. The act was led by Baron Zemo so it made sense to give Cap the lead.
Nomad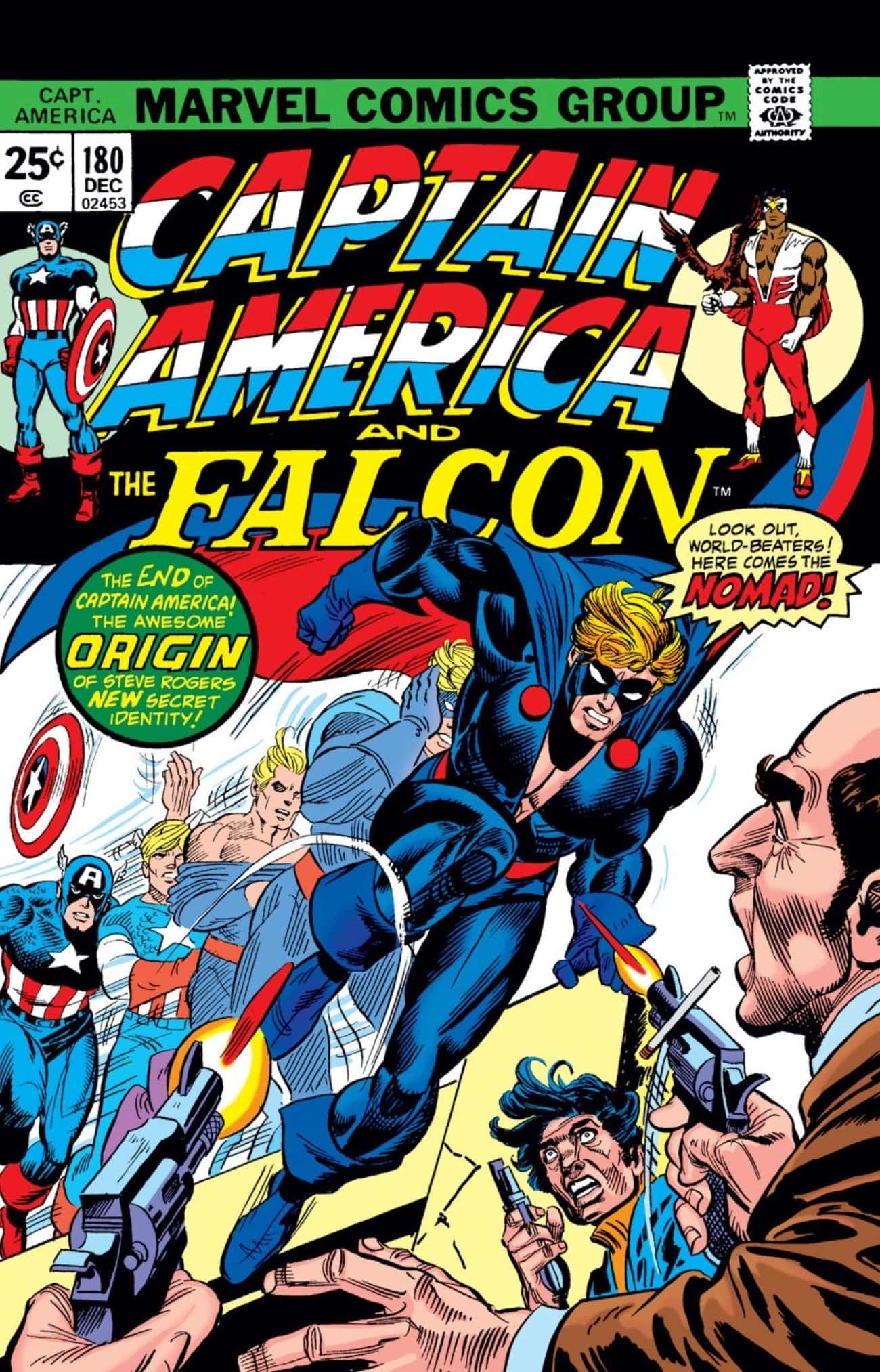 Following the events of the Secret Empire storyline, Cap's trust in the American government was at an all-time low which only made sense. Steve gave up the Captain America title and started calling himself the Nomad. The arc highlights the true meaning of being a super soldier as Steve still continued to fight crime and didn't let his uniform define him. Written by Steve Englehart.
Madbomb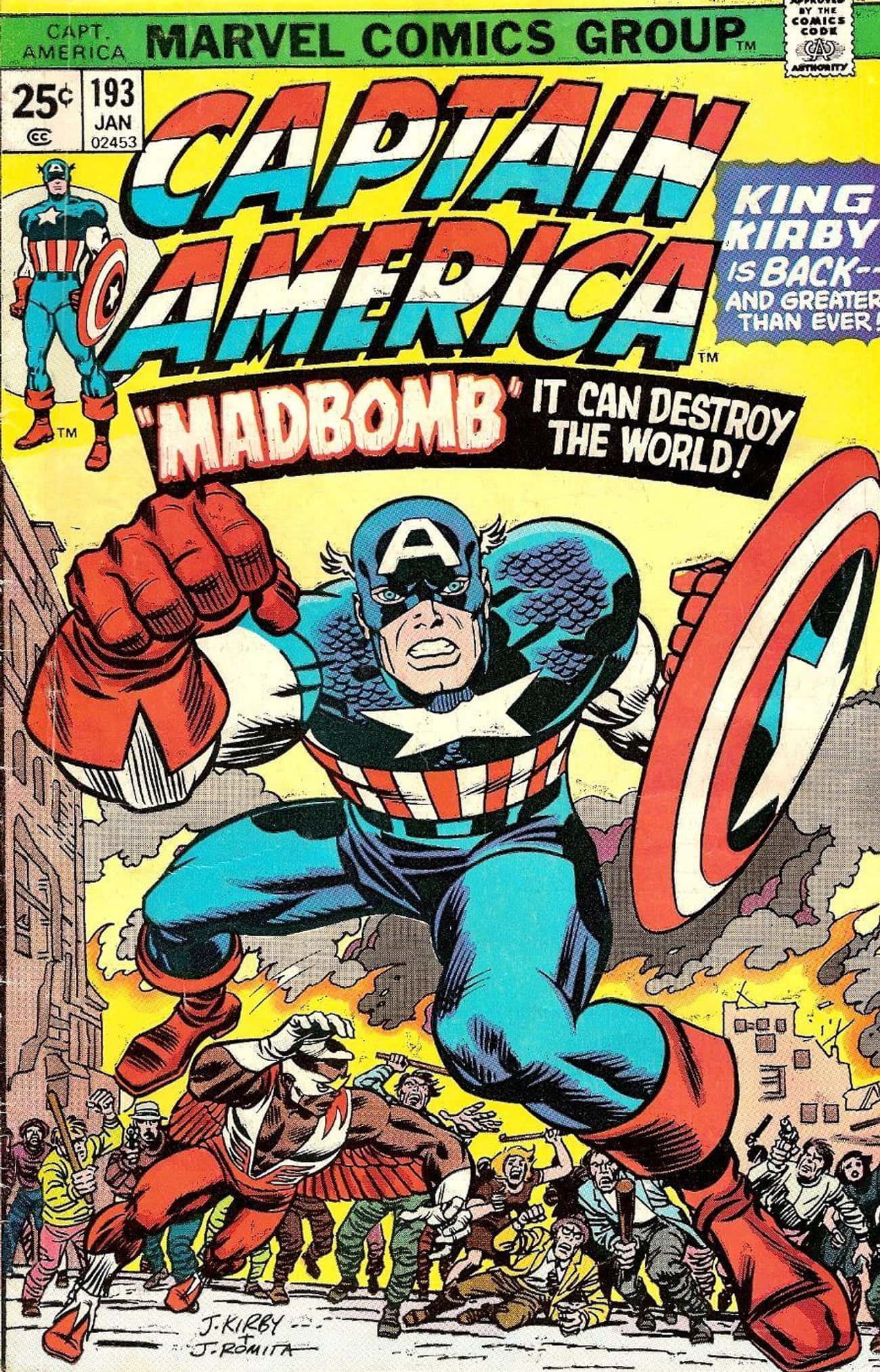 The genius Jack Kirby is behind this masterpiece. In the classic storyline of Madbomb, an evil group decides to bring down America with a device that would send all the people into a destructive rage. As menacing as it sounds, there's only one hero that can stand against such a device and i.e., Captain America. Madbomb is considered some of Jack Kirby's best work.
Castaway in Dimension Z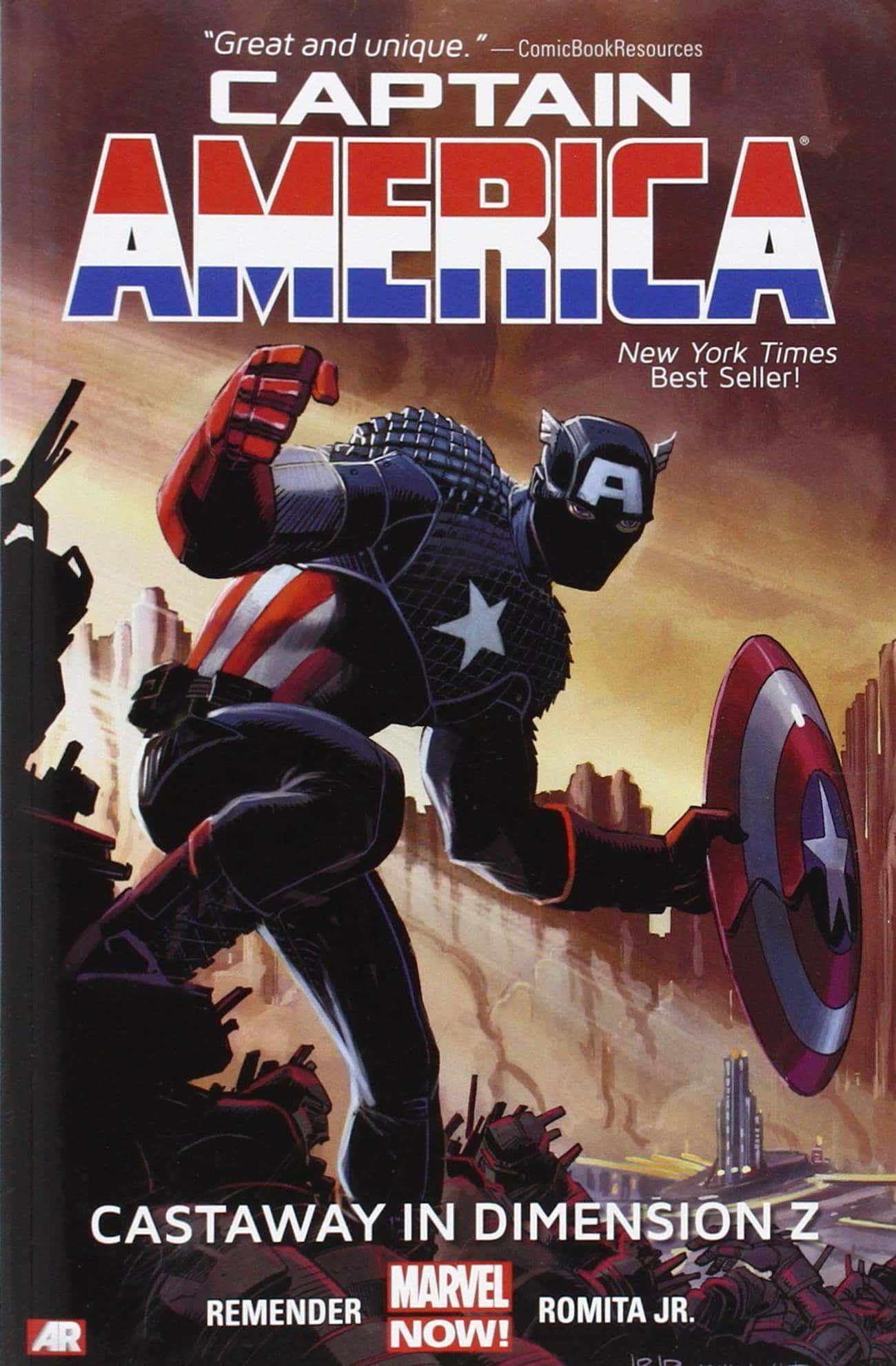 If you think The Strange Death of Captain America was weird, then check out this one. In this storyline, written by Rick Remender, Cap is cast away in an alternate dimension created by Arnim Zola. Here, he performs all sorts of his twisted experiments. As Cap is there, he rescues a kid and they both go on an adventure fighting aliens and bonding. The visuals provide a befitting alien and strange landscape.