Live Action Anime adaptations are notorious for being terrible. Trying to mimic what goes into an anime in a live-action environment isn't always done well and might come across as extremely, super corny. Live-action adaptations face the additional challenge of fitting a whole anime and manga series into a two-hour film or a significantly shorter TV series.
However, while they are paradoxically recognized to be awful, there are some hidden gems within the multitudes that are quite well done for what they are. If they are acknowledged for what they are, live-action anime adaptations have a lot of potentials to be incredibly exciting.
5. Death Note (Japanese Version)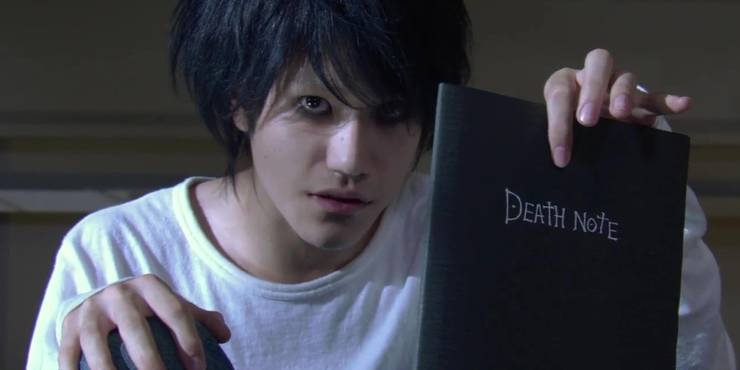 The two live-action Death Note adaptations from Japan are extremely well-regarded and well-liked by many anime fans. The two films serve as a retelling of the first few arcs of the anime, with the first focusing on Light Yagami and when he initially becomes Kira with a superbly crafted Ryuk. The plot is continued in the second film, which also introduces the series' second Kira, Misa Amane, who has Rem as her Shinigami. Although the effects are a little old, they still look beautiful and are faithful to the anime.
4. Kakegurui (Anime Adaptation)
Kakegurui, the live-action adaptation of the famous and amusing gambling-themed sports anime, is faithful to the source material. The live-action version spans almost half of the first season of the show and is actually quite nice. The program adapts anime behaviors from the original and applies them to actual people. If you're looking for a good chuckle and some entertaining stuff, the live-action Kakegurui show is a must-see.
3. Bleach (Anime Adaptation)
Many fans of Fullmetal Alchemist and Bleach contrasted the two movies since they were both Netflix live-action movies based on famous anime that came out immediately after each other, but there is one key distinction between the two: Bleach only covers the first major arc of the tale.
So the fact that the live-action portion of the film solely covered the relevant part was quite nicely done. Rukia and Ichigo were done really well.
2. Battle Angel (Anime Adaptation)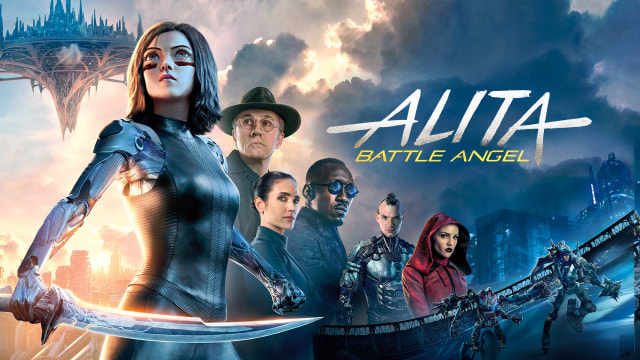 Alita: Battle Angel is a fantastic anime adaptation that took years to complete owing to James Cameron's desire for excellence.
This film's aesthetics were also really beautifully done, and many fans were blown away.
1. Rurouni Kenshin I & II (Anime Adaptation)
The live-action Rurouni Kenshin films are surprisingly well done in comparison to many of the other anime films on the list, and they represent the tale incredibly effectively while still demonstrating how fantastic the plot is. On top of that, the characters appear just like their anime counterparts. There are two films in the series, both of which cover the anime and depict the tale of Kenshin and Kaoru as they struggle to safeguard Kaoru's dojo, which her father has bequeathed to her.