2021 was a big year for Disney+ as the streamer put out a ton of content and introduced many likeable characters. The streamer gave some hit series, especially under the Marvel spectrum. When it was announced that Marvel will release all of its content exclusively on Disney+, the buzz of the decision was huge. Well, it all worked out perfectly. Apart from Marvel, most of the content that the streamer released was high-end. Let's take a look at some of the best characters who premiered on Disney+.
1. Kate Bishop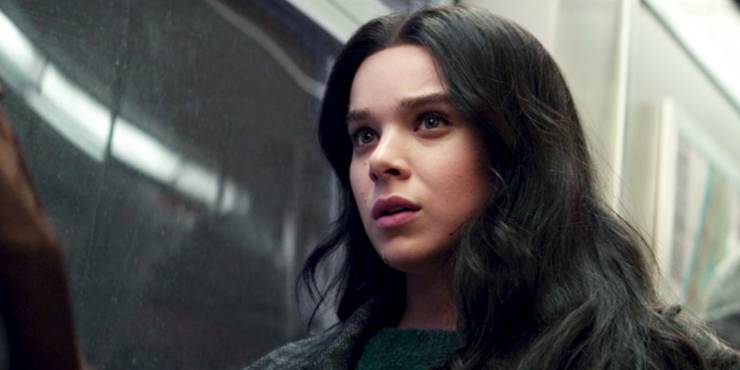 Hawkeye was the last Marvel series to premiere on Disney+ in 2021. Well, the series certainly didn't disappoint and even introduced a major character for the MCU. Yes, we're talking Hailee Steinfeld's, Kate Bishop. A huge Hawkeye fan finally got the chance to work with her idol and things got really rocky. A normal person such as Kate herself transitioned into a proper superhero as she fought a bunch of guys and even the mighty Kingpin who made his MCU debut with the series. Fans are really excited about future endeavours within the MCU.
2. Agent Mobius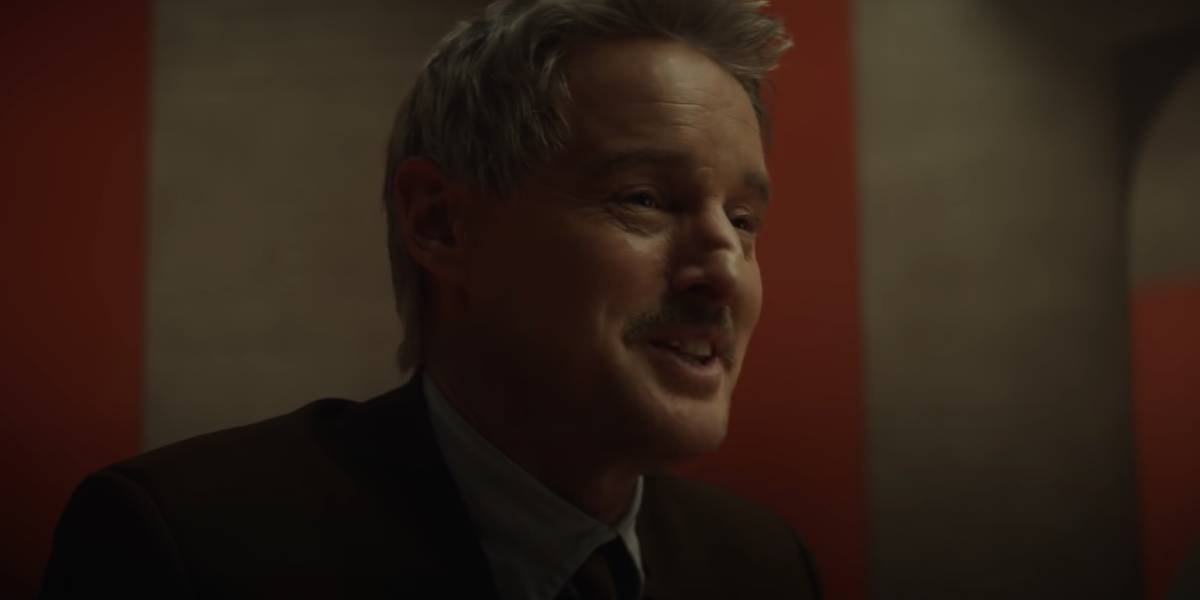 Owen Wilson is an actor who can instantly make you like him. Well, his performance as Agent Mobius in the Disney+ series Loki was not less than amazing. His on-screen chemistry with Tom Hiddleston's Loki was simply outstanding and fans cannot wait to see him in season 2 of Loki.
3. Uatu the Watcher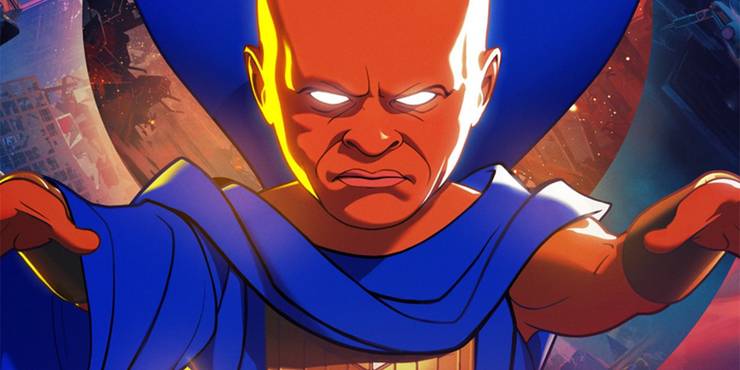 Marvel's What If…? was an outstanding series that gave the fans what they wanted – realities where events unfold differently. In the same series, Marvel introduced The Watcher who watches over different universes, observes, but never interferes. His presence and commentary was the life of the series and the climactic battle between him and Ultron was visually so satisfying that fans are now waiting for his live-action debut. If you haven't watched the series, you should!
4. Agatha Harkness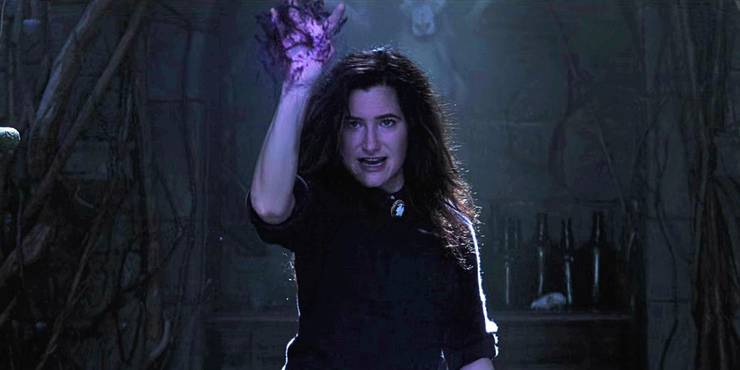 WandaVision introduced Kathryn Hahn into the MCU as Agatha Harkness and fans were beyond pleased with her performance. Her future in the MCU is brighter than ever and appeared as a villain who made things tougher for Wanda. However, in the process, she ended up giving Wanda her biggest knowledge ever – the Darkhold. She is now expected to return in Doctor Strange in the Multiverse of Madness. Marvel perfectly focused on her past and her present and revealed her true self in a dramatic fashion. Easily one of the best characters to premiere on Disney+.
5. Kingpin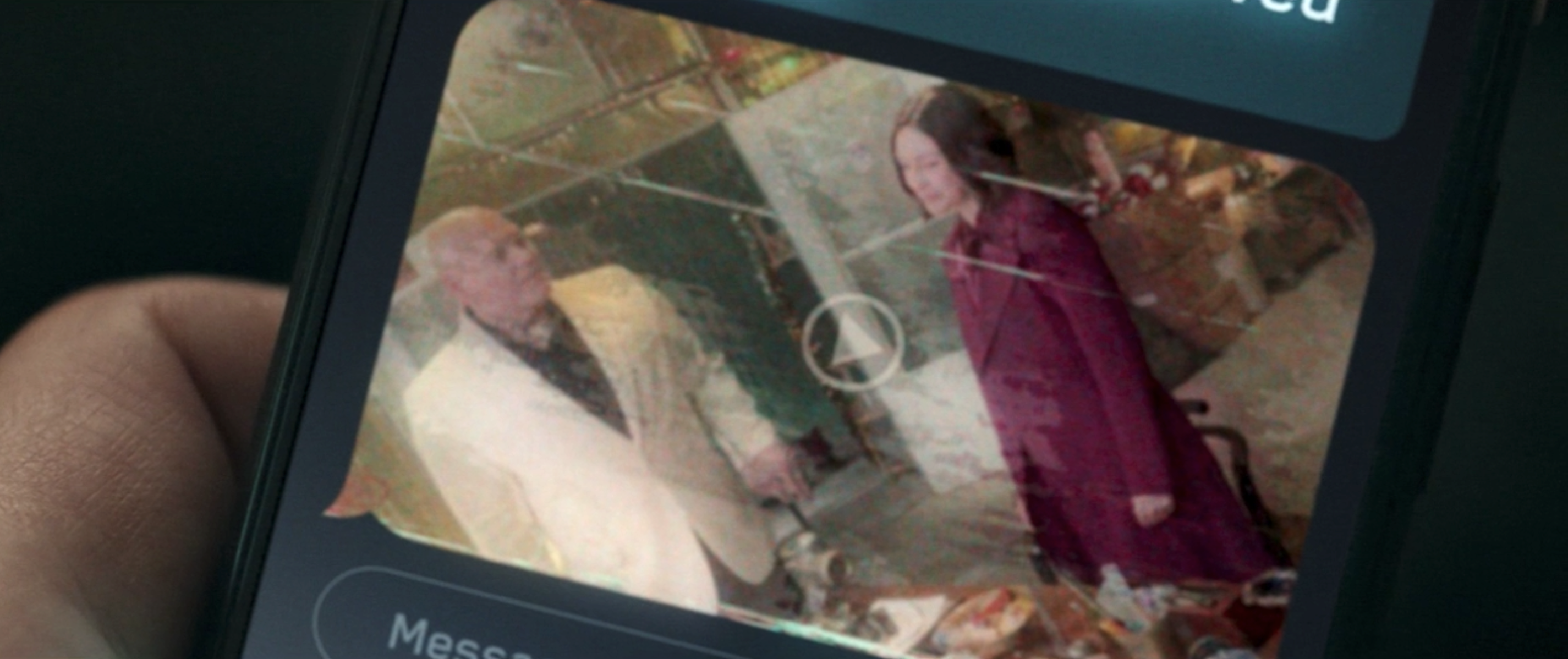 Once again, Hawkeye certainly lived up to the expectations of the fans, only f we don't talk about the underwhelming post-credit scene. While fans were enjoying Hailee's Kate Bishop, they also got to see the return of the crime lord of New York, i.e., Kingpin. Fans were beyond excited to see him in the MCU and when that finally happened, fans lost their minds. His face-off with Kate Bishop was great and the way Marvel adapted the betrayal story of his with Maya was epic.