If you're a fan of mystery movies, then we have you covered. If you're a true fan of the genre, then you would enjoy a movie from a simple mystery to a complicated conundrum. But at times these movies tend to take a wild turn and can even make you feel weak in the knees. There are some mystery movies that you cannot watch with your family. So, speaking on the same note, we have gathered some perfect PG-Rated mystery movies for you to watch. Check out the list!
The Harry Potter Series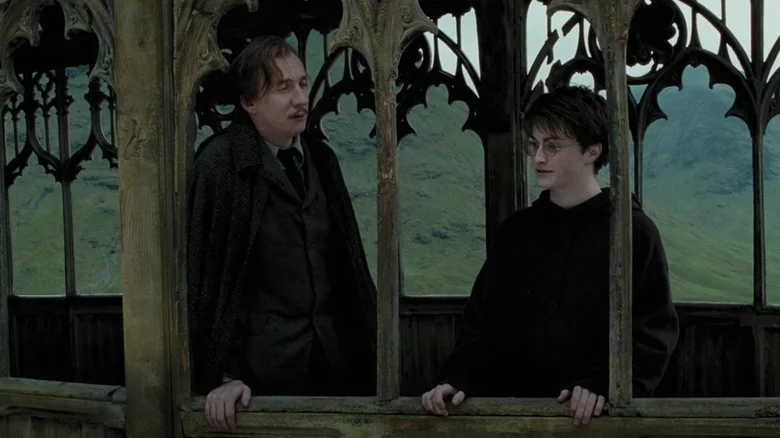 The Harry Potter movie series is based on the works of J.K. Rowling who shook the world with her novels. All the films are epic fantasy adventures but have just the right amount of mystery and secrets. Moreover, it's a full-blown family movie series. One movie, however, stands out in particular and that is Harry Potter and the Prisoner of Azkaban. It's an attempted murder mystery with a prisoner on the loose. Worth a watch.
Incredibles 2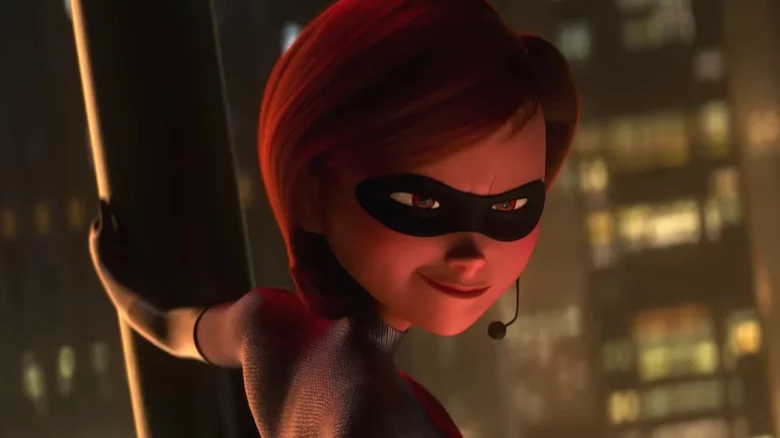 If you're a fan of animated movies and a fan of The Incredibles (2004) then you should watch the superhit sequel Incredibles 2. The heroic Pixar adventure takes you on a journey with the Screenslaver which is a very original villain on its own. Moreover, the twist in itself is something to wait for. An adventurous mystery that you should watch.
Detective Pikachu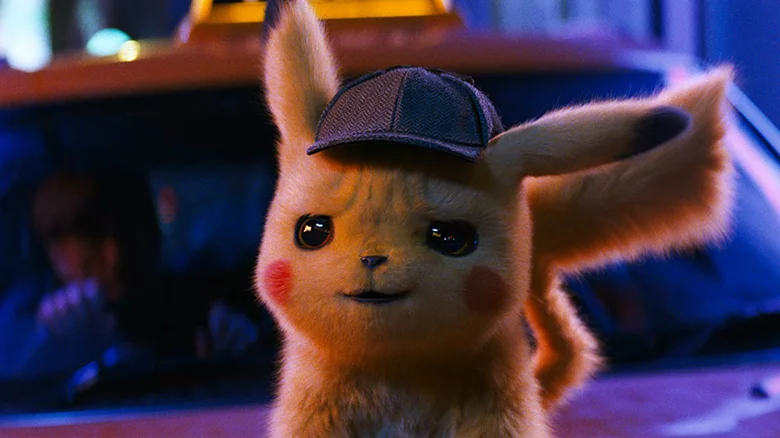 Another PG-Rated movie that will entertain you thoroughly is Detective Pikachu. Right off the bat, the most interesting aspect of it all is Ryan Reynolds is the voice behind Pikachu. The plot is rather interesting. Tim is a young but retired Pokemon trainer who is haunted by the death of her mother and that has left him on a dead note with his father, who is a police detective in Ryme City. However, things change after his father mysteriously died. A must watch.
Scooby-Doo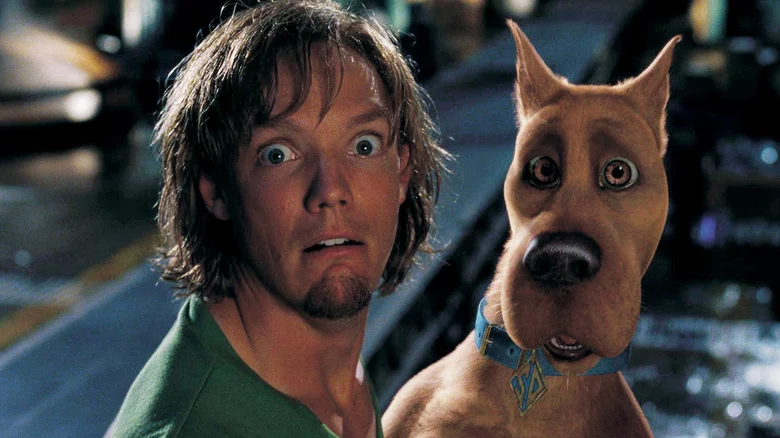 When you know that James Gunn (director of Guardians of the Galaxy, 1 and 2, and 2021 The Suicide Squad) is behind the camera, it's going to be a delight. Over the years, the movie has become a classic with a star cast including Sarah Michelle Gellar, Linda Cardellini, Isla Fisher, and Freddie Prinze Jr. The plot is infamously known – a talking dog a bunch of misfits solve a spooky horror mystery which is right up the ally of you mystery movie lovers.
Nancy Drew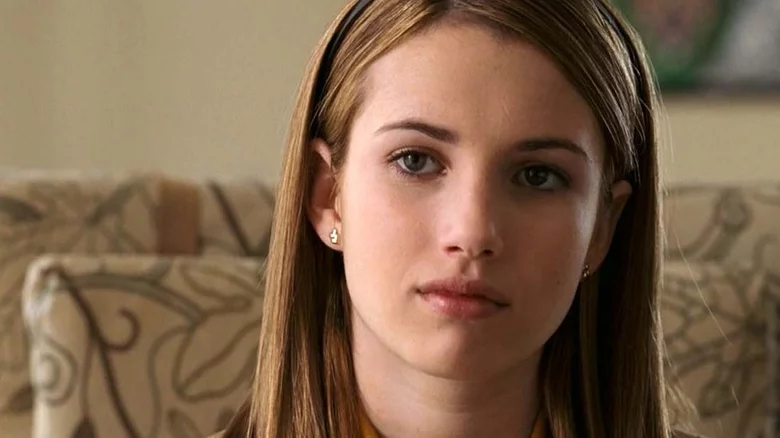 Undoubtedly one of the best family-friendly mysteries, the 2007 adaptation wins over every accurate TV show or movie taken from the novel. Emma Roberts as the lead is really convincing and the movie will dial up the tension just enough for you to feel it. There's plenty of crime-solving which is rationalized by some young romance, the 2007 is a great PG-Rated movie for you to watch. And let's not forget, it has become a cult classic and people love it to date. If you haven't watched it, give it a try. So, which movie are you going to watch? Let us know in the comments below!