Outside of Disney, Warner Bros. has the most valuable IPs in Hollywood, and the studio's release schedule for 2022 is one of the most outstanding to date. There's so much to look forward to this year, with the third Fantastic Beasts film, a Sesame Street revival, and the Mars-based sci-fi Moonshot, yet those films barely touch the surface.
It's possible that more Warner Bros. films may be released at the end of the year that has yet to be confirmed. But, until then, the year is packed with DC films, period thrillers, musical biopics, and some truly terrifying automotive scares.
5. Aquaman And The Lost Kindom
It's amazing how long it's been since the first Aquaman film was released in theatres. It will have been four years between the two films when Aquaman and the Lost Kingdom are released in December. That's even more reason to be happy, because Arthur Curry's personality, one-liners, and Parademons surfing have been much missed.
Though some Redditors have strong feelings about Aquaman, such as the original film's lack of focus, James Wan is returning to the director's chair. That implies there will be even more spectacular action and massive set pieces than in the last installment. But what makes the film most fascinating is that Jason Mamoa gets a writing credit, having contributed to the development of the sequel's narrative.
4. Evil Dead Rise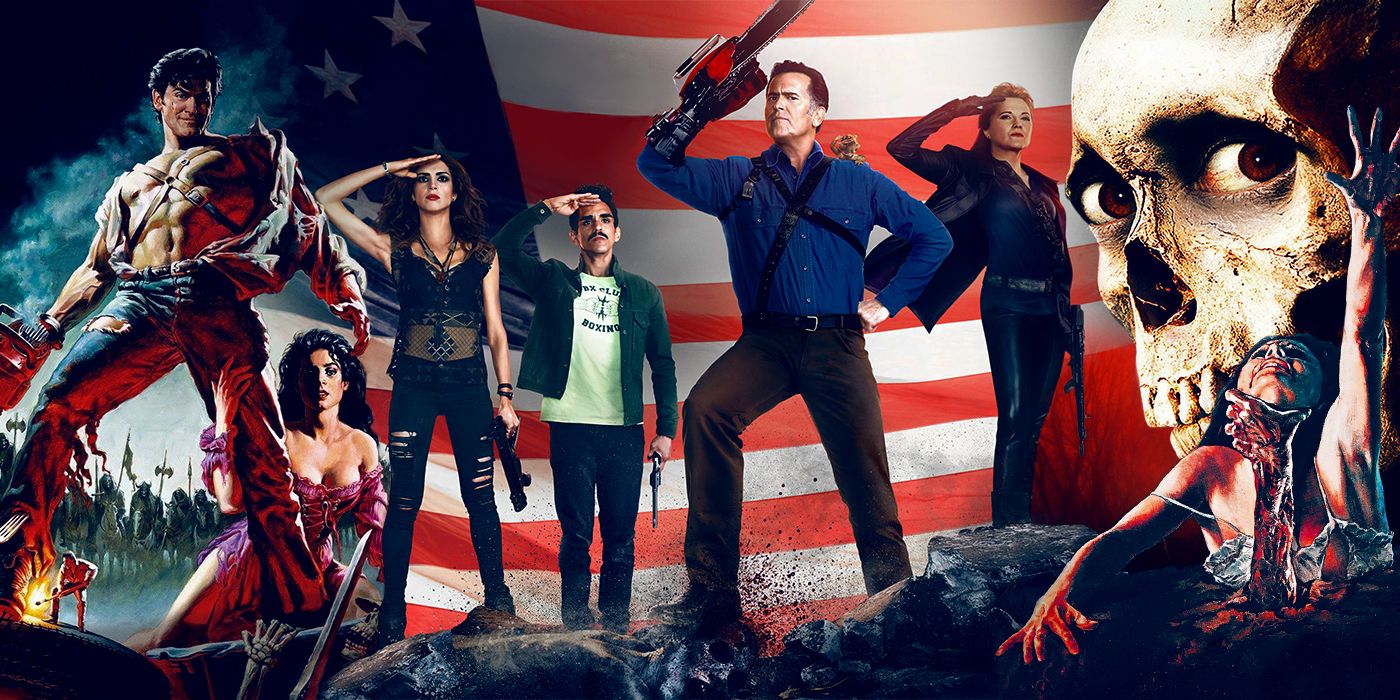 Not only are there three original films in the Evil Dead series, but there's also a remake and a phenomenally successful TV program, Ash vs. the Evil Dead. Instead of being a sequel to the 2013 remake, as most people would think, Evil Dead Rise is billed as the fourth installment in the original series.
The good news is that it might signal that humor is on its way back. Comedy is an important component of the original films, but it was noticeably absent in the remake. Unfortunately, while it appears to be a return to form for the series, Bruce Campbell will not be reprising his role as Ash.
3. Elvis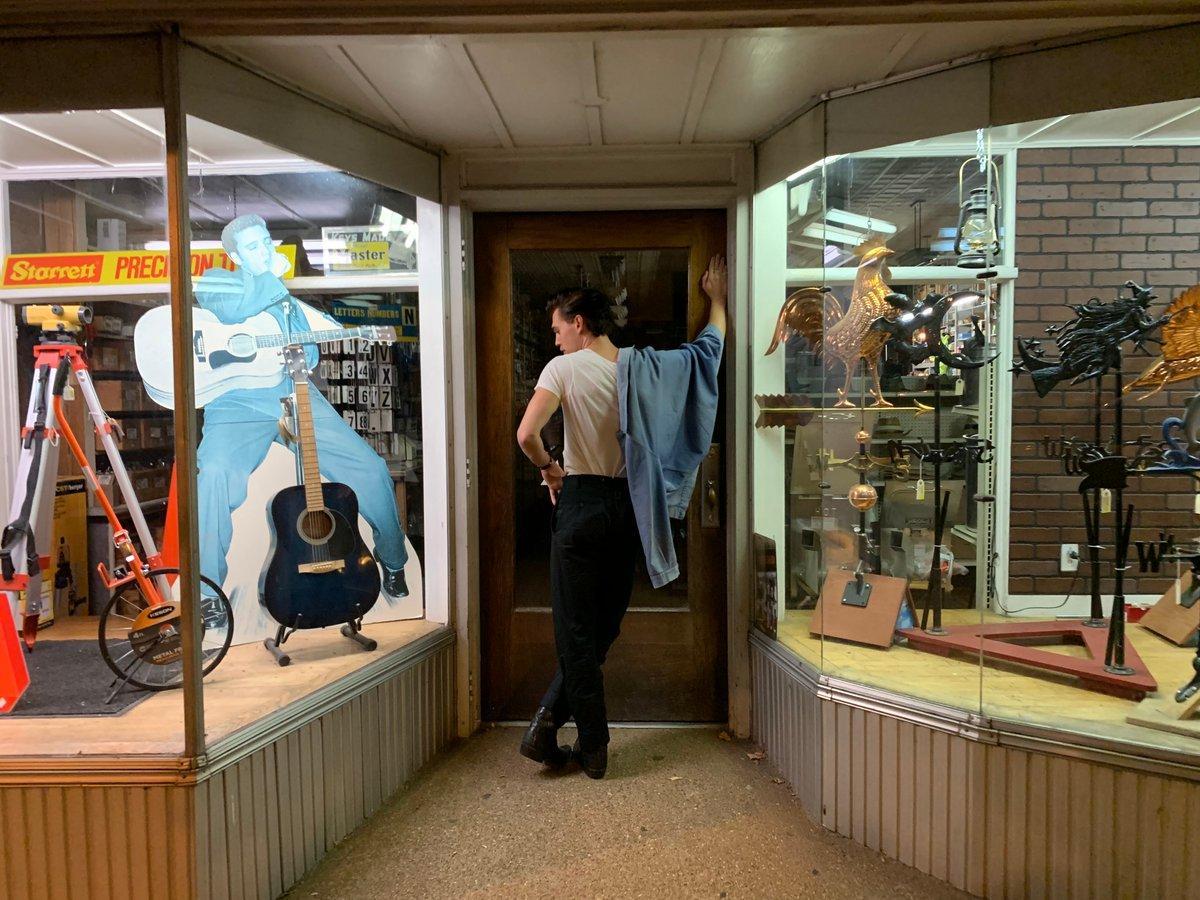 Biopics of rock singers are immensely popular right now, with 2019's Bohemian Rhapsody and Rocketman, as well as this year's Tick, Tick, Boom, and there's no indication of the trend slowing down. Elvis, a biopic on the king of rock & roll, will be released by Warner Bros. in 2022.
Interestingly, the actor cast as the eponymous figure, Austin Butler, isn't the most well-known; in fact, fans may recognize him best as Manson family member Tex Watson in Once Upon A Time In Hollywood. Baz Luhrman, one of the finest musical directors of his time, also directs the film. That implies Elvis might be filled with magnificent aspects, fanciful elements, and a dash of postmodernism.
2. KIMI
Steven Soderbergh is one of today's busiest directors, having made two films in 2021 and another on the way. The filmmaker also appears to have a good working connection with Warner Bros., since No Sudden Move and Let Them All Talk are two of the greatest HBO Max exclusive movies this year.
KIMI will follow suit, and the director will be doing what he does best. When a lady goes to report a brutal incident she observed, she encounters employment barriers in the film.
Batman
Audiences have seen Batman on the big screen a lot recently, whether it's in Zack Snyder's Justice League, Batman v. Superman, or even as a youngster in Joker. However, there hasn't been a standalone Batman film in almost ten years. It may surprise you, but the gap between The Dark Knight Rises and The Batman is far longer than the one between Batman & Robin and Batman Begins.
With the fantastic ensemble cast and the film's mission statement, there's a high possibility this will be the finest Batman film ever. The cast includes Robert Pattinson, Colin Farrell, Zoe Kravitz, Jeffrey Wright, and many more. More excitingly, the film aims to present Batman as the world's finest investigator, which even the best Batman films have failed to achieve.