The late 90s and early 2000s was the era of American sitcoms when several great shows were aired like FRIENDS, The Office, Seinfeld, The Big Bang Theory, and such. The shows were so ahead of their time that people are still finding them relatable to this day. The fanbase is still active and they keep growing every year. People even today are interested in knowing backstage stories of the shows, bloopers, and little information related to the cast members.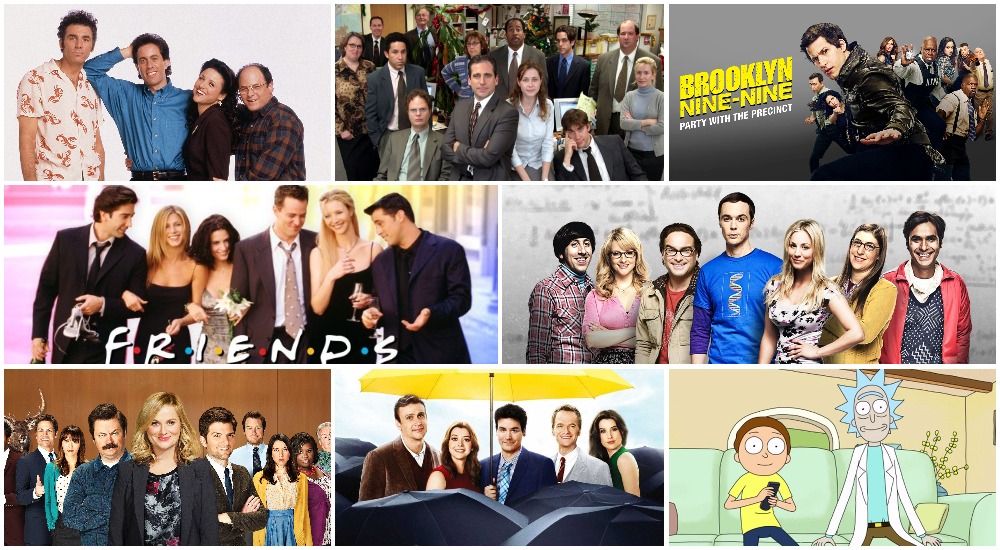 The Big Bang Theory is one such show that aired in 2007 and went on for twelve years, entertaining and engaging viewers from around the world. People are still excited to know about little details from backstage. Oftentimes cast members had disagreements and petty fights with each other and audiences still love to feed on those snippets. 
Also read: "The worst experience was getting covered in f*king hair from head to toe": Kaley Cuoco Hated Her Role in Big Bang Theory While Filming a Bizarre Episode
Little secrets from the backstage of The Big Bang Theory 
The Big Bang Theory, just like every other sitcom featured appreciated guest stars to make the viewers go gaga over them. Not just for the fans, even the cast members were awestruck at times to find themselves acting alongside their idols. At least it was something that happened to Kunal Nayyar when he got to act alongside Kal Penn, the idol he looked up to. There were other significant names that were added to the list of guest appearances like Selena Gomez, who played the role of Amy's sister. However, it wasn't always easy for the cast members to have huge guest stars on set and behave normally around them and act properly. Nervousness and anxiety kicked in for most of them. 
Jim Parsons was quite fond of acting alongside Kevin Sussman, who was a major show favorite, behind the curtains. However, Jim Parsons had a quite different feel while acting alongside the great Star Wars alum James Earl Jones; he reported having a hard time and felt "weird and unsettling". 
When James Earl came onstage, Parsons had to deal with mind games. He reportedly stated, "I knew of him from his long legacy of the highest art of acting…this inspirational orb of valiant actors that are floating out there, where you're like, 'One day I hope I get to be an orb-like that' So there was something unsettling about the fact that he was there on our set in a weird way to me!"
Also read: "We cried for hours, I couldn't breathe": Kaley Cuoco Hated Jim Parsons for Destroying Big Bang Theory's Legacy With His Abrupt Exit, Couldn't Even Look Him in the Eye
Jim Parsons' bizarre experience of working alongside great stars
Parsons admitted that it was great to work alongside guest stars, however, at times it was quite unsettling for him to adjust to their superiority. Jim Parsons mentioned "He [James Earl Jones] was so kind! And so game to play! But it was that weird feeling of, 'Are you sure you want to play with me? I don't know if this is the right fit for you. It's not because you're not doing it well; it's me! I blame myself!'". 
Jim Parsons couldn't believe that such a huge celebrity would be 'willing to play the game' with him. Parsons joked about how he should have consulted with a therapist prior to the episode, then he could have overcome his anxiety about working beside James Earl Jones. 
Well, Jim Parsons can't be blamed for his anxiety about working beside such huge stars, it happens to the best of us. 
Read more: Why Young Sheldon Is Funnier Than 'The Big Bang Theory'
Source: Us Weekly