Everyone must be aware by now that Selena Gomez and Hailey Bieber have been involved in a social media war. Ever since Gomez returned to Instagram after taking a long break from the platform, she has found herself surrounded by so much drama and controversy. While the Back To You singer has already dated Rhode founder's husband, Justin Bieber, Hailey Bieber has left no stone unturned in shading Gomez over and over again on the internet, which has cost her millions of followers.
Why was Hailey Bieber shading Selena Gomez
For the uninitiated, Selena Gomez recently made her comeback on social media after a few years of hiatus while her team was handling her account. Her fans started noticing that the 30-year-old artist seemed quite active on her social media accounts. This year, Gomez announced in her Instagram story that she is back and will be sharing lots of new updates with her fans.
Also Read: "So Grateful I Didn't End Up With What I Thought I Wanted": Hailey Bieber Makes Husband Justin Bieber Hand Out Anti-Selena Gomez Souvenirs As Revenge After Gomez's Fans Decimate Her Social Media Reach
Gomez and Bieber's feud reignited when the supermodel first shared a TikTok video in which she was with Kendall Jenner, and they were seen saying, "I am not saying she deserves it, but God's timing is perfect." At the time, Gomez addressed her weight gain issues as she is currently on medication. Yet again in February, the Calm Down singer shared a TikTok video and told her fans that she accidentally over-lashed her eyebrows. Soon after her video went viral, Bieber's best friend, Kylie Jenner, shared two cryptic pictures on her Instagram page.
The first selfie she shared had the caption, "This was an accident?" She mentioned that on top of her brows. Jenner then shared a screenshot of a FaceTime call with Hailey Bieber in which the two were showing off their eyebrows. After this, Gomez's fans were quick to notice that both celebrities were shading Gomez, and till now they are being trolled over their mean girl behavior.
Also Read: In A Cruel Twist Of Fate, Hailey Bieber Loses Almost A Million Followers After Attempt To Humiliate Selena Gomez Royally Backfired But Helped Gomez Inch Closer To Record 400M Followers
After weeks of drama, Selena Gomez urges her fans to be kind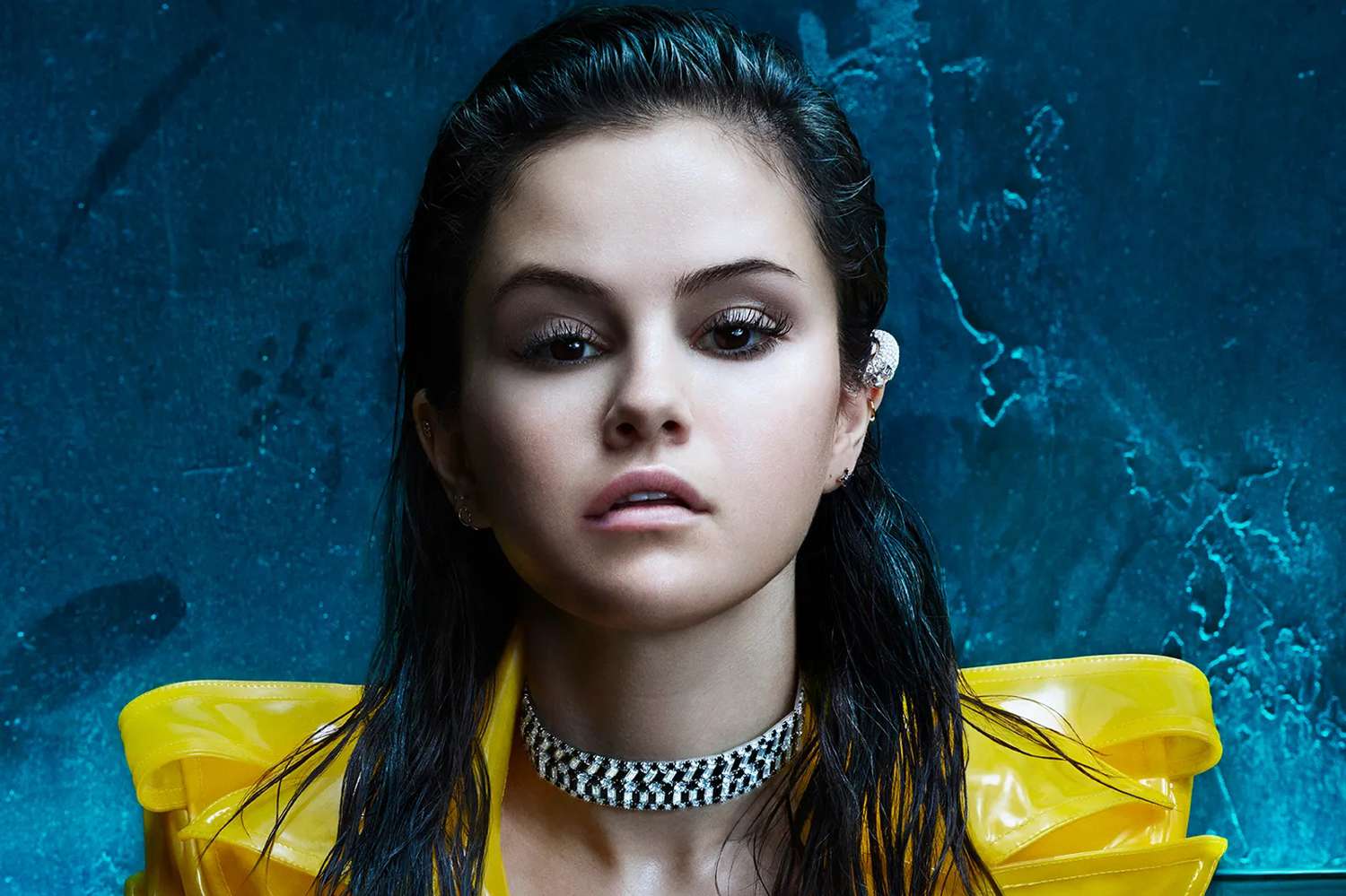 Selena Marie Gomez has made history by dethroning Kylie Jenner on Instagram, as she is now one of the most followed celebrities on the platform with 394 million followers. Hailey Bieber is trying her best to avoid the on-going drama by sharing pictures with her husband, while Gomez fans call it a smart move to come out all clean after spreading hate online.
Selena Gomez is done with all this crazy Internet drama and wants her fans to put an end to all this in her style by "killing 'em with kindness," but it seems like Bieber's fans are dissing Gomez on Twitter as they claim the singer is playing like a victim card in all this drama. Read some of the tweets here.
Selena Gomez shares new message to fans on TikTok:

"Please, please be kinder and consider others mental health. My heart has been heavy and I only want good for everyone. All my love" pic.twitter.com/eMQ8J2UdlI

— Pop Base (@PopBase) March 6, 2023
She first thanked them and said they make her "unbelievably HAPPY" then remembered she has to play the victim so she went "My heart is HEAVY" 4 minutes later??? Be so serious rn pic.twitter.com/1H9bkg6oV5

— parody fan acc etc whatever (@purestinbieb) March 6, 2023
So she sees the hate but she's thanking people for it?

— ︎︎mal (@wtomholland) March 6, 2023
it's not hard to say sorry to hailey, bella, kylie, kim and madison sweaty

— r**k (@ho7yfvck) March 6, 2023
yeah tell that to your fans who has been harassing multiple women online because you started unnecessary drama

— ㅠㅠ (@dollarkiss_) March 6, 2023
The 30 year old singer took to TikTok on Sunday to share a new message and  plea her fans to be kind with everyone online, adding that she is not feeling well amid all this crazy drama. She dropped two comments under one of her makeup tutorial videos. Gomez wrote,"Please, please be kinder and consider others mental health. My heart has been heavy, and I only want good for everyone. All my love."
The Come and Get It singer dropped another comment saying,
"Thank you, and I love you all so much. I'm deeply grateful for each and every one of you humans. You make me unbelievably happy."
Also Read: Insulting Selena Gomez Ends Up Costing Hailey Bieber A Fortune As She Loses Record 800K Followers. Total Follower Count Reduces Below 50 Million
Not long ago, both Selena Gomez and Hailey Bieber left their fans in shock by posing for a picture at the Academy Museum for their second annual gala event. Gomez and Bieber were all smiles while posing for the camera.
Source: Page Six