2020 was an eventful year for gaming enthusiasts. 2021 hopes to be even better. Tons of gaming events are going to take the console and PC gaming arena by storm. Here are the absolutely essential ones you need to be watching out for this year.
First Major PS5, Xbox Series X/S Games Scheduled For Launch
While the PC Gamers wait for upgrading their rigs, the people who were lucky enough to buy the Xbox Series X and the PS5 can rejoice right now. Both Sony and Microsoft are about to launch new generation games exclusive to the console systems. Third Party Makers, namely immensely popular Game developers have also been brought into the fold. No longer do you have to put up with PS$ titles remastered for a new age console.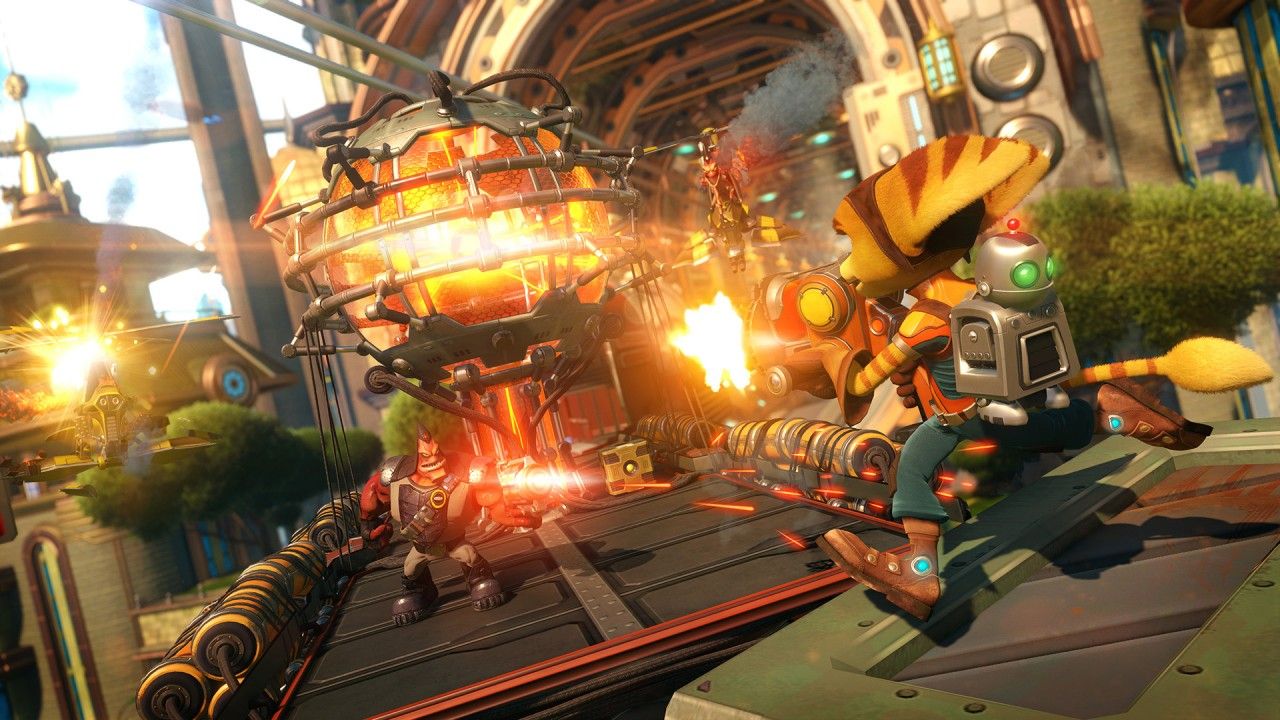 2021 will see the launch of some truly remarkable titles. The PlayStation 5 is getting Ratchet & Clank. Xbox Series X/S will be getting the Halo Infinite, the most anticipated Xbox game of the decade. There's a ton of fun ready to be unlocked if you own either a PS5 or an Xbox Series X/S. Hold on to your horses. The fun is only beginning.
The Xbox Game Pass Will Catch Up Serious Steam
The Xbox Game Pass service, colloquially termed as "Netflix For Gaming" is about to become a real powerhouse. Although Nvidia, Amazon and the rest are quickly setting up a cloud gaming marketplace. The Xbox Game Pass has has remained the pioneer in this field, even beating Sony's PS Plus. The top brass of Microsoft's Xbox Game Pass Division have already said that this will be a big year for Game Pass owners.
The Game Pass service is finally coming to iOS. You can expect to run games in Apple Phones by mid to end 2021. Sony has lagged behind at providing such kinds of services. Moreover Xbox is also competing with Google Stadia in the cloud gaming department. The xCloud Streaming Service will be coming to Android, iOS, and Windows. It will also have a new web-app that is currently in development. Recently Xbox Game Pass announced a fan-favorite game will be coming to Game Pass this year.  With Microsoft's buyout of ZeniMax Media, parent company of Bethesda Softworks, this 'fan favorite' game would either be Red Dead redemption 2, Grand Theft Auto V, or Fallout 4.
Gotham Knights
The rumors have been found to be true. WB Montreal, the studio that gave us the cult classic Batman: Arkham Origins, is coming back with a bang. The last game they released was 7 years ago. The next game under development in the WB Montreal labs is Gotham Knights. It will be a story focused game that will take place in Gotham. The attention will be on Batgirl, Nightwing, Red Hood, and Robin who take the center stage after Batman seemingly dies in a huge explosion.
Detail regarding the game are still scarce. What we know so far is that the game will have the Court Of Owls making an appearance as a possible antagonist. The game-play trailer showed an impressive solo campaign. It is an intense action focused RPG where the player has to level up as they explore Gotham City in an open world environment. What's more interesting is that the game reportedly has a local co-op mode that lets a second player join in the campaign mode.
Hogwarts Legacy
Potterheads – It's time to scream and jump. There were rumors of a Harry Potter game under development but there were no official sources to confirm it. Avalanche Software announced they are developing an open world Harry Potter RPG game set for a 2021 release date. For years, Harry Potter fans had been asking for an open world game set within the Wizarding World universe.
Published by Portkey Games, Hogwarts Legacy is the game every Harry Potter fan had always wanted. Set in 1800's Hogwarts, the player assumes the role of a student who recently got into Hogwarts. You have to choose your house, interact with other characters, and explore locations like the Forbidden Forest. You can make potions and even cast spells in Hogwarts Legacy. There's also provision in the game to hang out with magical animals like dragons and unicorns. The game will be available for PlayStation, Xbox, and Windows Platforms.
Halo Infinite & Horizon Forbidden West
While we are still in January, it looks like Christmas is already here. 2021 is truly a landmark year for gaming. Two major games are going to be released in a few months. Horizon Forbidden West, the sequel to Horizon Zero Dawn comes to the stores in late 2021. Halo Infinite, one of the most anticipated games of the year, releases in 2021 too.
Horizon Zero Dawn is a PlayStation exclusive that was launched against The Legend Of Zelda: breath Of The Wild back in 2017. The game was an absolute blockbuster, earning rave reviews from critics and fans alike. Horizon Forbidden West is a sequel to the third person shooter. Halo Infinite was supposed to launch in November 2020. The global pandemic forced Microsoft to delay the game's launch fate by almost a year. This year might prove the lucky charm Xbox needs to keep up with the Sony PlayStation 5.
Nintendo making a New, More Powerful Nintendo Switch.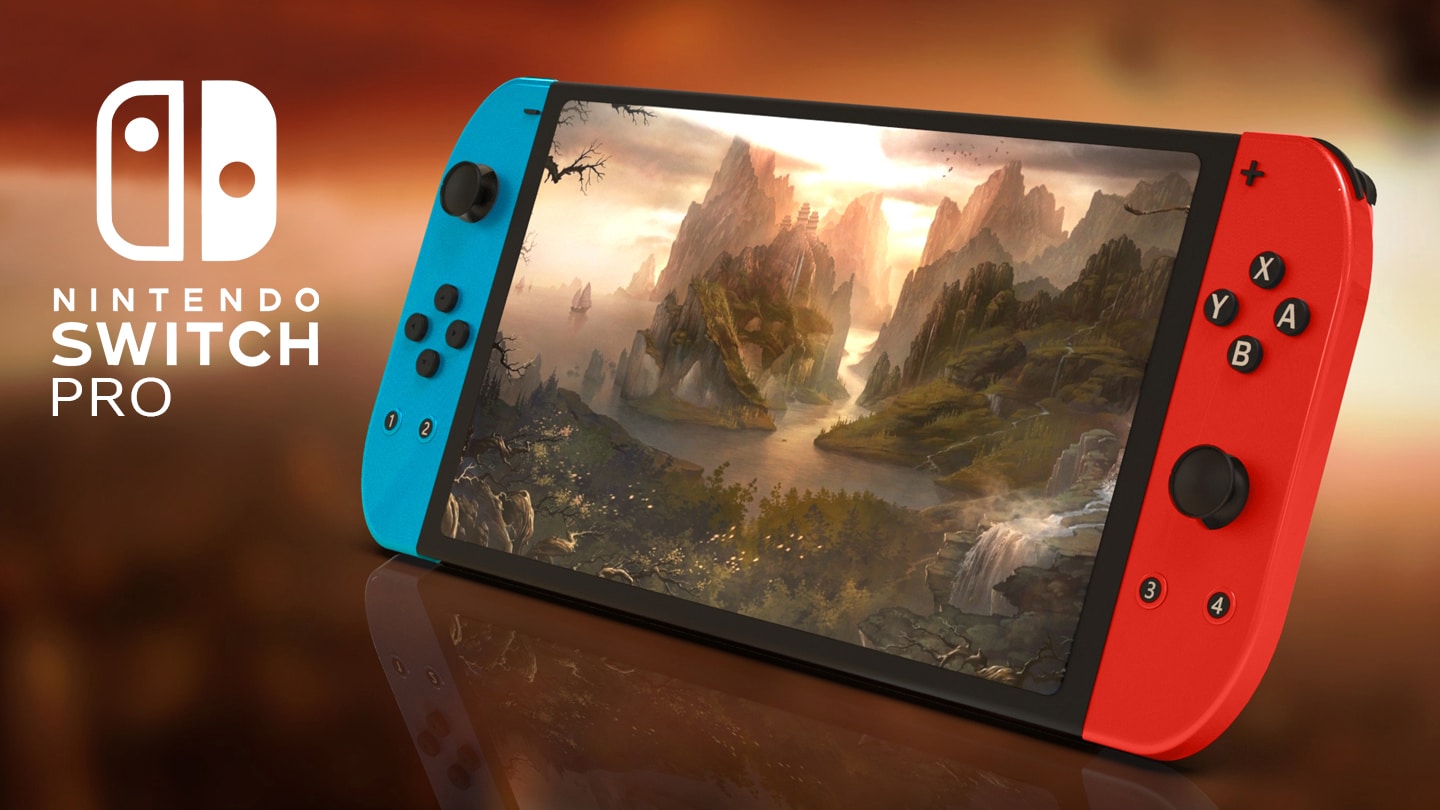 The Nintendo Switch has remained the same for a long time now. Rumors were rife that Nintendo was working on an updated version of their flagship gaming console with stronger hardware. When Nintendo launched the Nintendo Lite in 2019, a hand-held only version of the Switch.
Nintendo has neither confirmed nor denied the existence of a project to develop a more powerful Switch platform, termed the Nintendo Switch Pro by fans. Nintendo America President Doug Bowser and Nintendo CEO Shuntaro Furakawa have said the Nintendo Switch in its current form as reached the "mid-point" of its product life cycle. Nintendo Switch already has a massive market of 70 million users. Launching a Nintendo Switch Pro must ensure the already existing market is not tampered with.
Apple & Epic Games Head to Court This Year
Epic Games, the maker of Fortnite, has entered into a dirty legal battle with Apple. the first major casualty of this brawl was Fortnite, that was kicked off of the App Store in August 13. Fortnite will not be coming back to the App Store any time soon. The game no longer is compatible with the apple iPad or iPhone.
One of the most played games of the world was suddenly taken down from the App Store. Something does not feel right. epic Games retaliated by launching a subtle but evident anti-Apple PR campaign. The outcome – Apple and Epic Games might be heading to court this year. Hold on to your popcorn buckets and start sipping your cola.