Birds of Prey (And The Fantabulous Emancipation of One Harley Quinn) is set for release in the upcoming year and will feature an incredibly unique team-up of prominent DC women. It has left fans eager for the release since the group was something that Harley Quinn was never a part of in the comics. 
Birds of Prey Screenwriter On Harley Quinn 
Christina Hodson, the film's screenwriter, recently revealed in an interview how they tackled bringing in the unique ensemble together. Margot Robbie also served as a producer to the film, and according to Hodson, felt drawn to the idea of Harley working with several other female characters. 
Harley Quinn's Connection To Other Female Characters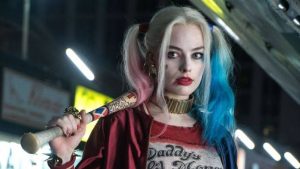 "Margot knew she wanted to tell a 'Harley Quinn plus girls' story," Hodson said. "That was kind of where she began with it. She knew she wanted a girl gang. She wanted Harley to have friends."
"[Margot] had naturally gravitated towards the Birds of Prey", Hodson added. "She's a comic-book fan. Obviously, you know, it's not a traditional team-up. So then it was about finding fun, inventive ways of doing that. Warners were very supportive in terms of letting me go off-leash."
Margot Robbie On Quin's Storyline In Birds of Prey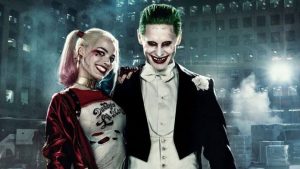 Margot Robbie has previously spoken out for her desire to have Harley Quinn interact with other female characters. The reveal isn't much of a surprise for those who have been paying close attention to the movie's rise to the big screen. 
"I pitched the idea of an R-rated girl gang film including Harley, because I was like, 'Harley needs friends.' Harley loves interacting with people, so don't ever make her do a standalone film," Margot Robbie previously revealed in a 2018 interview. "She's got to be with other people; it should be a girl gang. I wasn't seeing enough girl gangs on screen, especially in the action space. So that was always a big part of it."
Watch the teaser trailer for Birds of Prey (and the Fantabulous Emancipation of One Harley Quinn) here: 
Source: Comicbook, GamesRadar