Black Adam star Dwayne Johnson's costume for the DC film of the same name shares a significant detail with Oscar Isaac's Moon Knight costume in the Disney+ series.
McFarlane Toys revealed its Black Adam Resin Statue, standing at a massive 12 inches, and it is now available for pre-order, offering fans a detailed look at the costume of the hero as it will be appearing in the DCEU film.
Moon Knight is inspired by ancient Egyptian mythology
Similar to Moon Knight's costume, which is inspired by ancient Egyptian mythology, the costume is covered in hieroglyphics.
In the original appearance in comics in 1945, Black Adam hailed from ancient Egypt too. However, the birthplace of the anti-hero was changed to the fictional nation of Kahndaq later, which is also showcased in the DCEU's upcoming movie.
Moon Knight director Mohammed Diab had earlier criticized Warner Bros. for their decision, even calling it a wasted opportunity for Egyptian representation in the movie.
Black Adam's Egyptian Origins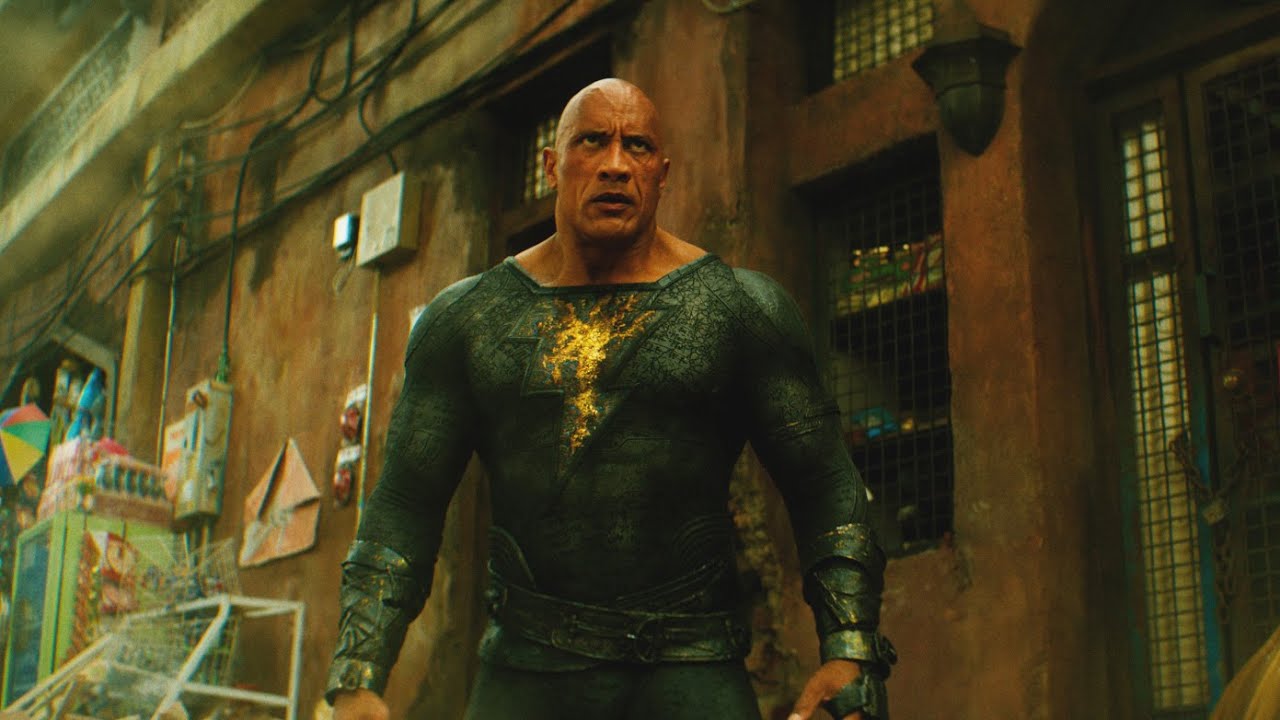 "I was really annoyed with DC when they set Black Adam in a fictional middle eastern country as an excuse to cast non-Egyptians when it was obviously meant to be in Egypt," Diab said. "Representation opportunities shouldn't be wasted… But it's not a full mistake since it's based on an iteration of the comics that doesn't mention Egypt."
With The Rock playing the titular role, Black Adam is a spinoff of Shazam! (2019). Originally slated for a release in December 2020, Black Adam began filming in April 2021 due to the coronavirus (COVID-19) pandemic.
The film will also mark DCEU's debut of the JSA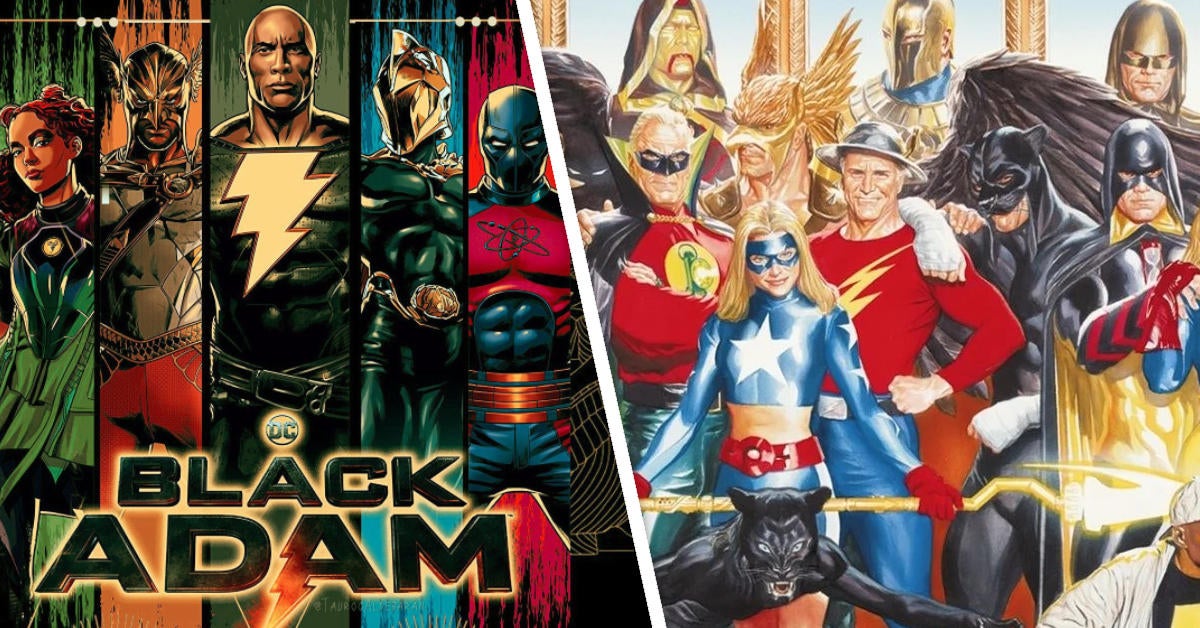 The film will also mark the DCEU debut of the Justice Society of America, which stars Aldis Hodge as Hawkman, Noah Centineo as Atom Smasher, Pierce Brosnan as Dr. Fate, Quintessa Swindell as Cyclone, and Sarah Shahi as Adrianna Tomaz.
Currently, the McFarlane Toys' Resin Statue toy is at $169.99, and is available for pre-order now. Directed by Jaume Collet-Serra, the film stars Johnson as the anti-hero, arriving in theaters on July 29, 2022, while season one of Moon Knight is now available to stream on Disney+.
Source: McFarlane Toys