Black Cat is a very prominent Spider-Man character in the Marvel Comic Book Universe. Felicia Hardy has been both a friend and foe to Peter Parker. Now she identifies herself as an anti-hero. She steals and kills, but she also saves the day when push comes to shove. After the original plans for a Black Cat movie were put in the back burner, Sony is at it again. And the Studio has already rumored to have zeroed in on Felicity Jones to play the titular cat thief.
The report, which first came a few days ago by That Hashtag Show, claims Sony has started working on a possible script for a Black Cat movie. The story is being written by an independent writer who has had major successes in 2017 and 2019. The name of the person was not revealed by the source. The movie will feature not just Felicia Hardy as the Black Cat but also a rather famous Spider-Man villain – the Chameleon.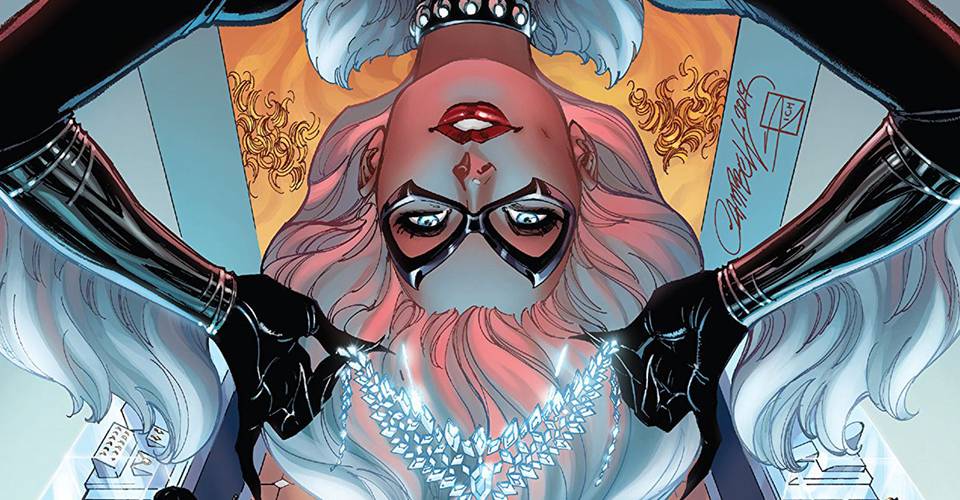 Story Details
The Black Cat movie will reportedly be an origin story of sorts for the character. Felicia Hardy will be fighting the Chameleon with the villain being supported by people like the mob enforcer Blaze and a few other supporting characters. The Black Cat movie will be set in New York City.
As per the actual story details, very little is known at the present. From what we know so far, the script will follow a rather conventional approach. Felicia Hardy is the daughter of Walter Hardy. Unbeknownst to Felicia, Walter used to a notoriously infamous cat burglar in the old days. When he goes missing, Felicia must use her skills to save her father as well as deal with a massive conspiracy that unfolds parallelly.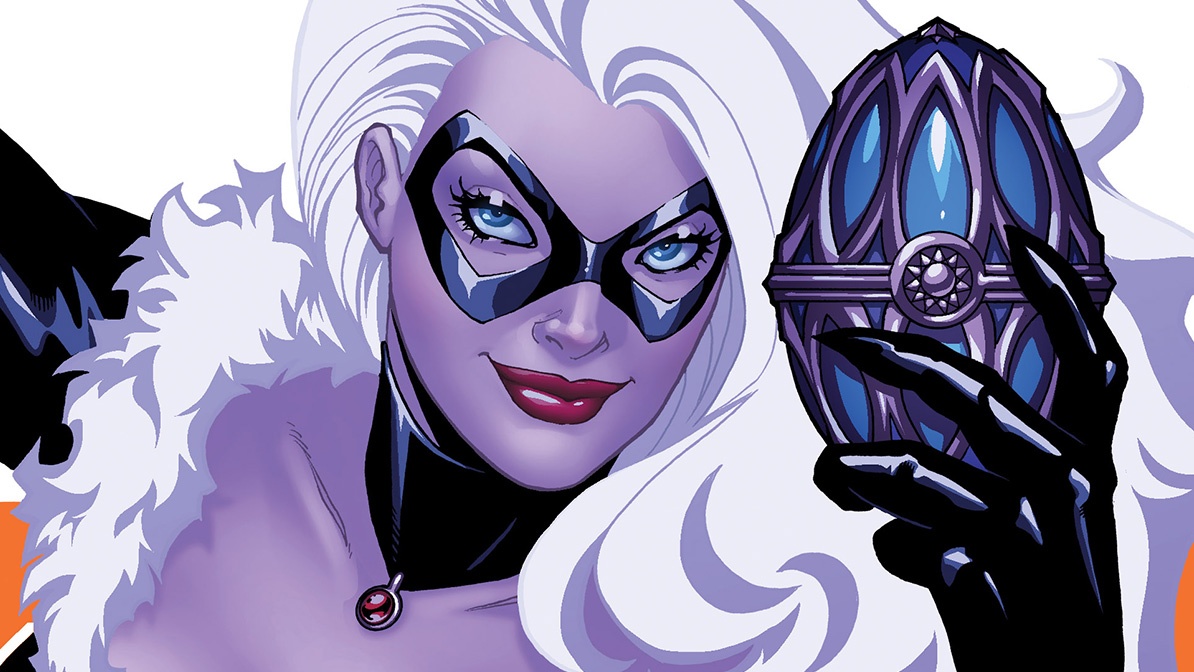 There are points to be taken here. The report suggests Black Cat's origin story has been changed. And this might upset hardcore fans of the character. Despite what you may think, Black Cat actually enjoys a very loyal fan base. So if any meddling with her origin story does not sit well with the fans, the movie might be in troubling waters already.
This Is The Second Time Felicity Jones' Playing Black Cat
Felicia Hardy has already appeared in The Amazing Spider-Man 2. The character was played by Felicity Jones herself. The casting of the movie is not finalized. But if we had to choose for an actor to play the Chameleon, we would go for Ralph Fiennes. Maybe Sam Neill could play Walter Hardy in Black Cat.