Many of the Black Friday deals have already started making rounds. PlayStation just revealed the PlayStation Store (US) Black Friday sale which will go live tomorrow. Now those are the kind of deals we are all awaiting eagerly! The PlayStation Stores is known for having the best sales of the year. Not just this, PlayStation also gives you incredible deals on some of the best games on PS4.
Black Friday Sale
The sale that is about to go live on Friday will include some incredible deals. For instance, the sale will give you new releases like Borderlands 3 for $40. Now that's my kind of deal. Along with this, you will also get The Outer Worlds for $45, Resident Evil 2 for $20, Crash Team Racing Nitro-Fueled for $26, Mortal Kombat 11 for $30, Devil May Cry V for $20, Sekiro: Shadows Die Twice for $39, and much more. If only you had enough bucks to buy the entire store.
The deal also has some generation-defining games available at discounted prices. Games such as Grand Theft Auto V will be available at $10, Red Dead Redemption 2 at $30, and Persona 5 at $10. The discounts are pretty significant, which is the benefit of the Black Friday Sale.
Sale Goes Live Tomorrow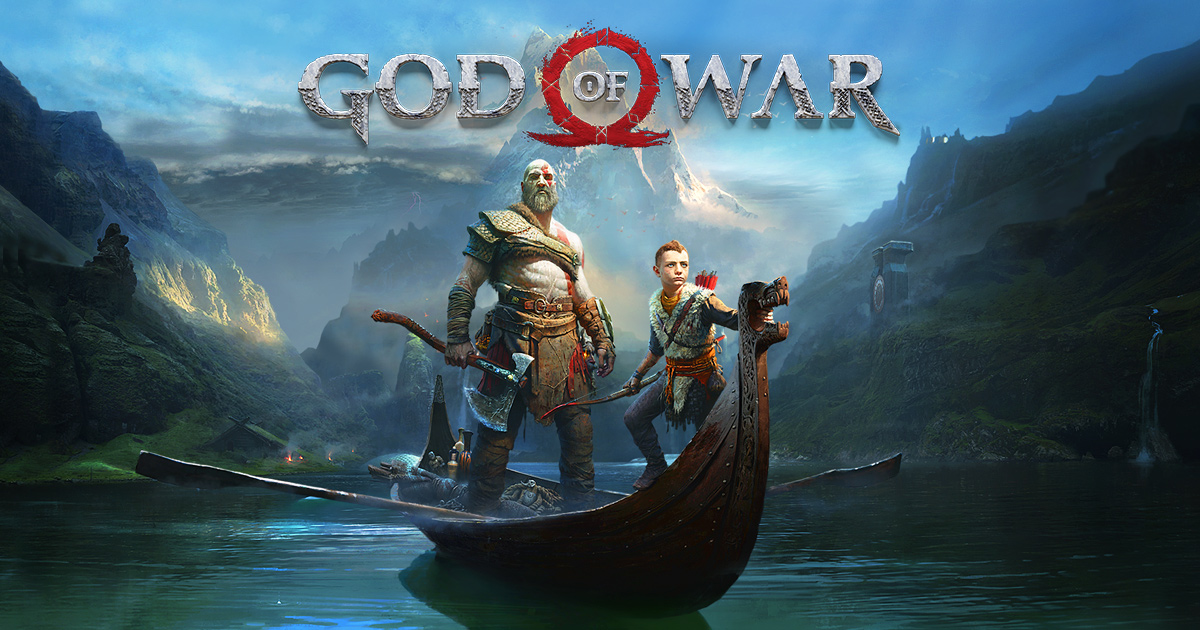 Though the deal isn't until tomorrow, the PlayStation fans are pretty excited. But you can easily preview what will be on sale on the PlayStation Blog by clicking here. Sales such as God of War for $10, Days Gone for $20, Spider-Man: Game of the Year Edition for $20, and Horizon: Zero Dawn Complete Edition for $10 will not be live until November 24. But Black Friday Sales are quite reasonable and easy way to acquire games at a discounted rate. So get shopping people!
Source: Comicbook