Watching Black T'Challa fade away in the Avengers: Infinity War is one of the hardest things a Marvel fan can do. This is especially after watching the Black Panther standalone movie. Watching King T'Challa die before redeeming himself only to die again, that's tough. But watching Black Panther return back in Avengers: Endgame had the fans screaming. However, it is somewhat disappointing to see the lack of action coming from Black Panther. It turns out, and there was a significant fight scene cut from the Finale of the Avengers: Endgame.
Editor's Recent Revelation
Black Panther is initially involved in a much bigger battle in Avengers: Endgame. Editor Jeff Ford in a recent, reveals an altercation between King T'Challa and the Black Order's Ebony Maw. The scene was cut and shuffled around before disappearing into thin air. Jeff Ford says, "We didn't shuffle it around a lot. I remember we did have a much more elaborate sequence with [Thanos's henchman, Ebony] Maw, whose battle with Panther was longer. I remember we took it down because when they come through the portals, they introduce all these characters into the story that haven't been in the movie yet…Panther and Maw felt like, that's not the story that we're tracking, so maybe we reduce that stuff."
The Final Cut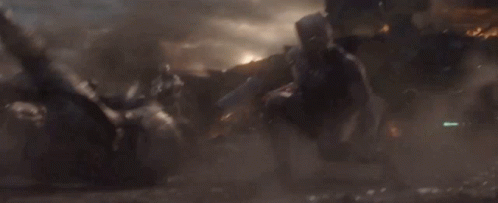 Though Black Panther and the Wakandan army are the first seen on the battlefield, the entire cast is featured throughout the battle. However, this does not explain why the battle scene was cut off from the Finale. It seems one man can answer this question for us. Jeff explains about the finale cut, saying, "We ended up making sure we had a cool shot of Panther, but it was like, 'Let's make sure that every moment we engage in that section needs to lead us to that final confrontation with Tony and Thanos.' So there were a few things we reduced there for that reason."
Avengers: Endgame Directed by the Russo Brothers features Robert Downey Jr., Chris Evans, Mark Ruffalo, Chris Hemsworth, Scarlett Johansson, Jeremy Renner, Brie Larson, Paul Rudd, Don Cheadle, Karen Gillan, Danai Gurira and Bradley Cooper, with Gwyneth Paltrow, Jon Favreau, Benedict Wong, Tessa Thompson, and Josh Brolin. The film is now available on Digital HD, Blu-ray, and 4K UHD.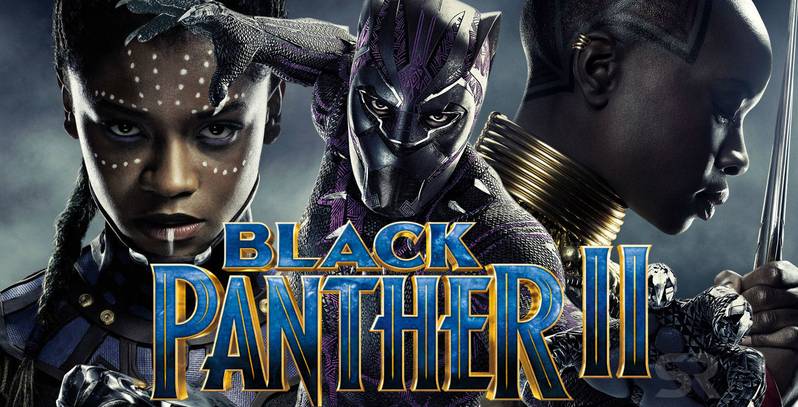 Black Panther 2 will hit the theatres on May 5, 2022.
Source: CBR