It was teased by Marvel Comics earlier this summer that they'd be coming up with a major shift to its universe and will end up mashing up some iconic heroes. This event got the apt title, Infinity Warps, as it would stem out of Infinity wars.
It began with the announcement of Solider Supreme (Cap America and Doc Strange), Iron Hammer (Thor and Iron Man), followed by Weapon X (Scarlet Witch and X-23), Arachknight (Spidey and Moon Knight) and Ghost Panther (Black Panther and Ghost Rider).
Infinity Warps began after Gamora decided that instead of killing the Avengers, she'd use the stones to rewrite the reality. This new universe she creates is known as Warpworld and has resulted in the souls of characters combining with other characters. Infinity Warps #1 debuted this month and the two-part miniseries will begin next week which will merge up the histories of Ghost Rider and Black Panther.
Stripped of his kingdom, Prince T'Challa of Wakanda becomes a stunt performer under an assumed name… until a tragic accident and a sinister deal give him the power he needs to free his people!
See how the weirdly familiar story begins…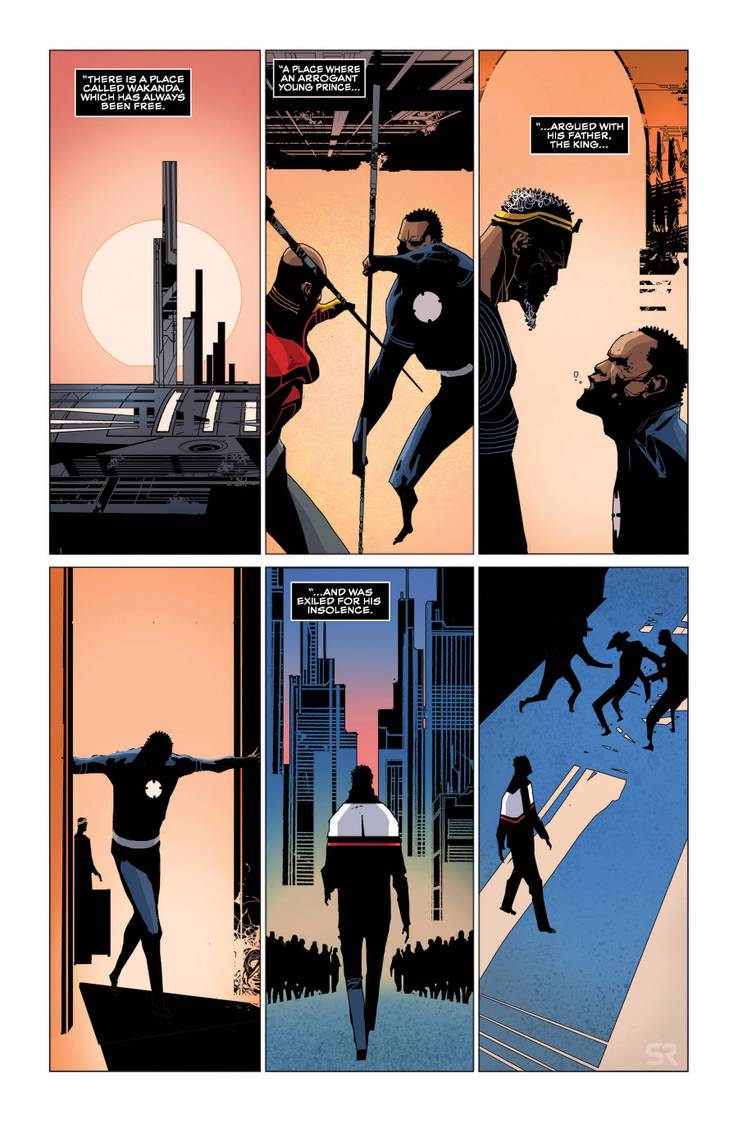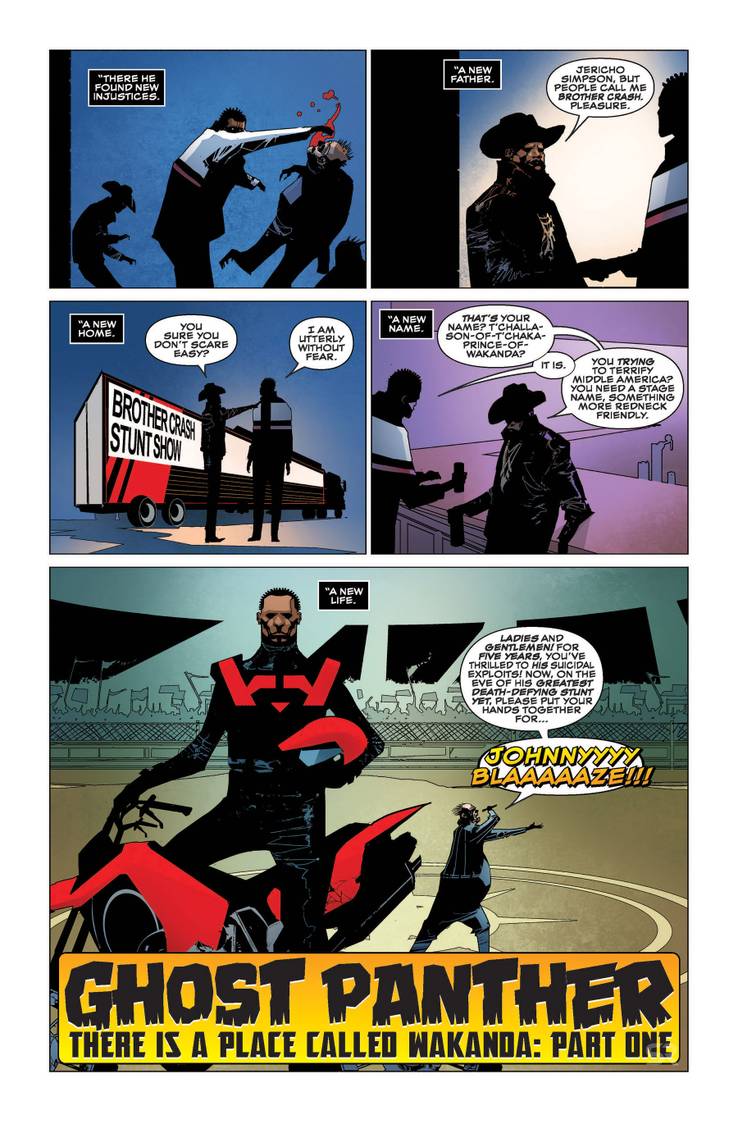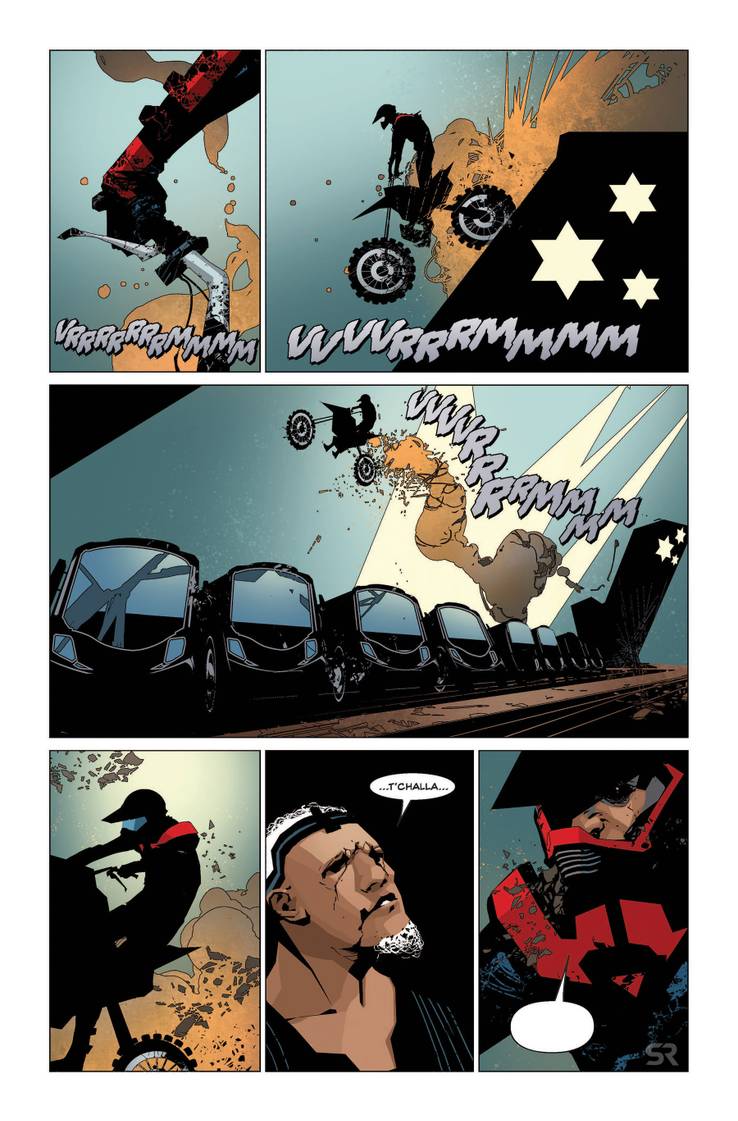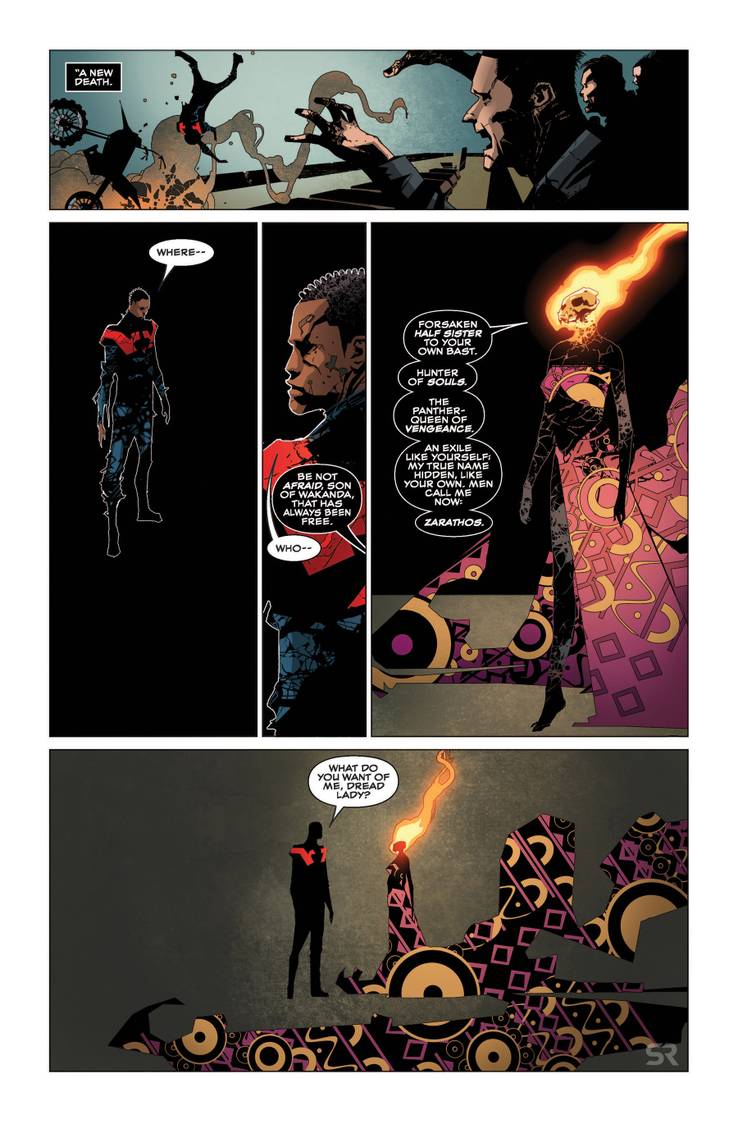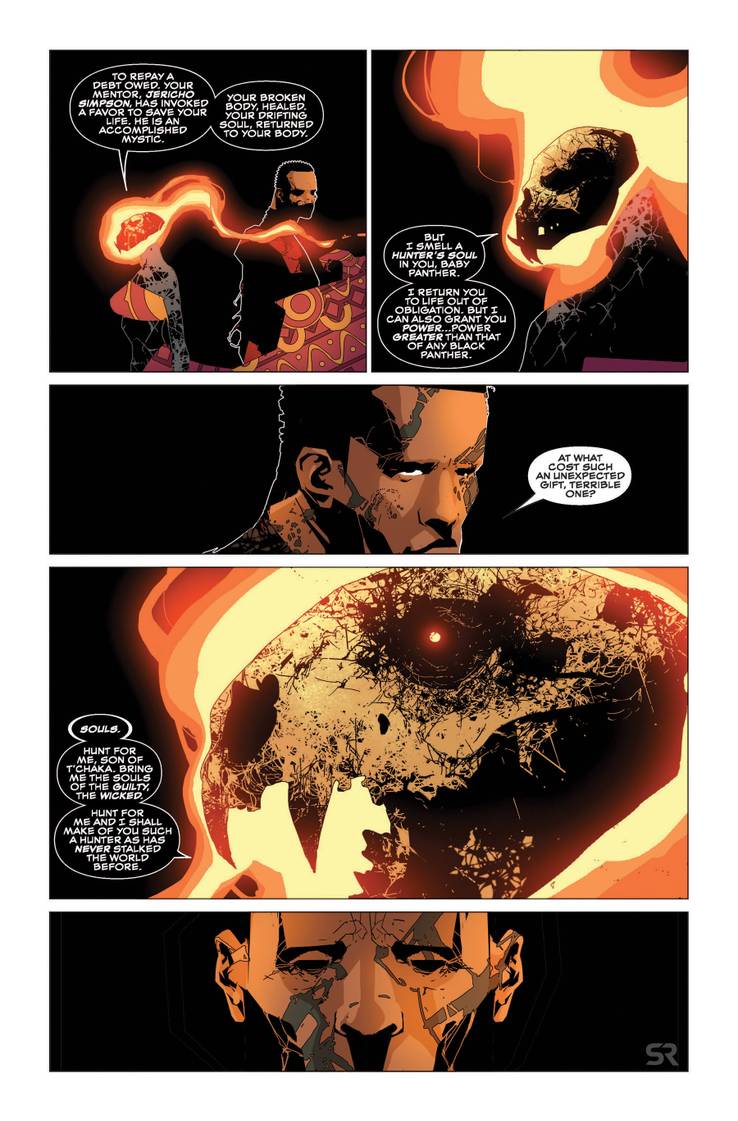 The mashup of Ghost Rider and Black Panther looks good and the theme of protector and hunter, against all evil, seems like a natural fit.
This is one of the times when the unexpected hybrid of characters may work so well, that we could already imagine the Ghost Panther as a regular in the Marvel Universe.