After the tragic death of NBA icon Kobe Bryant, Lakers played their first game in Los Angeles. Black Panther's Michael B. Jordan brought some help to the ESPN, that offered wall to wall coverage of the tribute to the fallen star. Jordan gave a little voice over to preface the commitment that Bryant showed every time he stepped into the Basketball floor. 
The tribute at the arena
The highlight reel included a video of Kobe with his daughter Gianna or with his wife, Vanessa. There were also photos of his early career as a kid with an afro on Shaquille O'Neal's back and later in his life after he had retired and coached at the mamba Academy, which he established in California. The arena was full of sentiments, then when LeBron James gave a heartfelt speech about his friend and colleague.
The tragic death of Kobe Bryant
The news of helicopter crash swirled around Twitter very fast on Sunday, as misinformation was everywhere. Later, it was clarified by the Los Angeles authorities that nine people were aboard. In El Segundo, the Lakers organization opened the gates to the practice facility and fans were also allowed to leave messages for the families. There are still memorials being made outside the Staples Center where the club plays its games in Downtown Los Angeles.
Celebrities' reaction to the incident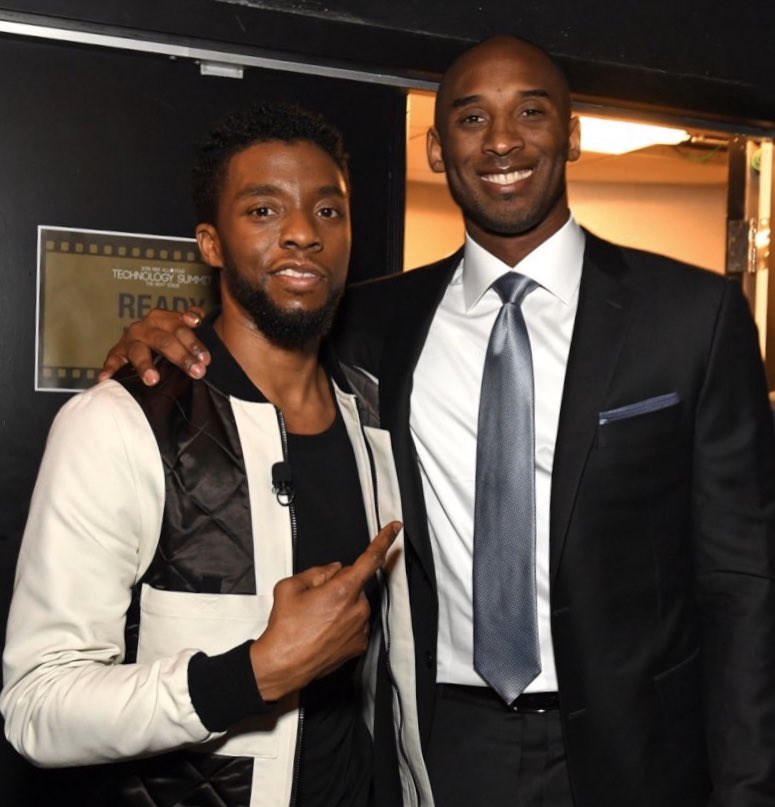 Many celebrities broke down their love for the very favourite Bryant. Chadwick Boseman spoke about the ultimate bond he felt to Bryant as a man, apart from the athletic accomplishments. Jack Nicholson used to watch every home game the Lakers star player, and he told the CBSLA about the reactions in the immediate aftermath.