Marvel's first movie of 2021 was Black Widow and fans were beyond excited to see Scarlett Johansson once again in action. The movie was set right before Avengers: Infinity War and explained a lot of things regarding Natasha. Now, Black Widow was not just about her. The movie introduced a lot of characters in the MCU, and of them is currently a fan favourite. Yes, we're talking about Florence Pugh's Yelena Belova. With so many new characters, today we'll rank them according to their intelligence. Check it out!
10/10) Ursa Major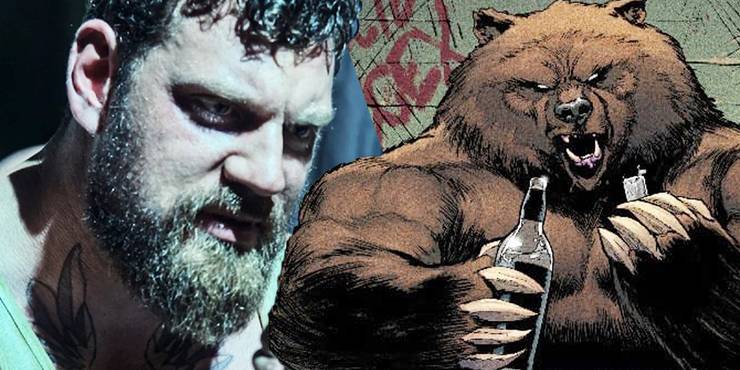 With only a few seconds on the screen, Ursa proved that he didn't have much to offer in terms of intelligence. While he was aware that Alexei is someone with superhuman strength, he still manned up and challenged him for arm wrestling. Of course, he broke his arm. But did you know he has a comic-book counterpart where he can turn into a bear and still retain his human intelligence and ability to speak?
9/10) Alexei Shoshtakov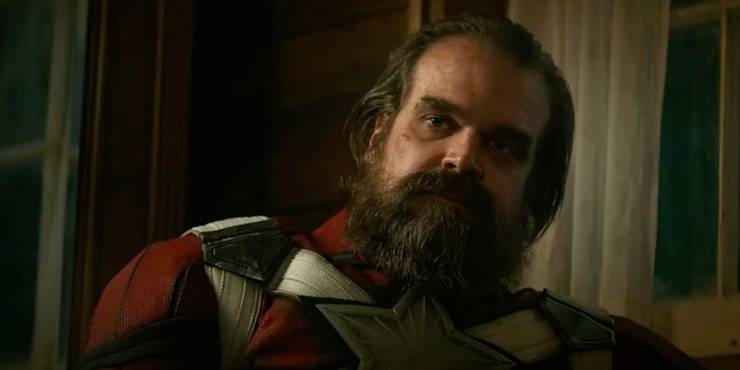 Well, Alexei did not offer much honestly. The only thing he was obsessed with was Captain America and his supposed encounter with him. Sadly, his story doesn't really fit the pieces because according to him, he fought Cap when he was frozen in ice which doesn't make sense. Also, he didn't really show off his superhuman strength.
8/10) Thaddeus Ross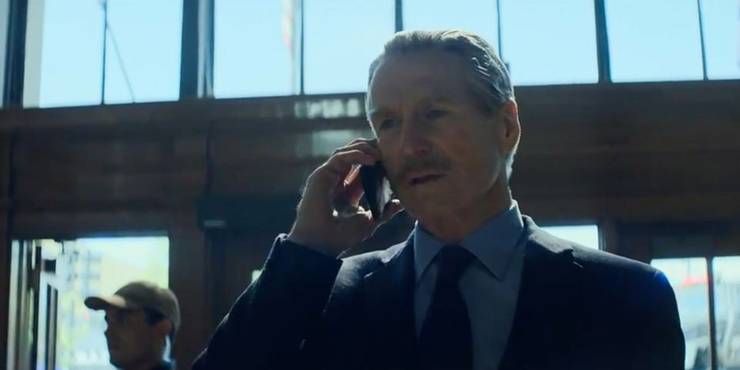 Ross starts his new position of Secretary of State right when Black Widow begins. Even though he is able to catch Sam Wilson, Clint Barton, and Scott Lang, he is clearly outsmarted by Natasha Romanoff. The movie right away establishes her wisdom and cleverness.
7/10) Rick Mason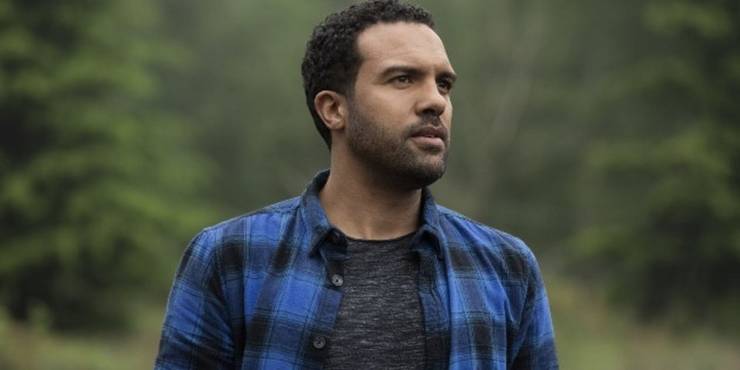 Yes, it's safe to say that Mason is more intelligent than Ross because he is a highly resourceful man and Nat's close aid. Nat is an Avenger and hiding one isn't easy but Mason does it well. He even arranges the Quinet for Nat when she goes to rescue her fellow Avengers.
6/10) Antonio Dreykov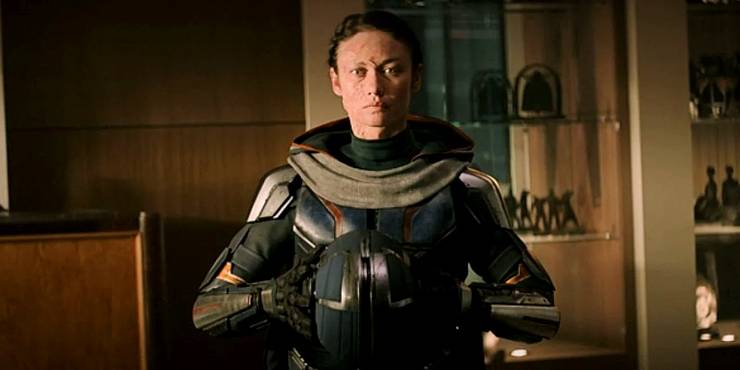 Antonio is the 'red' in Natasha's ledger and is also the Taskmaster. First of all, she is a victim because she was the collateral damage of an attempted assassination aimed at her father, General Dreykov. But speaking of her intelligence, her combat skills are exceptional and Nat suffered a lot just to stand a chance.
5/10) Yelena Belova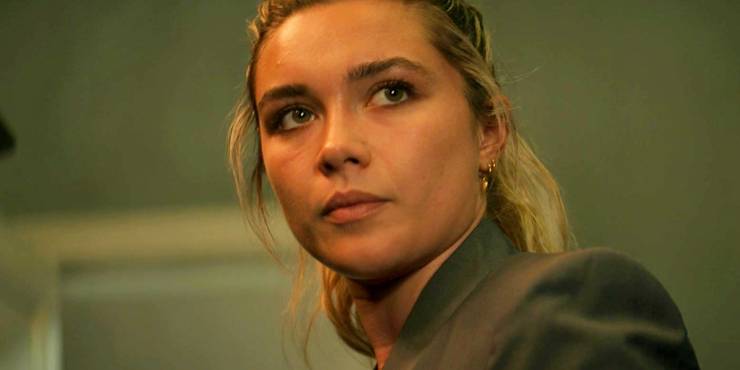 MCU's crush, Yelena is smarter than we initially thought her to be. However, she is not just intelligent, she has a strong sense of humour too. After getting free from the control, she goes on the adventure of saving other Black Widows and is surely skilled in combat. So much so that she can take on a group, win, and laugh at it later.
4/10) Valentina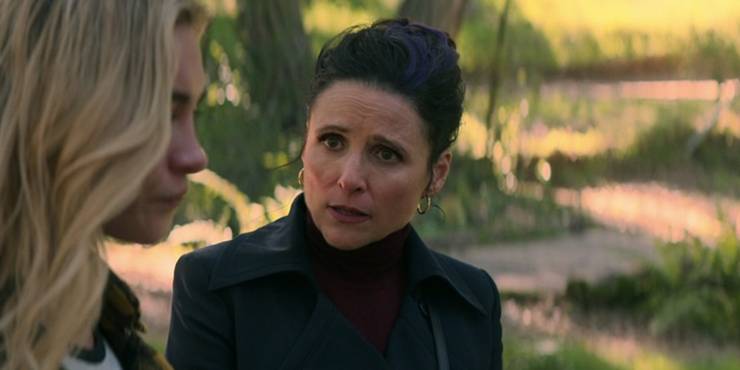 Her post-credit appearance was a surprise delight. She is smart in the sense that she knows when to strike. She knew that Yelena is mourning so she presented her with a target, i.e., Clint Barton.
3/10) Dreykov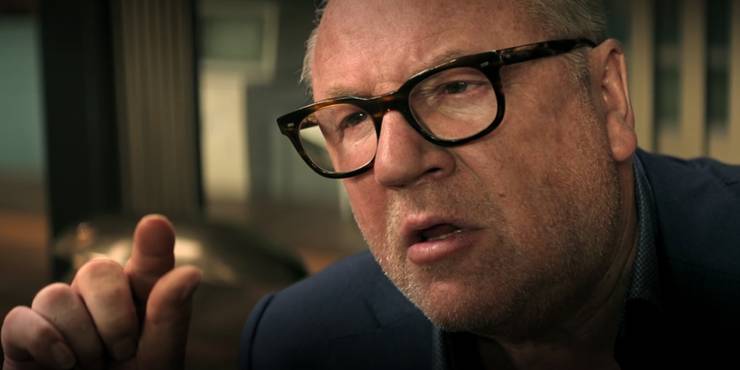 Here comes the real mastermind behind the Red Room and all the Black Widows. He is the one who controls his army and also has an inventive backup plan, i.e., pheromonal lock in all the Widows that stops them from physically assaulting him. Pure genius right there.
2/10) Natasha Romanoff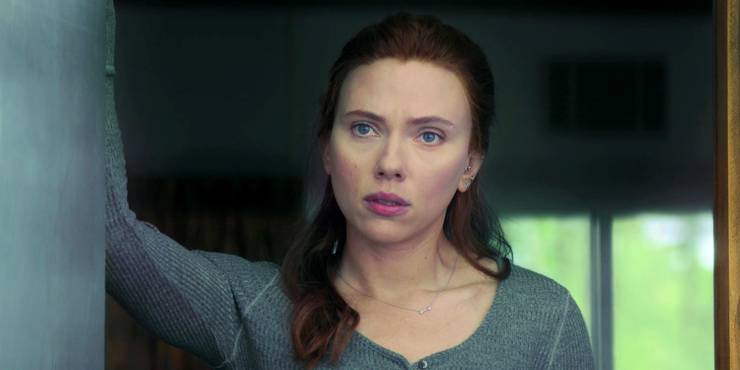 Natasha is known to be intelligent, right? But her biggest act of intelligence comes in Black Widow as she figures out to take out information from General Dreykov. Moreover, she legit breaks her nose to come out of the pheromonal lock and then proceeds to attack Dreykov. Truly a magnificent move.
1/10) Melina Vostakoff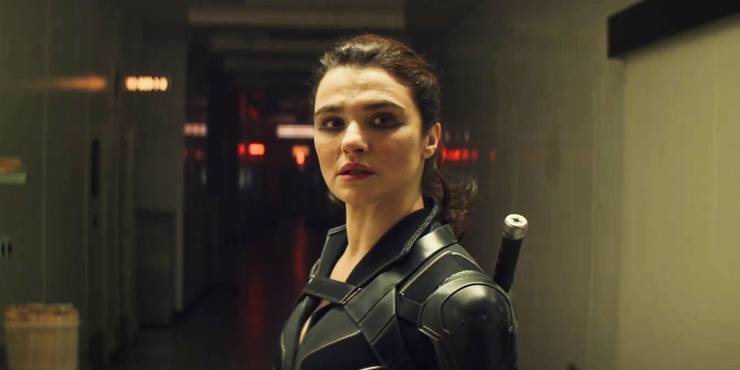 Here comes the real genius. If it wasn't for Melina, the final act wouldn't be the same. First, her years of mind control simply prove how smart she is. Moreover, the way she ditches her loyalty to Dreykov and helps her family shows how intelligent and empathetic she is. Who is your favourite Black Widow character? Let us know in the comments below!