Fans might be gearing up for the return of Peter Parker in Spider-Man: Far From Home, but Marvel Studios is already hard at work on its next big film: Black Widow.
MCU's Next Release: Black Widow
The Scarlett Johansson-led movie is currently in the midst of shooting, and plenty of set photos have already surfaced online. In fact, on Wednesday, set photos revealed our first look at a mysterious, masked character. Now, new images of the mystery character have been released, and they tease a pretty big confrontation between the BlackWidow and this new enemy.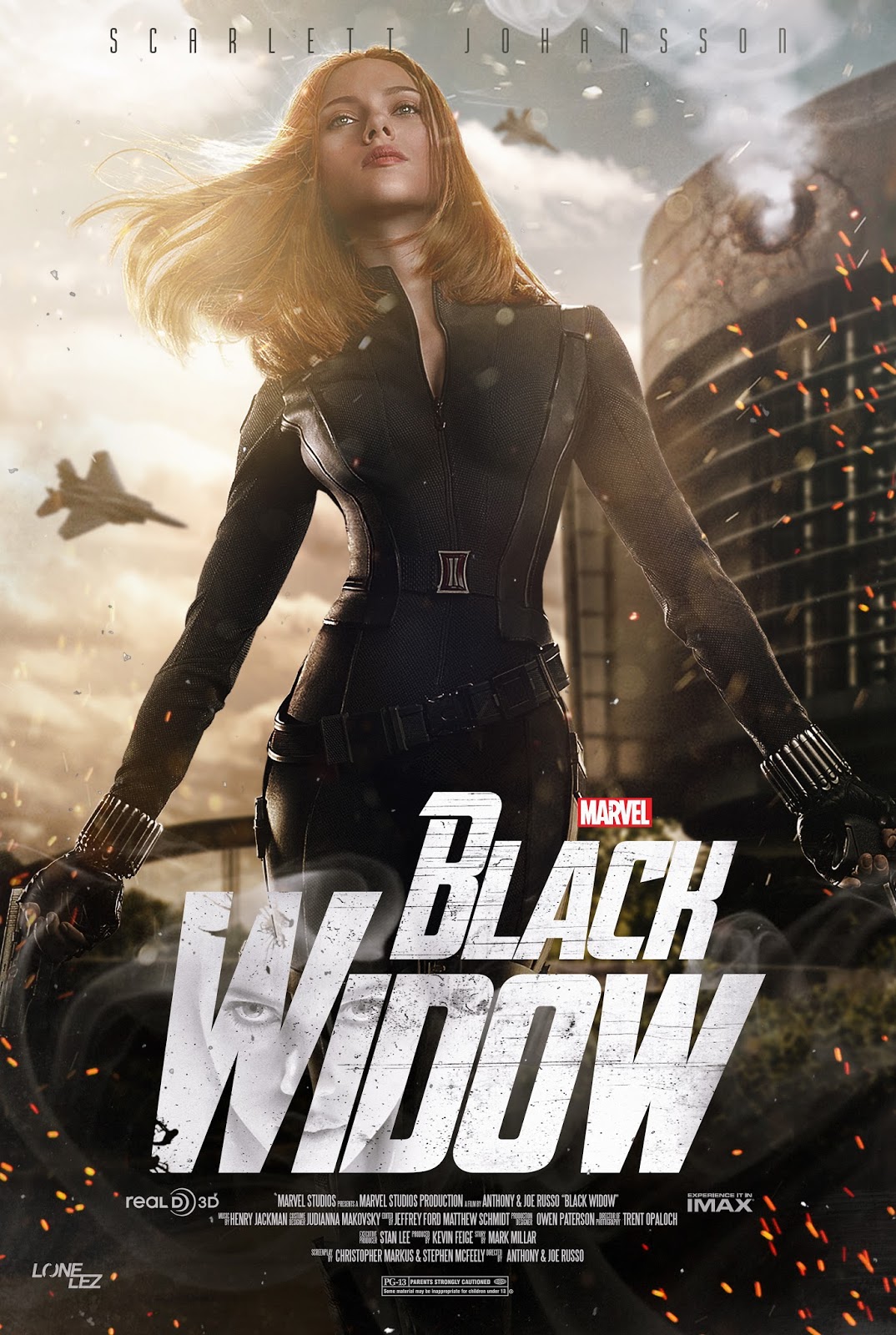 New Image Release from The Black Widow Set
https://twitter.com/thomas_polito/status/1144254759915917313
The new photos from the Black Widow set show a big car chase scene being filmed. Natasha can be seen in a heavily damaged blue car, which appears to be on the run from a tank-like vehicle driven by the mystery character.
About the Image
A new image also offers a better, clearer look at the mystery character's armored costume and mask.
It's important to note that while the tweets call the villain Taskmaster, there has been no official confirmation by Marvel that this is actually the character who appears in these photos. For the time being, the identity of the mystery character remains only a theory.
Release: Black Widow
Directed by Cate Shortland with a script by Ned Benson, Black Widow stars Scarlett Johansson and is rumored release on May 1, 2020.