The Marvel Cinematic Universe's Black Widow was the first Phase 4 movie but it was set seven years before she sacrificed herself on Vormir. The movie went on to introduce many characters and storylines which possibly would play an important role in Phase 4 and upcoming plots.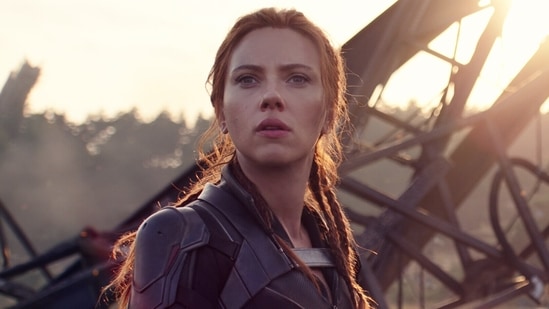 The movie explained how Inhumans could be back on earth already!
With the constant new movies and shows upcoming, it is possible that MCU through Black Widow has provided an explanation for how the Inhumans are back on Earth.
The Inhumans are not usually connected to the Black Widow in the comics but the movie might still have explained an important piece of their mythology.  Inhumans are essentially a group of superhumans who were created by Kree and used to live on the moon before they brought their city of Attilan to Earth as a giant floating city.
It could have been easy for someone to spot or find Attilan, but Black Widow provided an explanation on to why that might just not be the case. Black Widow introduced us to Dreykov's Red Room which was an aerial base and it constantly moved on!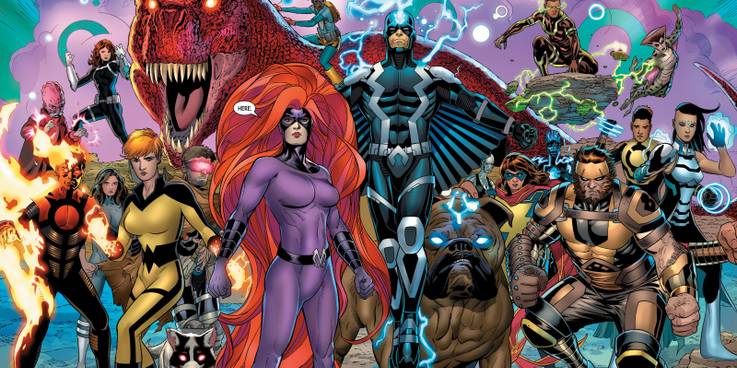 When they were questioned on could no one find it, the film went on to explain that no one looked up in the sky to find it. It might not really be that logical but the same mindset could actually pave a way for MCU to reveal that Inhumans have always been in their floating city somewhere on the Earth just that no one has managed to discover them.
Marvel Studios currently has no plans for an Inhumans movie and it is still possible that they could be an important part of Phase 4. Kamala Khan is set to make her MCU debut in Ms. Marvel on Disney+ and then return in The Marvels.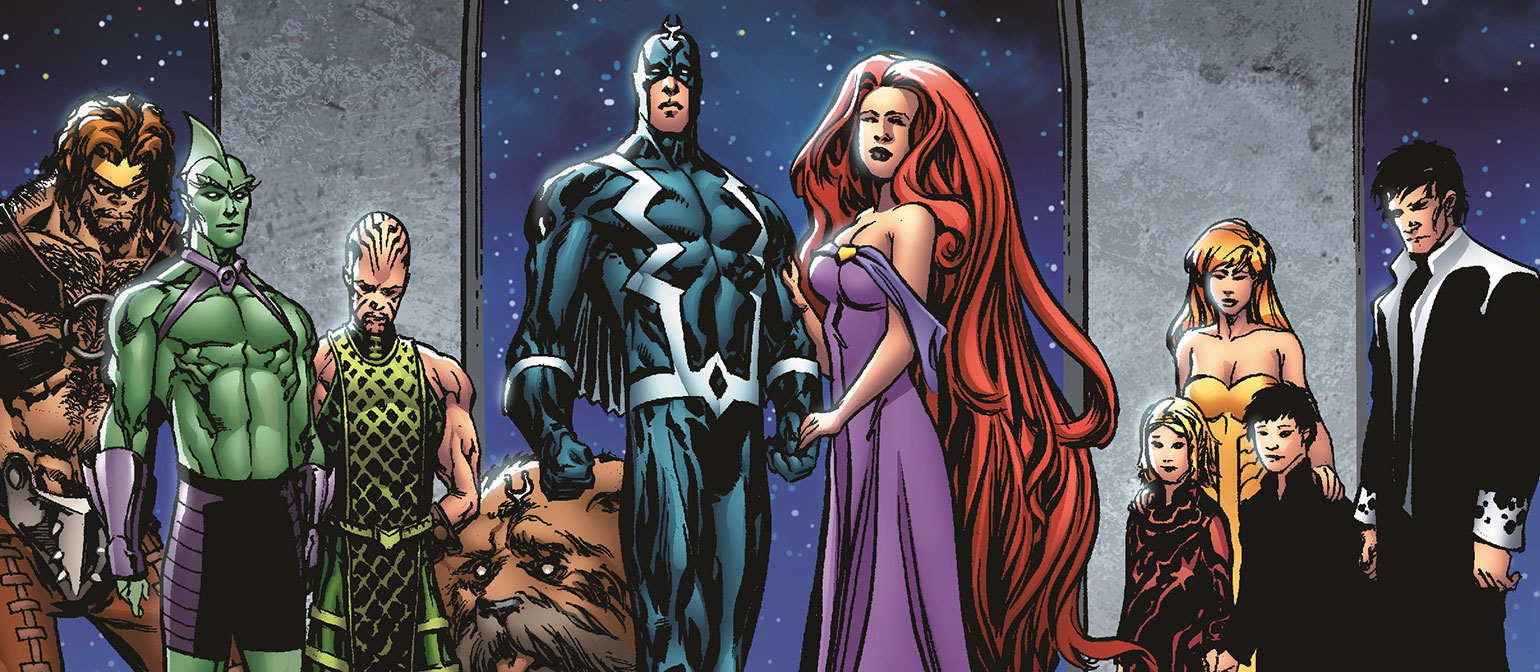 Kamala is actually an Inhuman in the comics, but there are rumors that Marvel could omit this part of her story, but that is still unconfirmed. If Ms. Marvel does manage to bring the Inhumans to the MCU, then the Inhuman mythology and the Royal Family could be explained by MCU.
Black Widow's explanation for the Red Room could make it possible for Attilan to use a similar explanation allowing Inhumans to be on Earth already. Additionally, they could maybe also work in conjunction with the Eternals; who didn't interfere with humans for 7000 years. Inhumans could have similar reasons too.
Source: Screenrant