Just a few months are left for Black Widows premiere, and Marvel Studio has just launched a new trailer. This trailer highlights a classic modern look at the film's central villain, Taskmaster.
Black Widow in a cutthroat fight with Taskmaster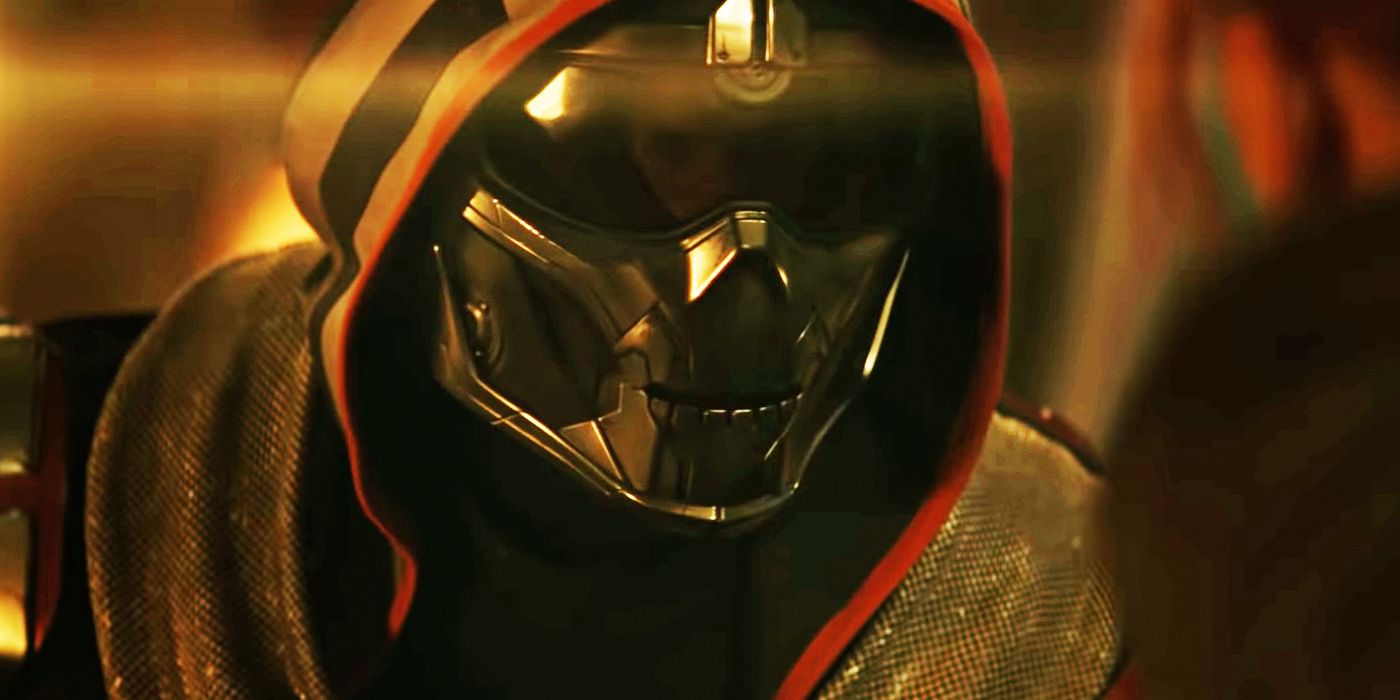 Towards the trailer's last moments, Black Widow ( portrayed by Scarlett Johansson) finds herself in a cutthroat fight with the film's central villain Taskmaster. This sequence gives us arguably our best look at the fan-favourite baddie yet. Noticeable in the shot includes the character's iconic "T" shield. A close-up view, really giving fans a haunting look at the character's reconstructed design for the movie.
Taskmaster is Still a Secret!
It is still a secret, who is playing Taskmaster and any shots we've seen of the character, they're wearing their full armor. One popular fan theory suggests that the villain will be revealed to be Rachel Weisz's mysterious character. The argument might have a little more clout now that we've seen them fight both Black Widow and Red Guardian (David Harbour) on-screen. Though it might be clever editing, it also appears Yelena Belova (Florence Pugh) is also in the newest tunnel fight sequence.
Harbour tells ComicBook.com that Black Widow is by far the most significant production he's ever worked on. He continued, "this woman, Cate Shortland, who is directing this movie, is one of the best directors I've ever worked with. "She's so, so smart, and makes such beautiful indie movies. The fact that you'd put someone like that at the helm of one of these huge action movies — and she pays such attention to the story and such attention to character — speaks volumes."
"The fact that these guys are so good at what they do, and so passionate about what they do, it feels tremendous," he adds. "I'm very, very happy with the situation, working on it now. It's on a scale and a passionate level, unlike anything I've ever done."
Black Widow is all set to hit the screens on May 1st.