Natasha Romanoff or Black Widow is one of those characters who were severly underserved by the MCU. Some might even argue that she is the character who was the most ignored even though she has existed not just as part of the MCU but as a core member of the Avengers for years. Lets all also remember that she was killed in Endgame and that too without a funeral. She surely deserved better but it looks like her better days are here because the Black Widow trailer has finally been released and it looks like pure fire. We aren't the only ones who think so because the internet can't stop screaming and gushing about that goddamn fantastic trailer.
Check out the trailer once again:
When Is The Black Widow Movie Set?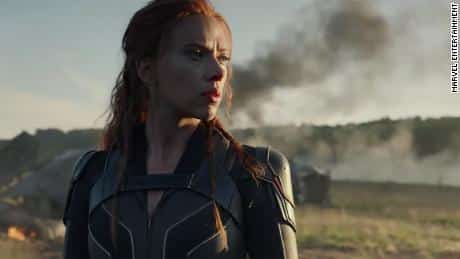 Fans have been dying to see Natasha Romanoff take center stage in her own solo spinoff movie for years. While her death in Endgame may have complicated matters but what ultimately matters is that she finally got her own movie. This solo movie of hers is a prequel which looks like is set between Captain America: Civil War and Avengers: Infinity War. We will be more certain of when its timeframe when we get official confirmation of some sort. But it is surely set after Age of Ultron since the flashbacks we see at the beginning of the trailer are directly taken from there. The trailer overall hints that it will be a great blend of action spy thriller which we are totally here for. Also that white suit looks just amazing!
What The Black Widow Trailer Has Shown And Some Speculation About It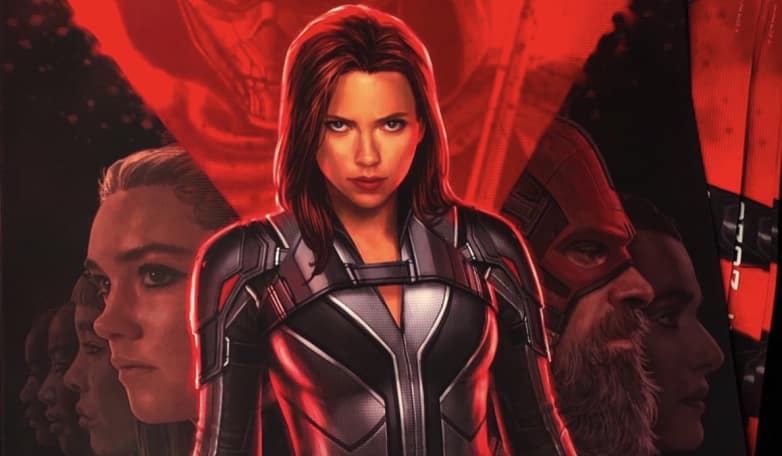 Fans will remember that Marvel Studios was so secretive about the project that they even denied that it was happening even though it was already filming. So it makes sense that the plot and what it will deal with has been kept under wraps with no hints of any sort of leaks floating around the vast internet. But the appearance of the Taskmaster in the trailer does indicate that he will surely get involved. Also how can leave without mentioning David Harbour's Red Guardian in the trailer.
Many fans are requesting Natasha to stop jumping from high places (due to what happened to her in Endgame) while others are praising the fact that Rachel Weisz and Florence Pugh are in the movie together. Florence Pugh has also called the movie raw and beautiful. But almost everyone is loving the involvement of David Harbour as the Red Guardian and of course the White Suit.
Black Window comes into theatres on May 1,2020.
(Source: comicbook.com and theverge.com)