DC has always kept our expectations high with the variety of movies and characters it introduces to us. With the fast-paced globalization, one thing that has been constant in the DC Universe is the wide range of plots. Within this long list of quality content falls the Blackhawk. The project was abandoned in pursuit of small movies called Indiana Jones and the Raiders of the Lost Ark after Spielberg was initially rumored to be producing DC's Blackhawk for the big screen ages ago that Dan Aykroyd was supposed to play the lead part.
Almost 40 years later, Warner Bros. has revived Blackhawk, with Spielberg accompanied by David Koepp to pen the screenplay. This project has been in the works since 2018 and revolves around a World War II-era team of ace pilots. Koepp in a recent interview opened up about this 'not-so-heard-about' Blackhawk project and reignited the curiosity among the viewers.
 David Koepp's Update regarding Blackhawk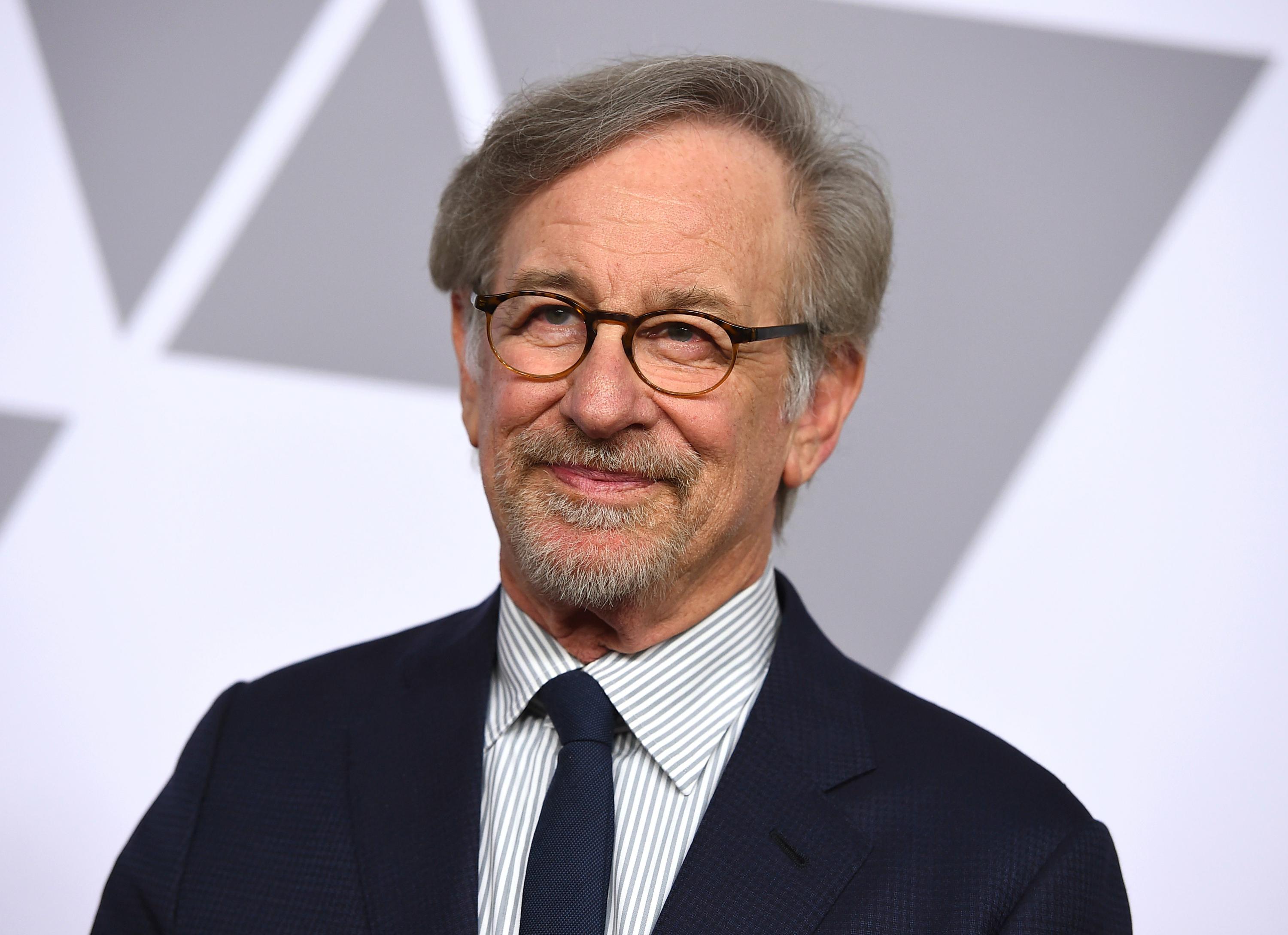 Between the fact that Oscar winner Steven Spielberg has been set up to direct and the fact that details have been so limited, there's been a fascinating spectrum of speculation around Blackhawk. In a recent interview, David Koepp, who is developing the film's script, revealed some insights about its progress.
"We have a script that's very good and we all think it's very good. There were a lot of management changes at Warner Bros, so I think we've just been kind of waiting for that to settle down. And for them to decide what they want to do with their DC Universe. Obviously, I hope he does it or if he doesn't direct it, I hope he produces it, someone great directs. Because it would be a great deal of fun. I'm very fond of the script and I hope it comes together. But again, that's one of those movies that's gonna need $200 million so, trying to get those whales off the beach is a big process." – David Koepp
Koepp also discussed whether or not the picture will connect to the main DC Films continuity, claiming that it would be able to stand alone but with the option to join in.
"No, and it would be hard because it's 1941 or 1940, actually, so it would be a little tricky. As we were developing the script, we said "Hey, let's make one great movie. It's 1940, that's the way it is." And if it works out and in the future, they decide they want to unite anybody, I'm sure time travel will not be a problem. Because comic books have a great way of figuring that stuff out. 'We need Wonder Woman to be there!' Fine. Well, then she can, because of the 'Prometheus Portal'. I'm like 'What's the Prometheus Portal.' 'You don't know about the Prometheus Portal?'"
With the completion of the Discovery merger looming, Warner Bros. is in transition, but if the new hierarchy needs something that's as near to an assured box office blockbuster hit as conceivable, a Steven Spielberg comic book movie would do the job. Members of the Blackhawks have previously appeared in DC Comics' main universe, most notably with Zinda Blake / Lady Blackhawk, who was transported into the present-day timeline during the events of Zero Hour.